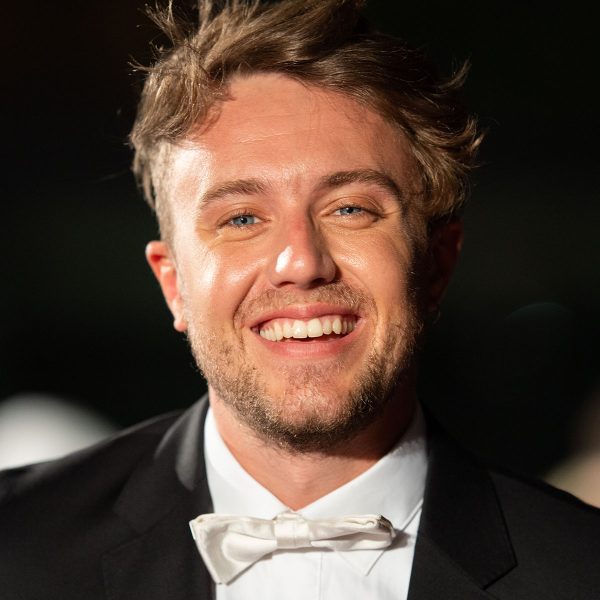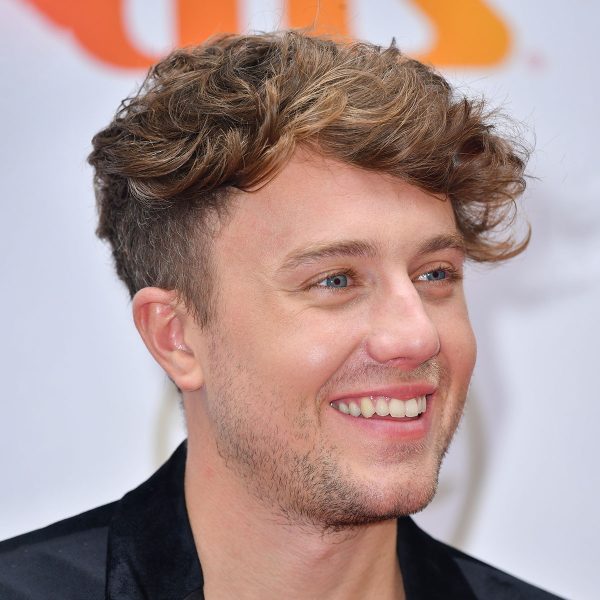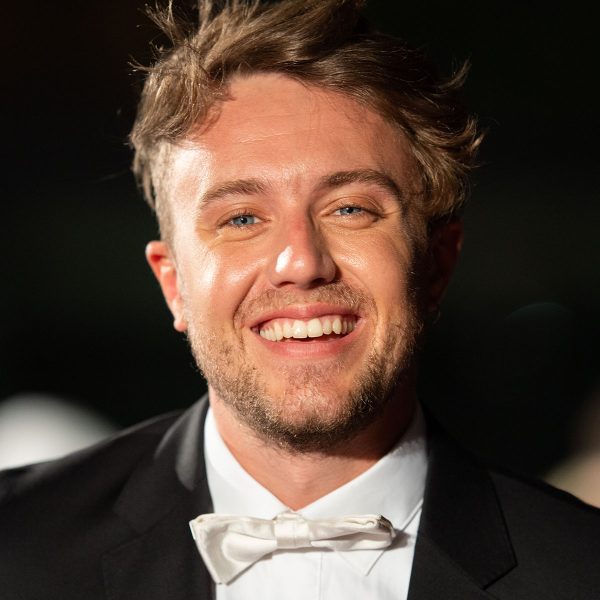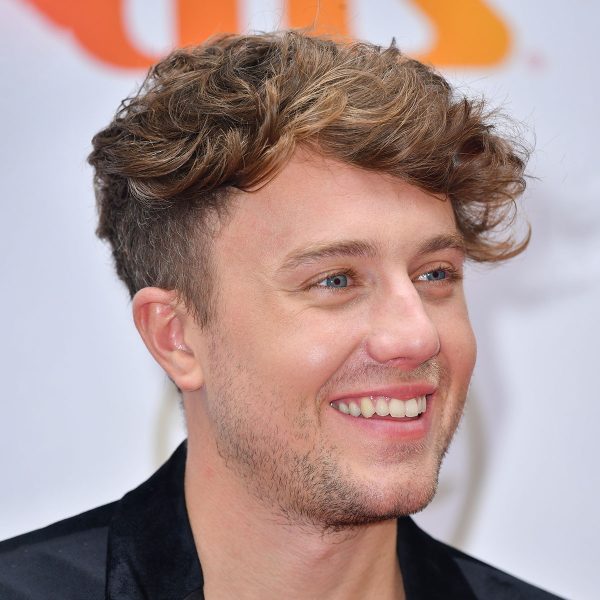 Roman Kemp: Medium Curly Sweep-Over With Short Sides
MFH loves that Roman Kemp's curly hairstyle reflects his fun, playful, personality. It's an easy-going look for a young guy on the run.
MFH says
Roman Kemp's hair is hard to pinpoint as a definite 'style'.
But clearly likes the length in his waves and curls so he can sweep them forward to form a long fringe.
And he enjoys playing around with the length of fades at the side and back.
Of course, it helps that Roman is a good-looking, charismatic dude who is blessed with nice hair. (Possibly due to his father, who is Spandau Ballet's Martin Kemp).
But MFH thinks he'd also look great with it shorter and choppier (like Justin Timberlake's). Or he could make the most of his natural, soft curls with this French crop.
Roman Kemp's hair is a versatile length and can lend itself to a lot of different styles.
This is why it is important to sit down with your barber/hairstylist and talk them through your likes and dislikes.
A good start is to save pictures on your phone – or start a Pinterest board – for the kinds of styles you like.
Your barber will be able to recommend a style that works for both you and your hair type.
It looks like Roman's hair has been allowed to dry naturally – no styling involved.
The length on top gives his haircut loads of versatility. So if he'd wanted to give his hair more 'pizzazz' for the red carpet, he could have straightened it into a long, floppy fringe.
Or he could have gone to town with the styling products and shaped it into a quiff.