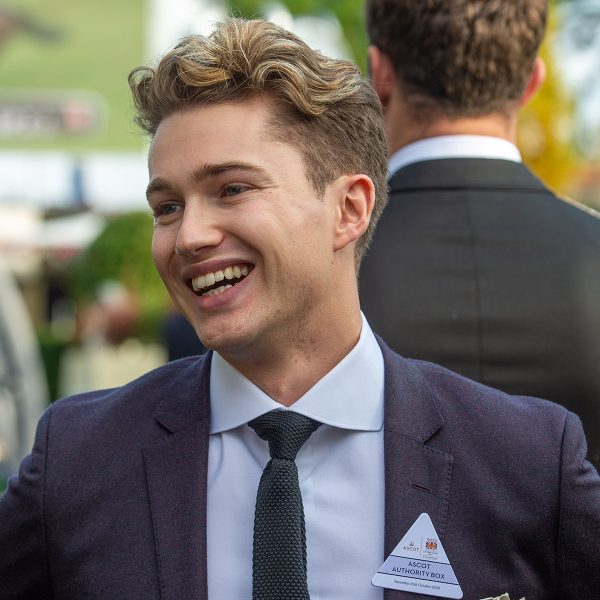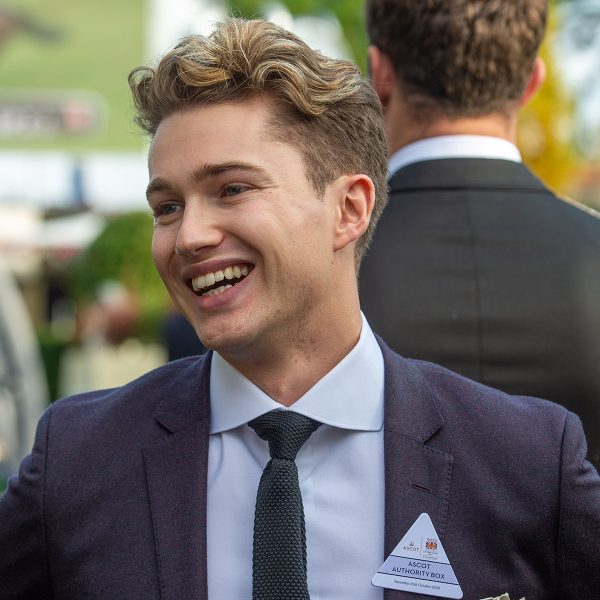 AJ Pritchard: Thick Curls With Taper Fade Cut
Former Strictly Come Dancing professional, AJ Pritchard, gives his curls serious stand-out with this stylish taper fade.
MFH says
He twirled his way onto the small screen as a professional dancer on Strictly Come Dancing in 2016.
But since leaving in March 2020, he's now trying his luck as a TV presenter (with the odd, short-lived, ill-advised acting stint – meme worthy Hollyoaks cameo anyone?)
But while his career has…fluctuated, his thick curls with taper fade cut would still win that Glitter Ball Trophy in MFH's opinion.
With the kind of curls that could easily take over and swamp his fine features, this short, tapered cut allows them to take centre stage, without allowing them to take over.
It looks like he's had colour via subtle blonde and golden highlights woven through the top of his hair, so nourishing shampoo, conditioner and regular hair masks are key to keeping his thick thatch in champion condition.
This is all about a subtle taper fade at the back and sides
The barber will also need to trim and layer the curls at the top to get rid of some weight. And to ensure the hair at the top blends with the sides.
You want to avoid getting a sever 'wedge' look between the curls on top and the shorter sides and back.
AJ has blow dried his curls and used his fingers to push them slightly back and out to loosen them and make them softer and wavier.
He has also used a little matt clay and his fingers to push the front into a subtle quiff to keep the curls off his face