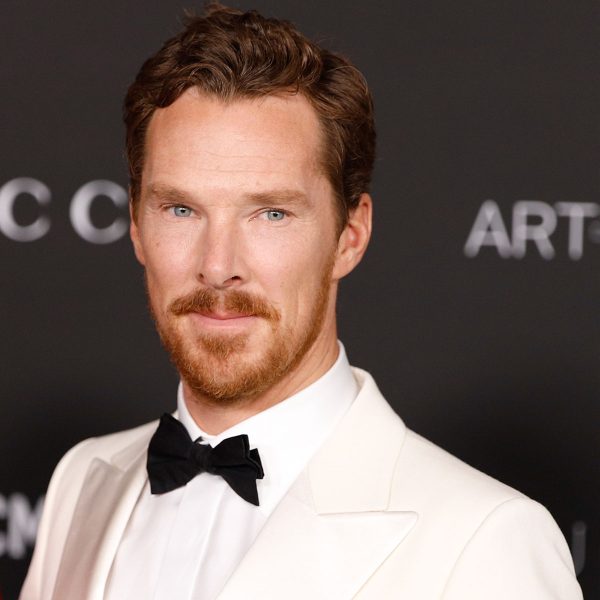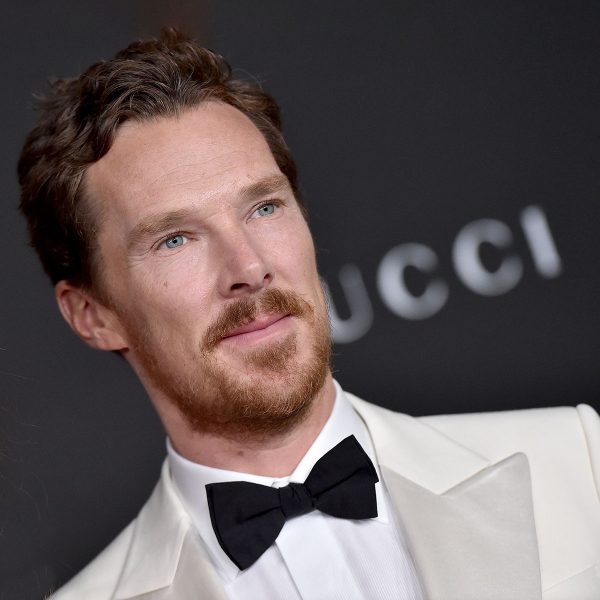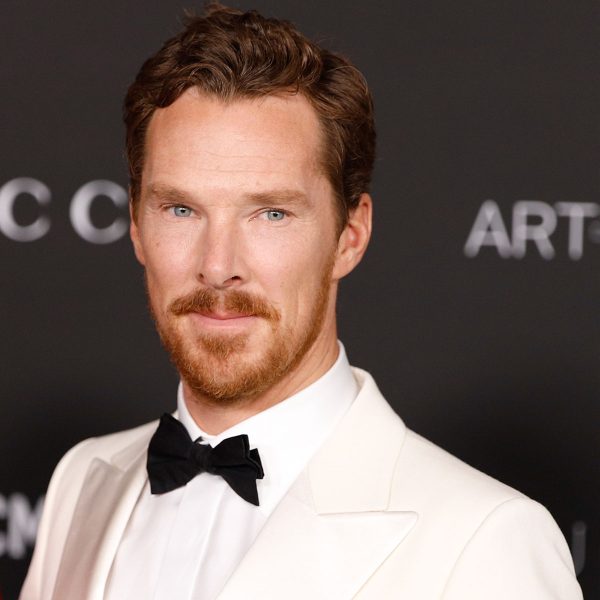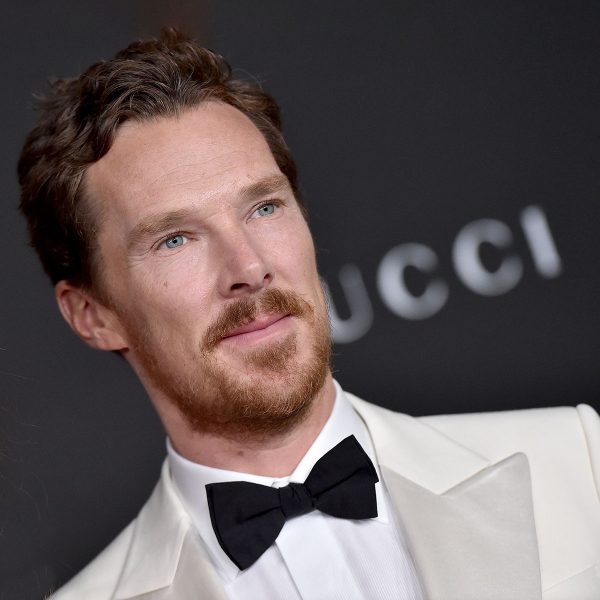 MFH says
Actor Benedict Cumberbatch's hair has undergone a metamorphosis over the years.
Because, like a lot of British actors who first find fame, his go-to style used to be a long, floppy fringe.
However Benedict Cumberbatch's wavy quiff with short back and sides is the one MFH thinks best suits the 45-year-old thesp.
The quiff takes the hair off his face, thus making a feature of his striking blue eyes. Plus the cut works with the waves in his hair, not against them.
That means it should be relatively easy to style, too, without the need for going OTT on the product front.
Bravo, Benedict!
Benedict's wavy quiff is an easy look if you have naturally wavy hair.
Simply use a small amount of product – a matt clay or pomade, for instance, to mould it into shape as you dry it.
If your hair is straighter, use a small round brush and blow dry it up and back.
Then use the product to shape some waves/texture with your fingers.
In between shampoos, you can also use some dry shampoo to give it messier texture, too.