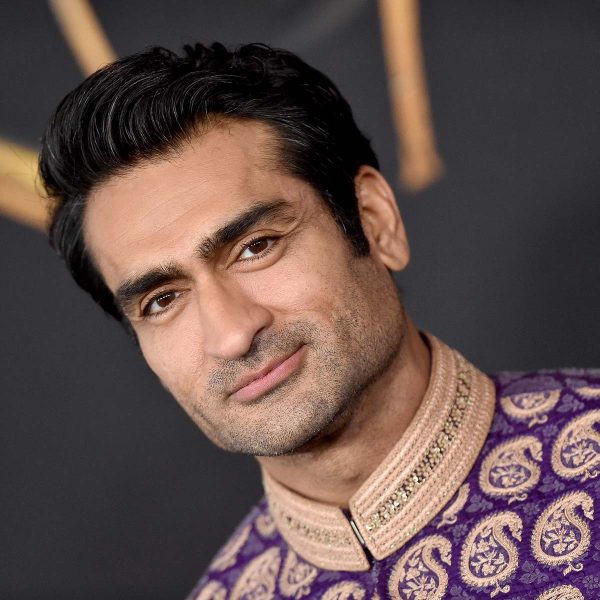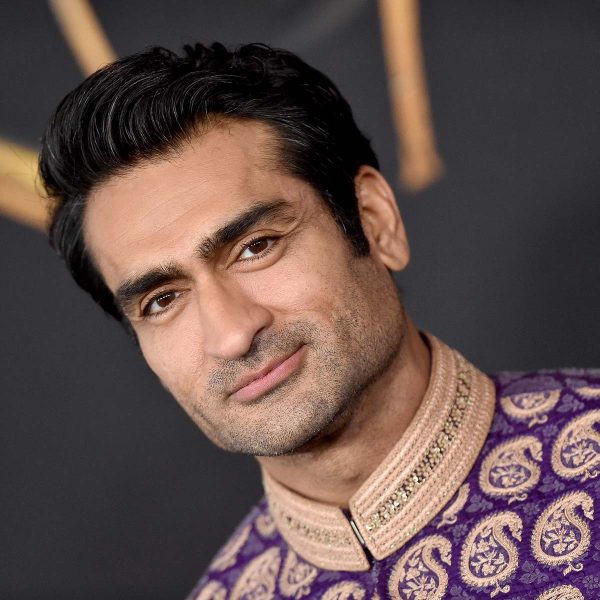 Kumail Nanjiani: Classic Quiff Hairstyle
Actor Kumail Nanjiani looks smooth AF on the promo trail for the Eternals.
While being a superhero is of course, Marvel-ous (boom boom) that masculine jawline and classic quiff hairstyle says next James Bond to MFH…
MFH says
Kumail Nanjiani is not only the first South-Asian superhero to join the Marvel Universe, but MFH thinks he could be the first South-Asian 007, too.
His secret? That lush, thick thatch, with classic quiff haircut and strong jawline give the handsome actor the 'suave factor' that the world's favourite spy has in, well, spades.
We're shaken, and stirred – with envy – frankly.
You'll need a hairdryer to  recreate this hairstyle with ease at home.
When your hair is towel dry apply a mousse  – use sparingly at first.
Then blowdry your hair sweeping it up and over to the side using a vent brush.
To get lots of volume through the front, dry your hair  up and back.
If you like a little  shine, finish with a touch of pomade.
Warm it up in your hands first and then run it through hair with fingers.