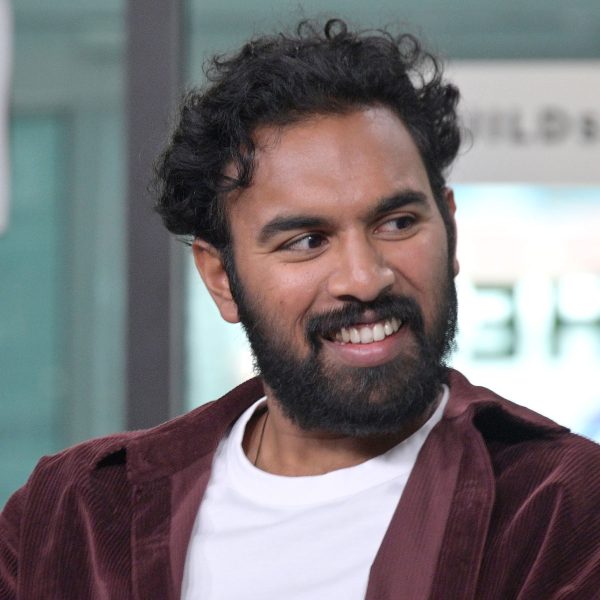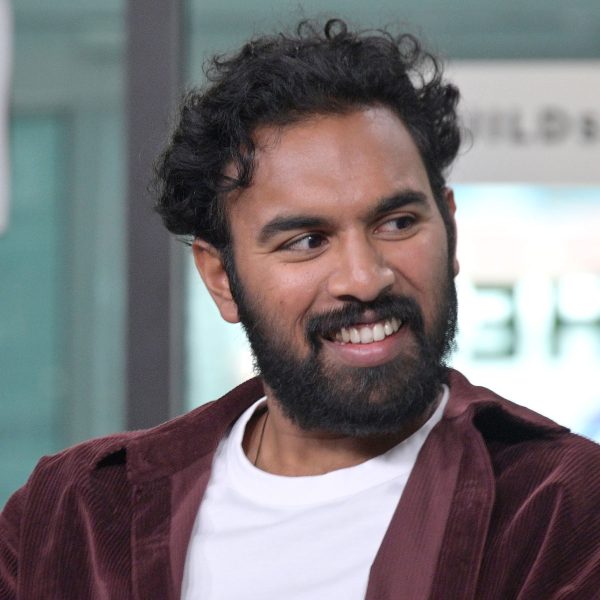 Himesh Patel: Messy Curls With Tapered Back
A former Eastender's actor turned film star (how often do you hear that?), Himesh Patel's messy curls are the last word in casual cool.
MFH says
You might remember him as super-square, Eastenders character, Tamwar Masood, complete with side parting and slicked-down hair.
But after leaving Albert Square, Himesh Patel's messy curls have finally been allowed some freedom. (*fist bump*)
A great look for anyone blessed with thick curls, his is a versatile 'do, too.
For jaunts up the red carpet, Himesh wears it moulded into gentle, retro waves. Or side parted with his curls forming a wild, floppy fringe. And for lazy days, he simply slicks it right back off his face.
At least three looks for the price of one. That's the kind of maths we like.
Ask for the heaviness and some length to be cut out of your curls on the top, sides and back
The back and sides should be subtly tapered so it blends into the back of the neck.
You basically want to avoid a harsh, 80's style wedge at the back!
For this casual look, wash your hair using a gentle product that encourages shine and reduces frizz.
Condition with a light product that doesn't make the hair too limp.
Towel dry the hair by squeezing the moisture out. Avoid rubbing it, as that'll make it frizzy and fluffy.
Spritz sea salt spray on your hair while it's damp.
Blow dry on medium heat, using your fingers to tousle and separate your curls.
Spritz a tiny bit of shine serum onto your hands and rub it through your hair.