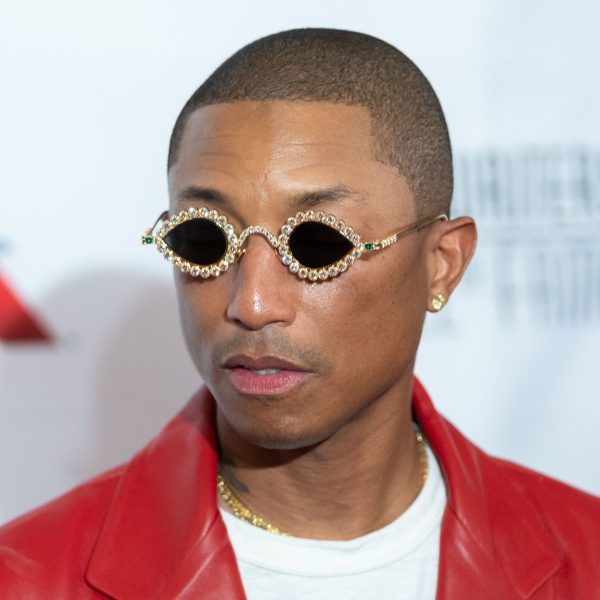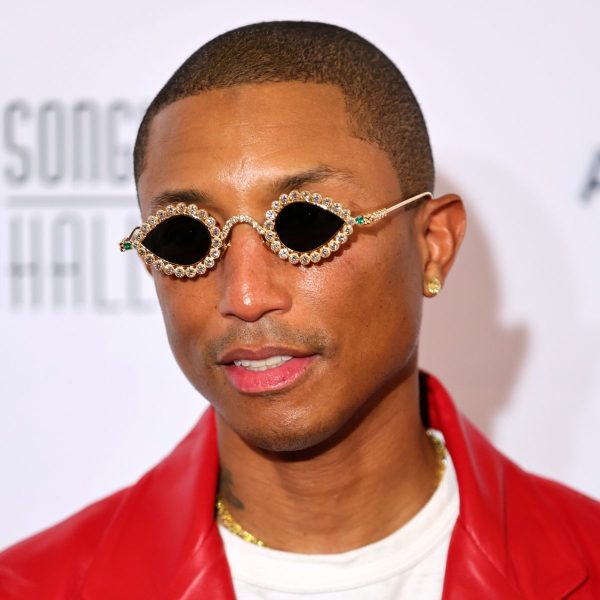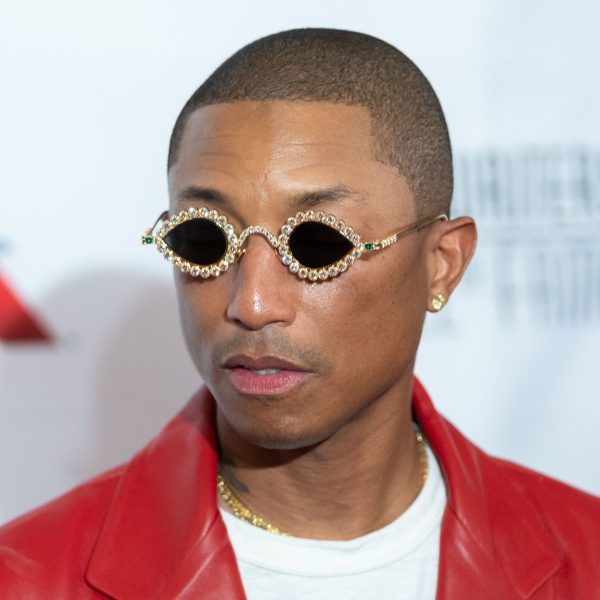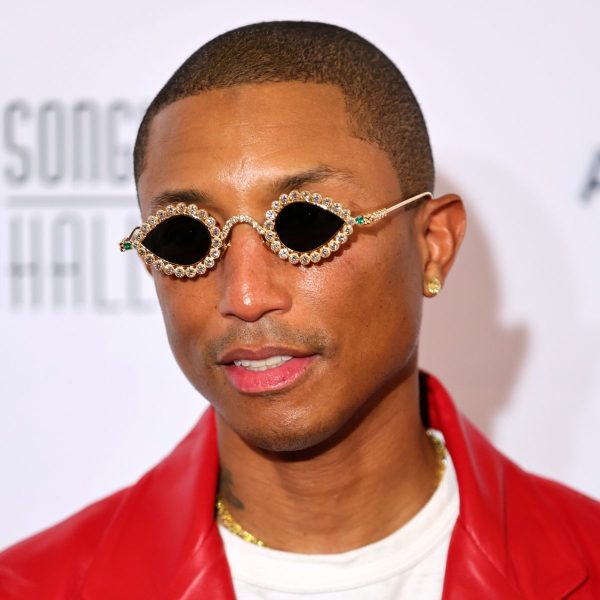 MFH says
Pharrell Williams' buzz cut with line up might be his signature hairstyle, but it doesn't mean he hasn't had fun with it – he's bleached it platinum, and had it coloured day-glo orange, too.
A perfect example that a staple haircut doesn't always mean boring.
Plus keeping it short like Pharrell's buzz cut means any colour-induced damage will get regularly clippered out of it too.
His hair might not change much, but neither does his face – he's 49 and the astounding agelessness of this man must be making Dorian Grey feel inadequate.
Which is why MFH has also dug out some skincare secrets.
In an interview with fashion magazine Dazed, he admitted that he got some insider advice many years ago from supermodel and fellow age-defying friend, Naomi Campbell.
 "Years and years and years ago, Naomi Campbell pulled me aside and said, 'Listen, this is what you have to do — you have to go to a dermatologist; you can't keep using drugstore products.'
"Well, you can, but with the store products you have to be really diligent."
As for the specifics of what's in his bathroom cabinet? "My dermatologist, Dr. Elena Jones, gave me the Glytone Self-Foaming Cleanser, which I wash off with cold water to close my pores.
"I follow that with a clearing toner and moisturizer, also from my dermatologist."
Not only has this routine clearly worked a treat, but Pharrell ended up launching his own skincare range, Humanrace with Dr Elena's input.
This hairstyle is especially good if you have Afro, kinky or unruly hair because the short, sharp cut is easier to look after and keep in shape.
The line up (which is sometimes referred to as a shape up) means the hairline is precision cut with an unguarded blade for that super sharp vibe.
Be warned, though, that this style will lose its sharpness quickly so it's expect to be in the barber's chair at least weekly or fortnightly at most.
Wash with natural shampoos and conditioners.
You'll also need to regularly use scalp oil.
This ensures that area is protected so that any new hair growing through will be strong and healthy.
Try not to wash it more than once a week if you can.
Use a nourishing deep-conditioning treatment once a week, too.