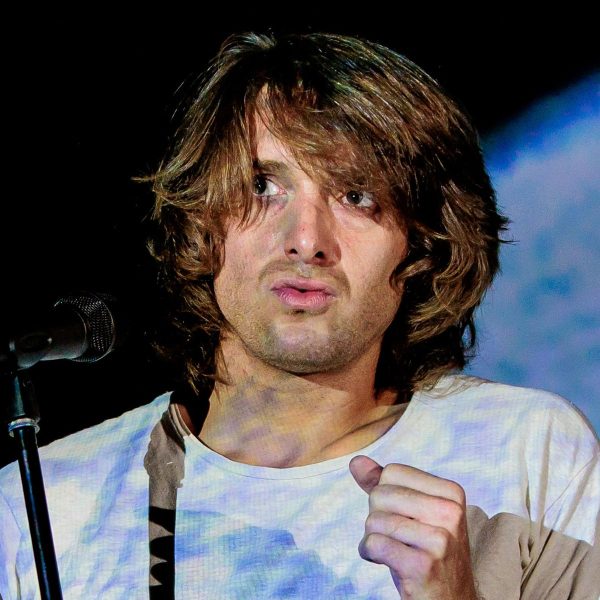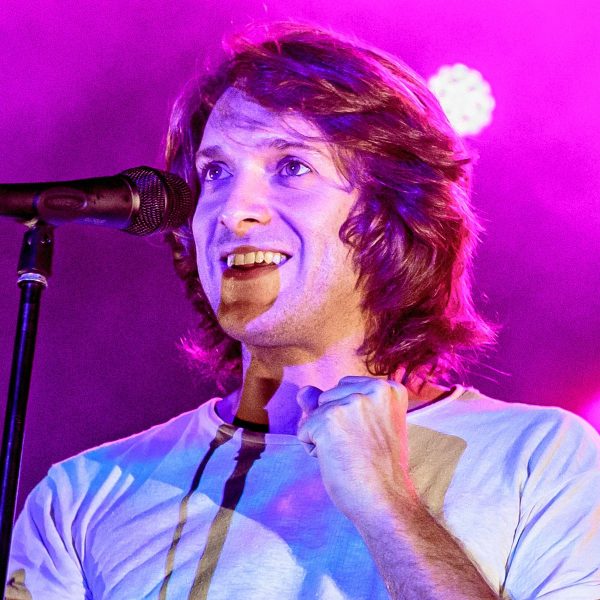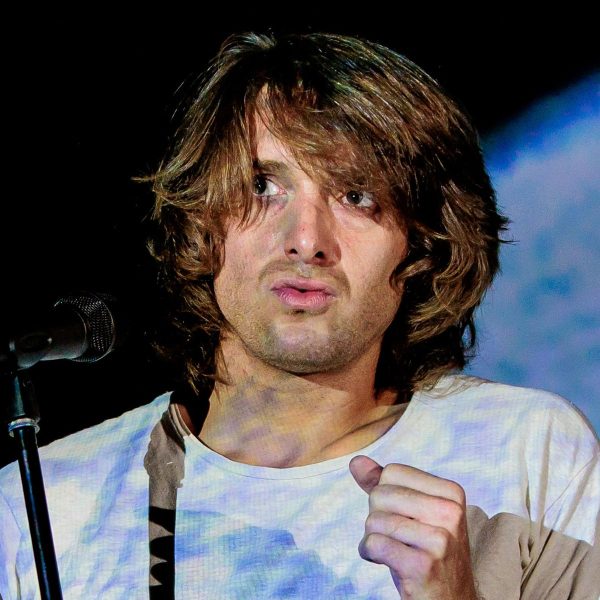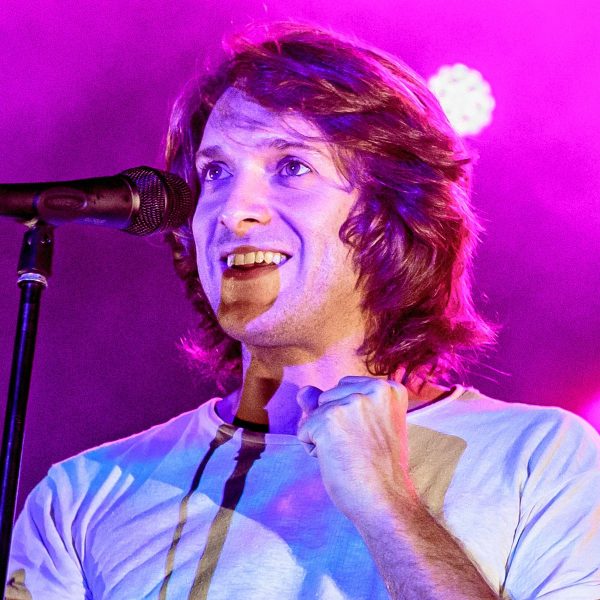 Paolo Nuttini: Long 70s Shag Hairstyle
Paolo Nuttini's long 70s shag hairstyle is, MFH thinks, an unintentional hair look – i.e. he's growing it out from a shorter cut with no thought to what style it has morphed into.
But it works. It not only suits his thick, wavy, hair texture but it's got that on-trend shag/mullet (shullet?) look too.
MFH says
Paolo Nuttini's long 70s shag hairstyle is a great look for the Scottish muso.
Why? It's got a 1970s Mick Jagger vibe – the era when the pouty-lipped one's hair was seriously on point.
And we're sure any muso worth his lead singer credentials would give up his favourite guitar to have a mere hint of the Jagger swagger.
Even if it's just Mick's youthful barnet.
Paolo Nuttini's long 70s shag hairstyle works well on his slightly wavy, thick hair.
If your hair is fine, you'd need choppy, tousled layers give your hair some movement.
Otherwise there's a danger it would look quite flat and hang quite limply.
The ends of the hair can be point cut, to add some texture.
Paolo's fringe has grown out to below eyebrow length and is parted on the side.
Even if, like Paolo, you are growing your hair, you  should get it lightly trimmed every few months to keep split ends at bay.
Paolo Nuttini's long 70s shag hairstyle works despite the fact he doesn't bother styling it.
That's because Paolo's hair is so thick and has a natural wave so it looks great being left to do its own thing.
If you can't do without any products, then use a volume mousse if you need some fullness.
Then spritz a texture spray from roots to ends – a light one if you want just a little bit of movement, or a sea salt spray if you want it to look a little more bed-head.
Dry the hair on medium heat, scrunching some waves and movement into it as you go.
Curl the ends of the hair slightly around towards the face with your fingers.
Part the hair at the side (softly, not too severely) and tousle it dry.
To keep your barnet looking as healthy and shiny as Paolo's hair, use natural shampoo/conditioner.
Use a deep conditioner once a week, too.
Always use a heat protector before using a hairdryer.
And if you're going to be out in the sun, spritz on some hair SPF too.