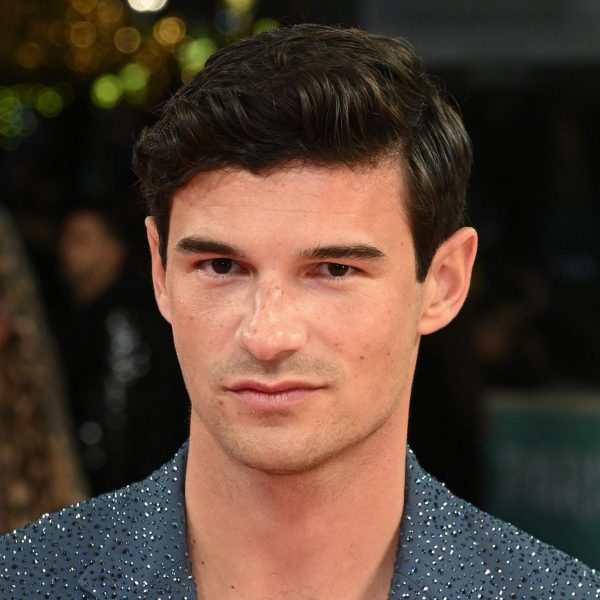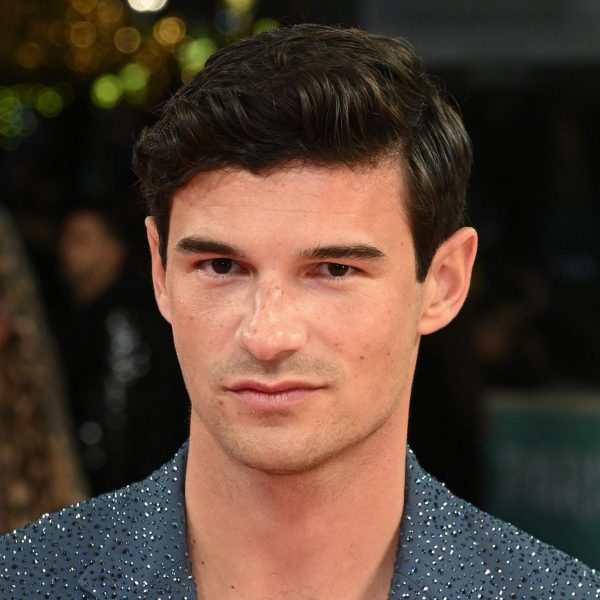 Paul Forman: Wavy Side Parted Hair
Playing Nicolas de Leon in Emily in Paris, Paul Forman's wavy, side-parted hair is a classic, old-school Hollywood hairstyle that gives off serious heart-throb energy.
MFH says
Amongst all the mullets, and bleached/pastel coloured buzzcuts beloved of hipster actors and musicians ATM, Paul Forman's wavy, side-parted hair is a classic hairstyle that still easily holds its own.
Not only are Paul's waves/curls looking sharper than Munya Chawawa's wit, but that shine is next level.
Someone's been eating all his veg, clearly. Although we like to think he has taken MFH's advice on the best shine-inducing products to use for that superstar sheen he's rocking.
Check out the product recommends throughout this listing. You're welcome.
Paul Forman's wavy, side-parted hair is one of those styles that looks deceptively simple, but will need a really skilled barber/stylist to get it right.
Ideally go to someone who is skilled at working with curly/wavy hair.
Show them where you like to have your hair parted on the side. (Paul's is a very low side-part).
You'll need more length on top – Paul's looks to be around an inch or so.
Then the sides are cut super precisely around the ears, with a 'baby sideburn'.
To style Paul Forman's wavy, side-parted hair is relatively easy if you have the right cut.
If your bonce isn't as thick as Paul's use a volumising product (like mousse, or styling spray) on the roots of damp hair  for more oomph.
Then rough dry the hair with hairdryer on low heat.
Warm a small amount of clay or pomade between palms until soft and then ruffle it through hair to bring out the natural waves and movement.
Use some of the product to push your hair up slightly at the front, too.
Then run your hands down the sides of the hair to make sure it looks smooth and sharp.
Spritz with a little shine spray when you've finished to get that insane sheen Paul's hair has.