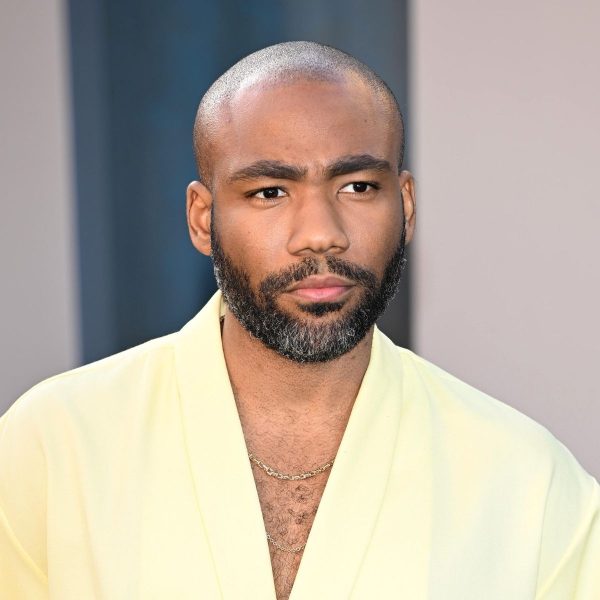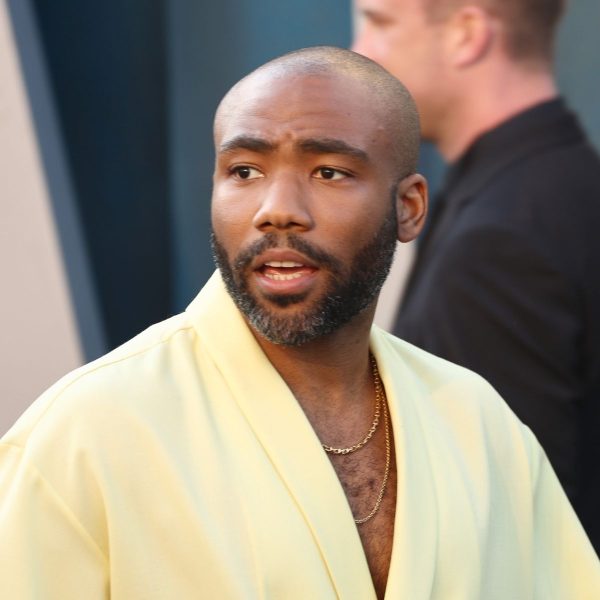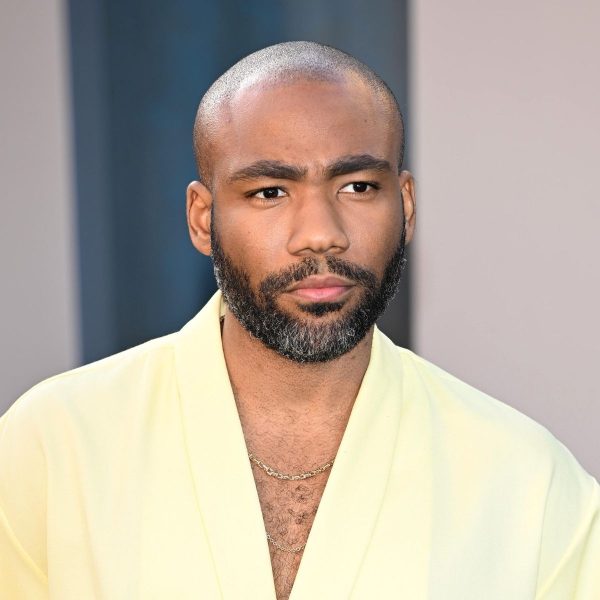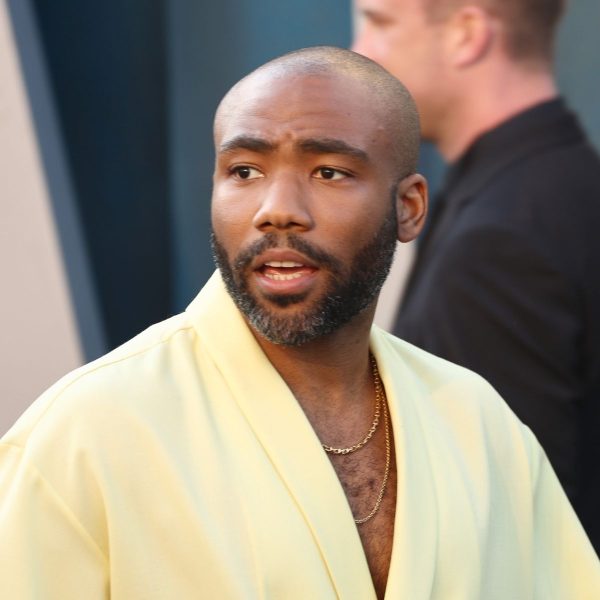 Donald Glover: Shaved Head
A man of many talents (he's an actor, writer, comedian, director, and producer and a singer/rapper also known as Childish Gambino), he has made many a red carpet appearance over the years.
But it was only late last month that Donald Glover's shaved head made its public debut.
And it was worth the wait…
MFH says
While some fan forums have been gossiping about the reason's behind Donald Glover's shaved head   (aka that he's had a receding hairline for a while), MFH thinks he looks good regardless.
But replacing his coily, Afro hair with a completely shaved head is a bold statement.
Which is why US talk show host, Jimmy Kimmel, immediately questioned him about it when he appeared on the show recently.
Confessing that he'd shaved it off himself, and that "my middle child says 'Daddy looks weird'…which I do to him," Donald then shrugged and said: "But everyone else seems OK with it."
If Donald Glover's shaved head has inspired you, it's probably best to get it done professionally the first time, especially if you have a lot of hair.
Then you can maintain it at home.
Use shaving gel which will help protect against irritation.
Make sure your razor isn't blunt.
Shave very gently – and try going against the grain of the hair.
Rinse the razor every few strokes so it doesn't get clogged.
Remember that if you want to go over your head – or any particular area – a second time, reapply shaving foam.
When you've finished, wash it off and towel try gently.
Then apply a light, but nourishing moisturiser.
If you've gone for Donald Glover's shaved head look your scalp will be susceptible to sun damage and drying, which could lead to dandruff.
That means you need to keep your scalp clean, protected from sun and moisturised.
If you use an anti dandruff shampoo, look out for Pyrithione zinc – it has antimicrobial and anti-fungal properties that can also help with inflammation and itchiness
If you don't have dandruff, then use a moisturising shampoo or cleanser that's super gentle. (Keep in mind that the skin on your scalp is similar to facial skin).
Apply a moisturising oil straight after your shower while your pores are still open.