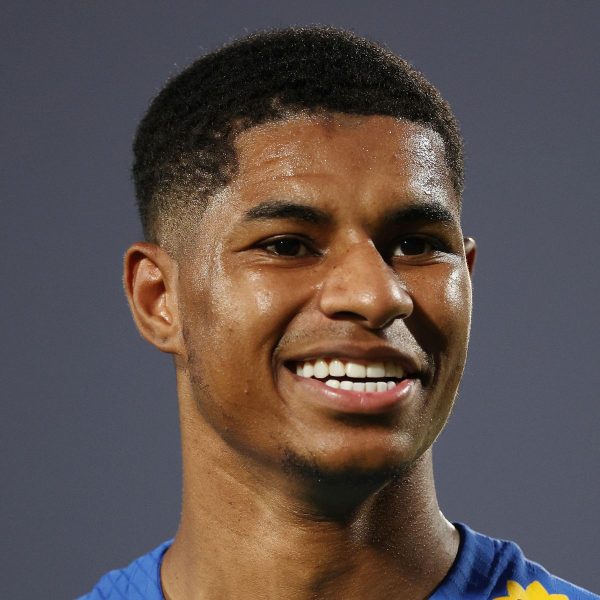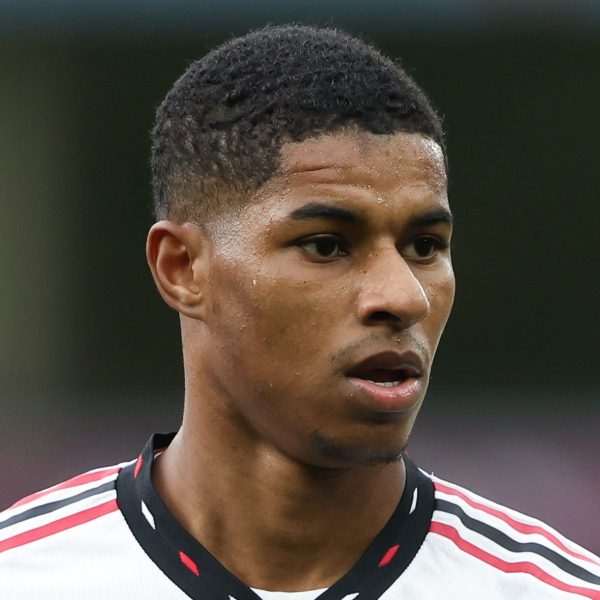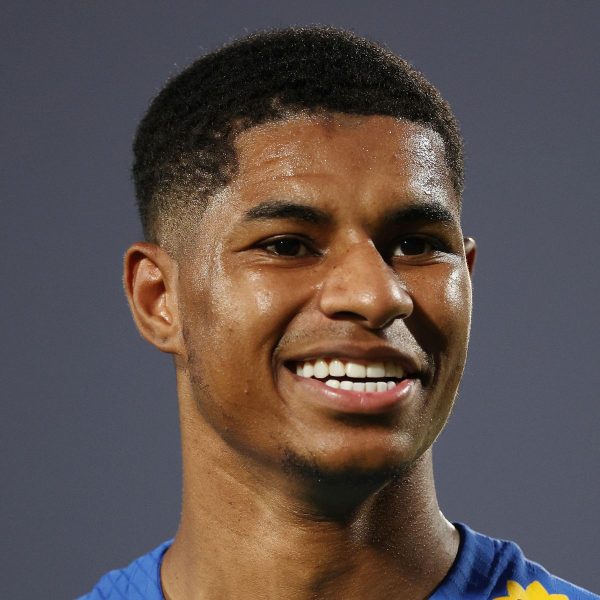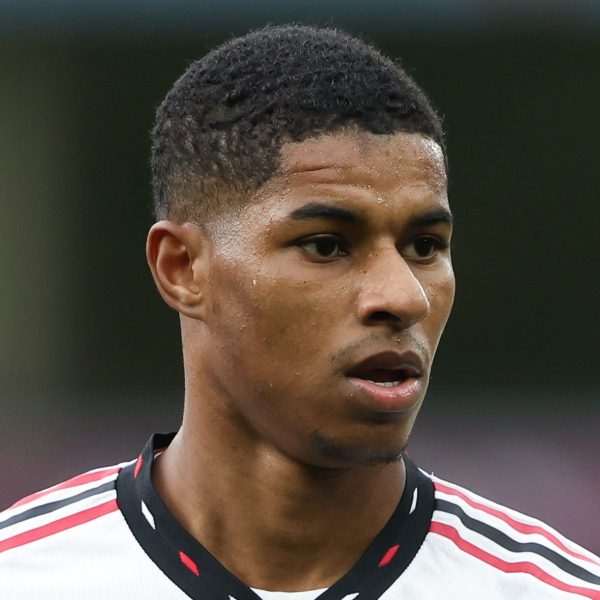 Marcus Rashford: Taper Fade With Line Up
He's a hero on and off the pitch, not to mention a hair'spiration. Sure, Marcus Rashford's taper fade with line up might be his staple look (he's had variations of this theme for years) but it's as classic, classy, precise and in demand as his football skills.
NB: MFH does not condone the 2022 FIFA World Cup being held in Qatar due to its history of human rights abuses. Qatar's authorities repress freedom of expression, freedom of the press, and freedom of association; unfair trials remain concerning; women continue to face discrimination in law and practice. And it is not legal or safe to be a lesbian, gay, bi, trans or queer (LGBTQ+) person, whether you are from Qatar or a visitor. Read more here Qatar: Six things you need to know about the hosts of the 2022 FIFA World Cup – Amnesty International
MFH says
Aside from his nifty footwork skills, Marcus Rashford's
taper
fade
with
line up
is his biggest signature.
And it's the perfect cut for a player who wants to give his all to the game and doesn't want to have to waste time coating it in product pre-match to keep it in check.
The gradual fade at the sides is quite subtle (but don't underestimate the skill required to get that right), and it really complements his cropped Afro curls and that wonderfully precise, but flattering line up.
Marcus Rashford's taper fade with line up is a style that might look simple, but it'll take a stylist skilled with Afro hair to get it right.
You can of course play around with the fades and go for a more severe look – discuss your options with your barber first.
Be aware that for Marcus' hairstyle look you'll need to visit your barber every fortnight to keep your fade and  line up fresh.
Marcus Rashford's taper fade with line up doesn't require a lot of styling, but all Afro hair needs serious TLC.
It's crucial to avoid stripping out your natural oils – so aim to wash it no more than a couple of times a week.
Avoid shampoos with SLS (sodium lauryl sulfate) as these are known to dry out the hair.
Or you can co-wash – use a product that both cleans and conditions.
Before bed, try using products with natural oils on the tips of your hair strands to protect and seal in the moisture.
Wear a head wrap (or even a durag, as long as it's not too tight) and use a silk pillowcase to protect your hair further when you sleep.

It's also worth investing in a

hair sponge to further bring out the curls in your hair.