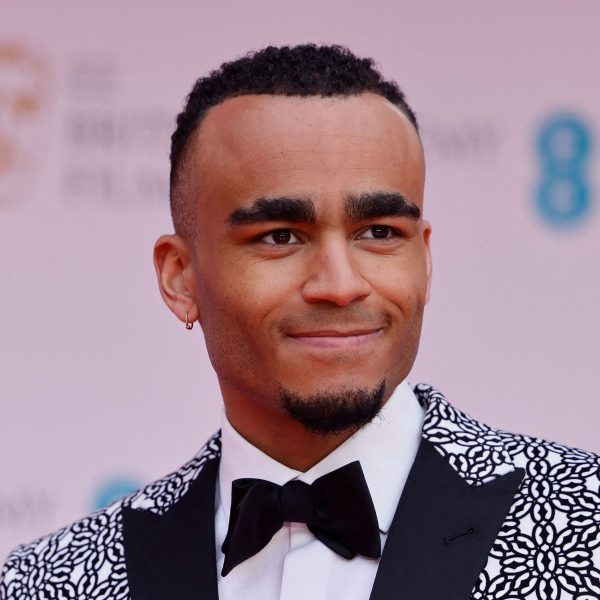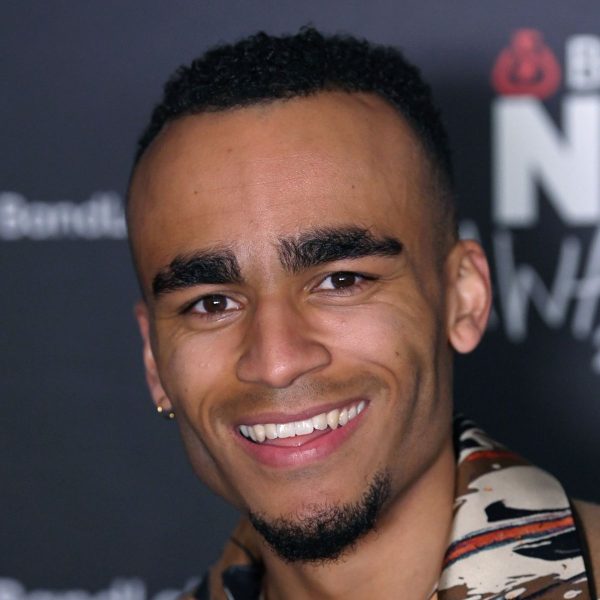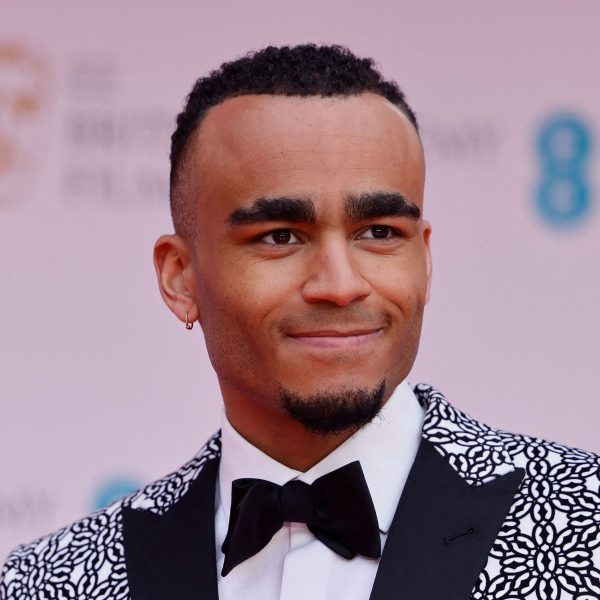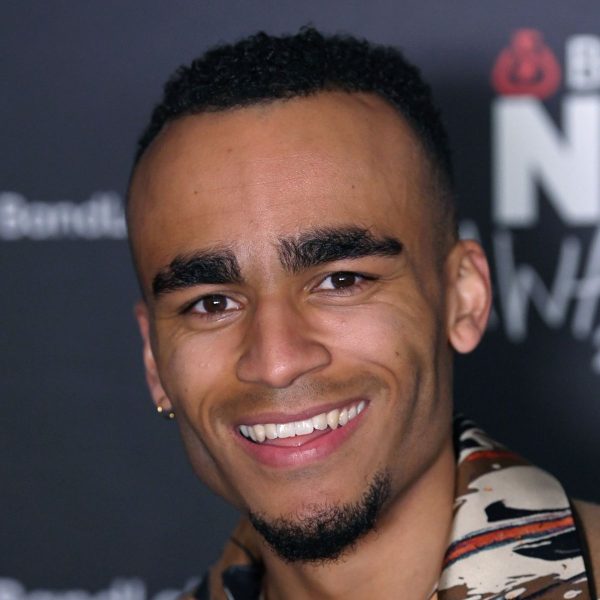 MFH says
MFH might be loving Munya Chawawa's cropped afro with high fade but he's not letting fame – or a favourable hairstyle review – go to his, er, head.
In an interview with the Guardian the man with 1.1m followers (and counting) said he's "trying to be an anti-influencer. I joke about my hairline and my eyebrows because I'm a human being."
But MFH loves that with this haircut he makes a feature of both – with his, shall we say, statement forehead and those voluminous brows taking centre stage.
It proves that if you've got the confidence, those supposed 'flaws' don't need to hold you back either in the barber shop…or in life.
Munya Chawawa's cropped afro with high fade has a little length on top which shows the texture and curl of Munya's natural hair.
Show your barber/hairstylist photos of the type of fades you like. They will help you decide which one will work best for your face shape.
And FYI – Barbers fade Afro-textured hair in a slightly different way to Caucasian hair.
With Afro hair they'll cut in the direction the hair grows and work from the bottom up. That can help prevent irritation or ingrown hairs.
Electric clippers are best for fading Afro-textured hair.
Nourish it with chemical-free shampoo and conditioner.
Apply a hair oil to soothe dry ends.
Also use products to exfoliate the scalp to get rid of dead skin cells.
To define the texture and curl more, you can use a sponge brush on your hair.
Gently rub the sponge brush (don't press) in a circular motion on a section of your hair at a time. The holes in the sponge will twist your hair into curls.
It's best used on moisturised, slightly damp hair.