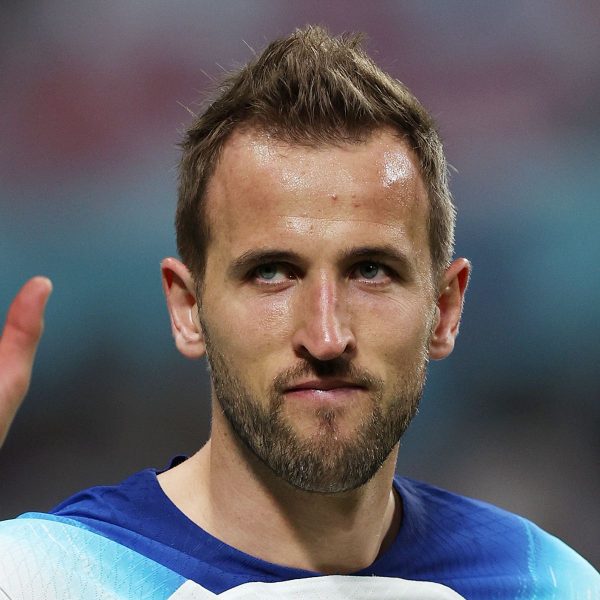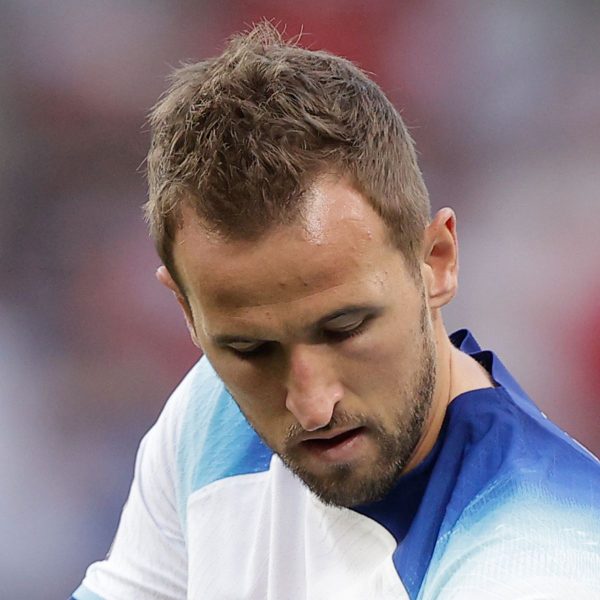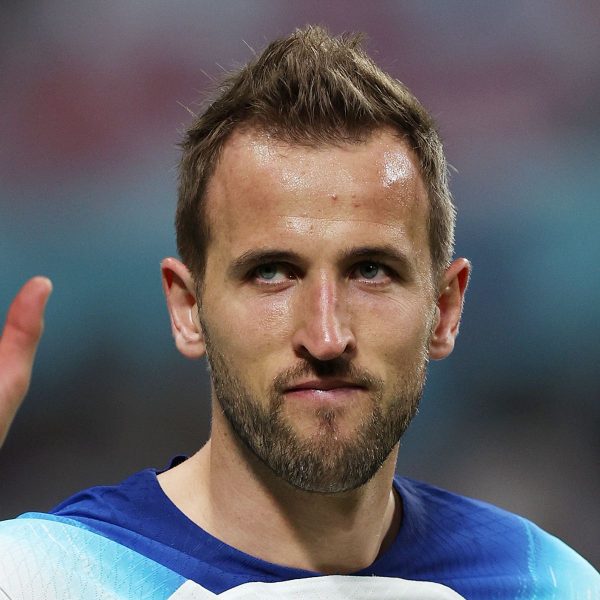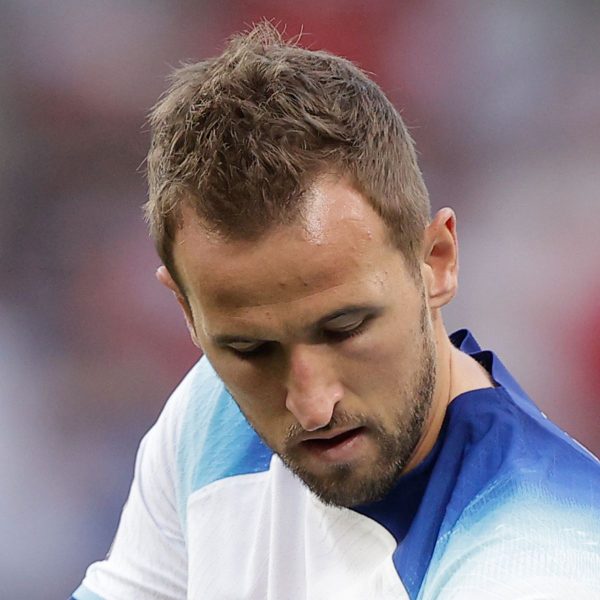 Harry Kane: Short Textured Haircut
Regardless of the Three Lions' performance at the 2022 FIFA World Cup, the England captain is always the master of good grooming on and off the pitch. And Harry Kane's short, textured haircut is a more modern update on his usual slicked-back quiff style.
NB: MFH does not condone the 2022 FIFA World Cup being held in Qatar due to its history of human rights abuses. Qatar's authorities repress freedom of expression, freedom of the press, and freedom of association; unfair trials remain concerning; women continue to face discrimination in law and practice. And it is not legal or safe to be a lesbian, gay, bi, trans or queer (LGBTQ+) person, whether you are from Qatar or a visitor. Read more here Qatar: Six things you need to know about the hosts of the 2022 FIFA World Cup – Amnesty International
MFH says
Harry Kane's short, textured haircut scores highly with MFH. Why? it's good to see the England captain with a slightly more relaxed, tousled look for a change.
He may have won the title of "Premier League's best hair" in 2020 (according to a poll of 2000 footy fans by hair brand VO5) but MFH is sure he'd win the hair championship by even more of a landslide with this new, more relaxed 'do.
As for his grooming secrets? He gave a few to Hunger.tv not too long ago and confessed to being into giving his hair and skin some TLC.
"In terms of routine and grooming, [I'm] always trying look after myself and keep myself as young as possible, because time goes too quickly," the star player said. (Though MFH would like to point out that he's only 29.)
"I keep the beard trim and use face creams and eye creams. My wife got me into that but I like that routine in the mornings to make sure I feel good and look good."
He reckons this routine makes him feel positive. And MFH couldn't agree more – think we can all agree that the act of some simple grooming = wellbeing. Proving it's way more than skin deep.
And as for his barnet on match days? "It doesn't change too much from my everyday routine, if I'm honest but I might put a bit more product in my hair to keep it from moving when I'm playing."
Harry Kane's short, textured haircut  is a more choppy Ivy League haircut.
It looks to be around 1 inch at the front and centre, and slightly longer at the crown to get that brushed forward look.
It gently tapers down to be shorter at the sides and back.
To get Harry's textured, tousled look, don't wash hair too frequently.
Use dry shampoo in between washes to give it that gritty texture.
After washing it, use texture sprays or products like clay or moulding paste to give it that ruffled texture while the hair is damp.
Then simply rough dry it with a hairdryer.
Then warm a small amount of paste between your fingers and ruffle it through your hair when it's dry.