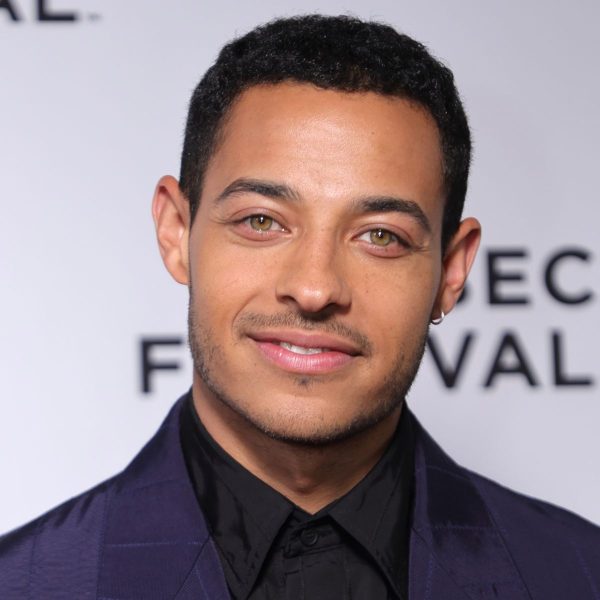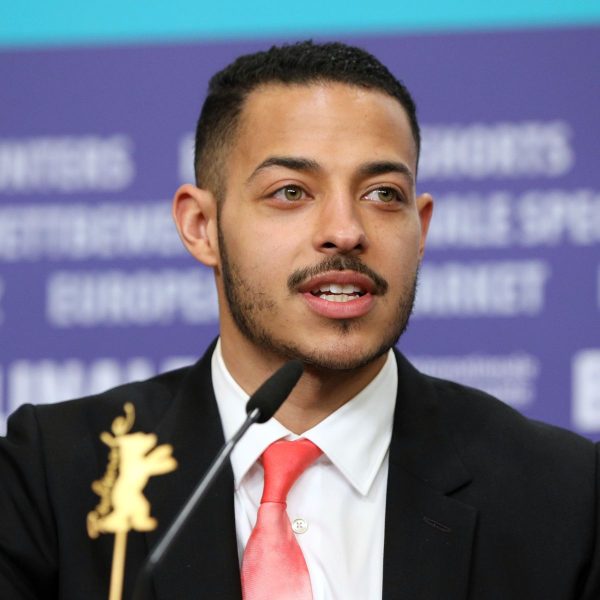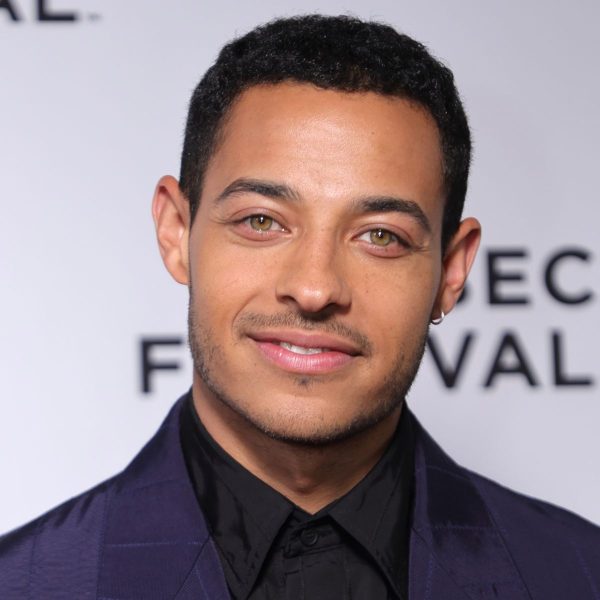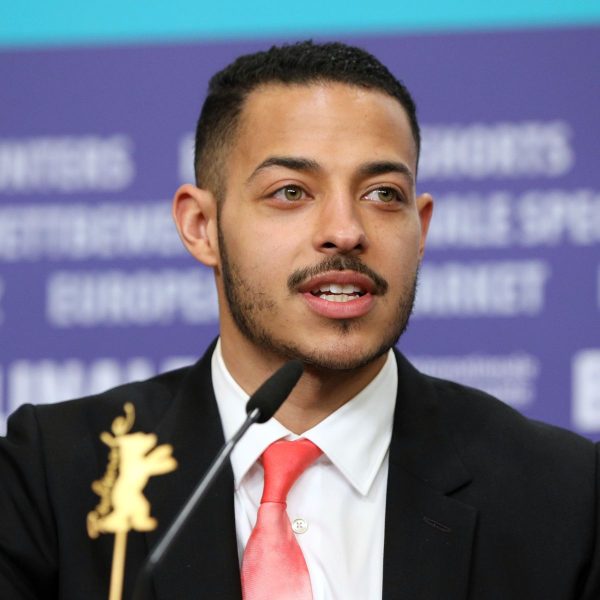 Darryl McCormack: Cropped Afro With Medium Fade
Actor Daryl McCormack's cropped Afro with medium fade is a great, classic cut for a star on the rise. It's versatile enough that he can grow out the fade if he wants (like in the second photo), or even go with a skin fade for more of a statement look.
And, let's face it, he's so amazing looking, he can carry anything off.
MFH says
While we love it when stars go all experimental, but sometimes a stylish, classic cut cut is all you need – like Daryl McCormack's cropped Afro with medium fade.
The Irish actor is clearly genetically blessed, but this cut will look great on anyone with an oval face, or with Daryl's gently rounded face shape, not to mention if you've got afro, or curly hair that you don't want to have to spend a lot of time on.
If you're thinking Daryl looks familiar, you might have seen him in Peaky Blinders as Isaiah Jesus. And he's been doing the rounds recently promoting Good Luck to You, Leo Grande, in which he plays a sex worker who shows Emma Thompson's sex starved character a good time.
We don't need to bet you much money that we'll be seeing a lot more of Mr McCormack and his beautifully cut bonce on the big and small screens soon.
Daryl McCormack's cropped afro with medium fade is likely to be cut with freehand clippers and the shape softened with scissors.
But it's best to discuss options with your barber and work out what would look best with your face shape.
If you want to keep your Afro as short as Daryl's hair, then you'll need to get regular trims – every three-four weeks.
The success of Daryl McCormack's cropped Afro with medium fade is how well-groomed and healthy it looks.
Protect your hair by not washing it too regularly – once a week is more than enough.
Use hair oils that absorb into the hair shaft and hydrate the hair – the best ones for Afro hair are coconut oil, olive oil, or avocado oil.
Look after your scalp, too, by using scalp scrubs that get rid of dead skin cells.
If you're going on a summer holiday, also protect it with a UV spray, like this Bumble and Bumble UV/heat protector/primer.