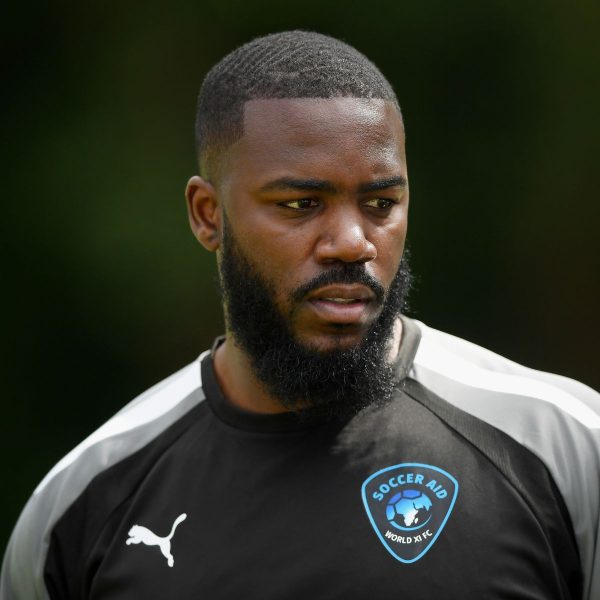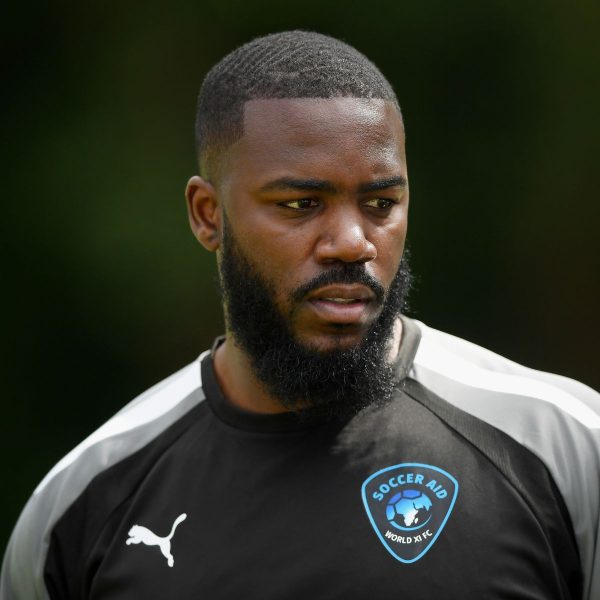 MFH says
Mo Gilligan's Afro buzz cut fade with line up is a masterclass in barber skills. The precision! The sharp edges! The beauty of that fade!
But all this perfection is balanced out with Mo's slightly unruly – but super healthy and shiny – beard.
This is not a hairstyle for anyone who doesn't want to put the hard graft in though – Mo has admitted he gets his hair seen to around once a week.
But to look this sharp, it's worth it.
Mo Gilligan's Afro buzz cut fade with line up is a stunning, precise cut, but be prepared to visit your barber on the regular.
This hairstyle is especially good if you have Afro, kinky or unruly hair because the short, sharp cut is easier to look after and keep in shape.
The line up (which is sometimes referred to as a shape up) means the hairline is precision cut with an unguarded blade for that super sharp look Mo has.
Be warned, though, that this style will lose its sharpness quickly so it's expect to be in the barber's chair at least weekly or fortnightly at most.
Wash with natural shampoos and conditioners.
You'll also need to regularly use scalp oil to ensure that area is protected so that any new hair growing through has a good chance of being strong and healthy.
Try not to wash it more than once a week if you can.
Use a nourishing deep-conditioning treatment once a week, too.