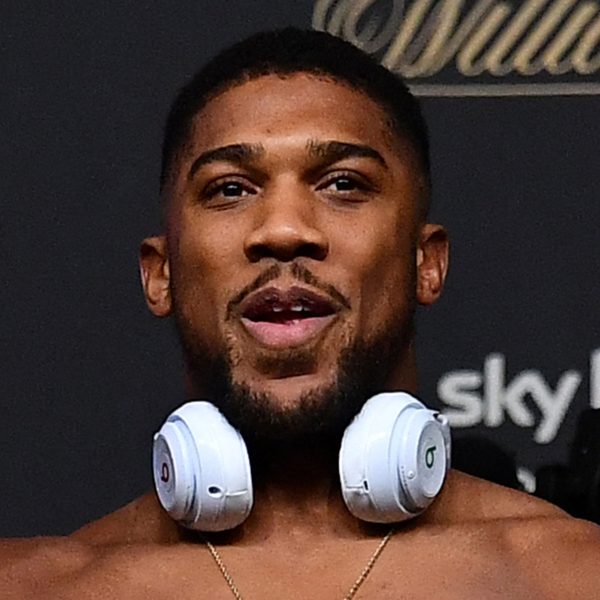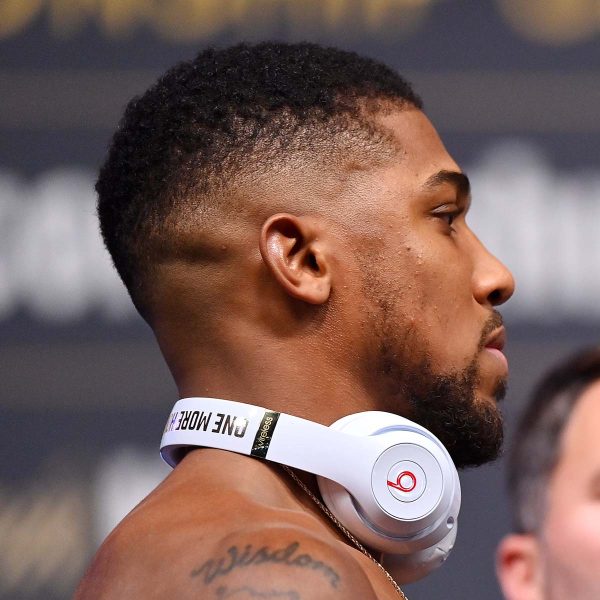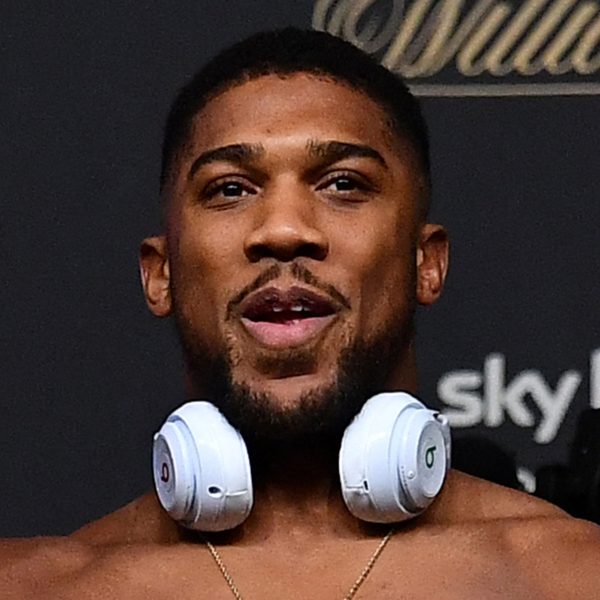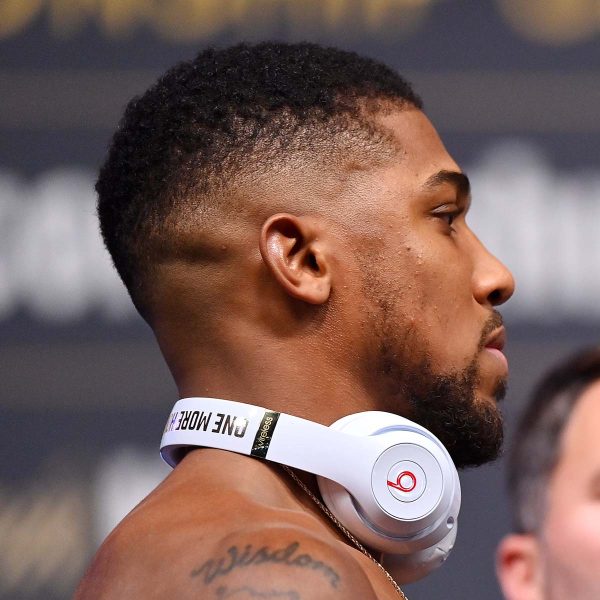 MFH says
Anthony Joshua's Anthony Joshua's Afro hair with high skin fade and texture on top is a stylish, and sport-friendly haircut for a man in heavy training to hang onto his rep as one of the top dogs in the heavyweight boxing world.
It might look like a simple style, but it takes serious skills. So this needs an Afro hair expert.
He has a flawless fade – which graduates seamlessly to the short, curly texture on top.
His barber of choice? Hackney-based Mark Maciver's who owns SliderCuts. Not only does he give Anthony Joshua's hair its sharp look, but he's also tended to the barnets of Stormzy, Tinie Tempah and LeBron James.
In an interview with isalons.biz, Mark explains that Anthony generally gets a "skin fade with an 'open two' going with the grain – this is slightly higher than a classic number two."
The reason? "The level at the top means his hair will stand out when he's on camera or at a distance. Because of his height, the majority of us have to look up to him, so the length on top means that you can see a clear shape and style."
Clever!
To get Anthony Joshua's afro hair with high skin fade and texture on top go to a barber/stylist who is skilled with Afro hair.
Anthony's hairstyle might look simple, but you need to understand Afro hair – it's about working with it, not against it.
You may both decide it's better to change the fade to a medium or low, and keep more length on top.
To keep this style precise and sharp, be aware you'll need to see your barber regularly.
Anthony Joshua's afro hair with high skin fade and texture on top isn't high maintenance on the styling front.
However, you need to give your scalp and hair serious TLC.
Protect your hair by not washing it too regularly – once a week or fortnight is enough.
When you do wash it, opt for the most natural products you can find.
Use hair oils that absorb into the hair shaft and hydrate the hair.
Also ensure you gently exfoliate the scalp around once a week to get rid of any oils and sweat build up.