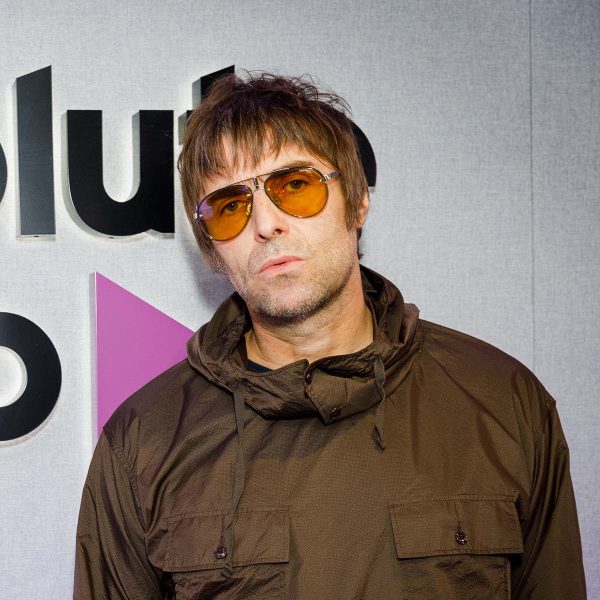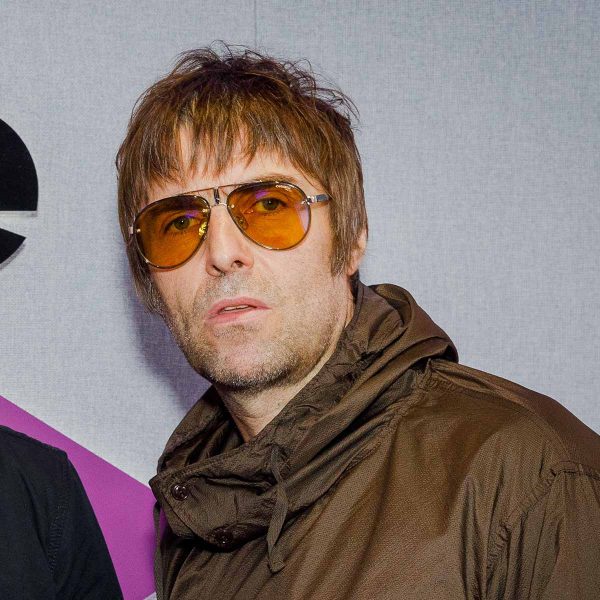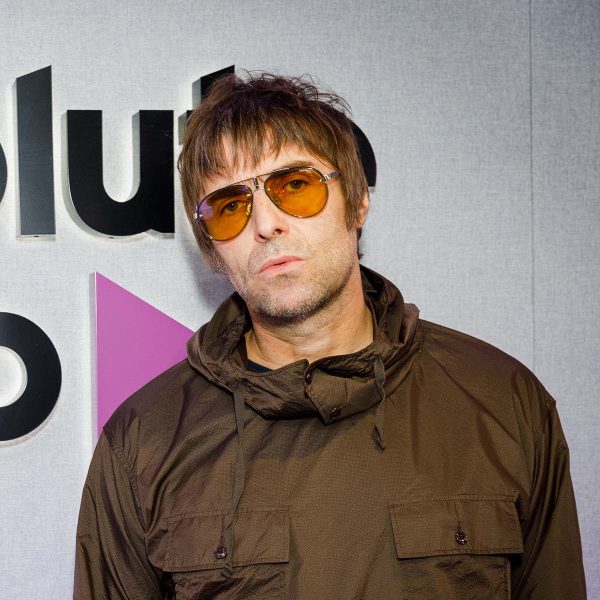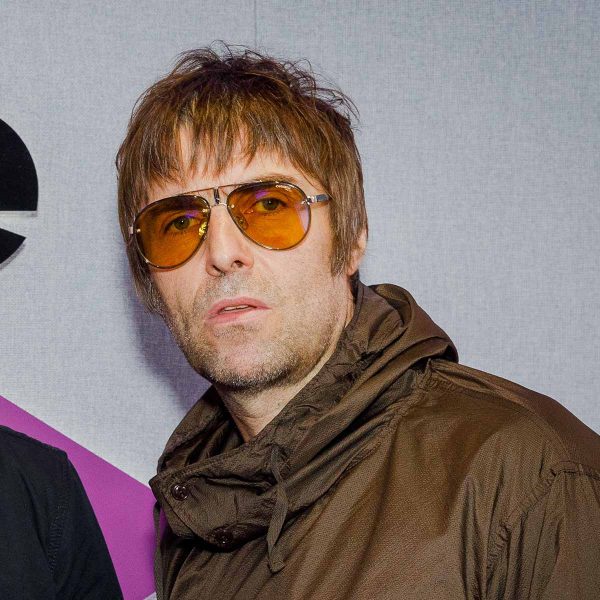 Liam Gallagher: Mod Haircut With Texture
The former Oasis frontman Liam Gallagher's mod haircut with texture is a style he often comes back to. "Why mess with perfection?" we're sure he'd say.
MFH says
Liam Gallagher's mod haircut with texture is one of MFH's fave looks on him.
We love that just like his son, Lennon, and estranged brother, Noel, Liam gives good rock star and good hair.
Not that he'd care what we think TBH! But this mod style is a look he also thinks is a winner on himself – he rated a similar hairstyle he had in 2001 a "10 out of 10" in an interview with NME.
Fancy knowing what hairstyles Liam hated on himself?
He told NME that the long, centre-parted look he sported in 2007 was a big regret. "I was meant to be going into my George Harrison mode but didn't pull it off. I look like my f*cking cousin Sharron."
He also slated his 2011 bowl cut, which admitted was meant to be a nod to the Ramones but…"it was a bit too Dougal from The Magic Roundabout."
Love him or hate him, you can't deny he's a funny b*st*rd!
Liam Gallagher's mod haircut with texture  is medium length on top.
He has some shorter layers in the top, too, which gives it texture.
The sides are cut into a point and the back is gently tapered.
The fringe is choppy, textured and above the eyebrows.
NB: never try and cut your fringe yourself at home when it gets too long. Your hairdresser will trim it for free.
To get the look of Liam Gallagher's mod haircut with texture it's all about styling products.
Spritz damp hair thoroughly with sea salt spray.
Blow dry it with a hairdryer on medium heat, while tousling it with your fingers.
When it's dry, take warm a small amount of some  wax, clay or pomade between your fingers and then go through, scrunching the hair and pulling pieces out to ramp up the texture.
Use a tiny bit on the fringe, too, to give it a piecey, choppy look.
Finish off with some hairspray.
Use dry shampoo between washes to give it a gritty texture and make it easier to tousle