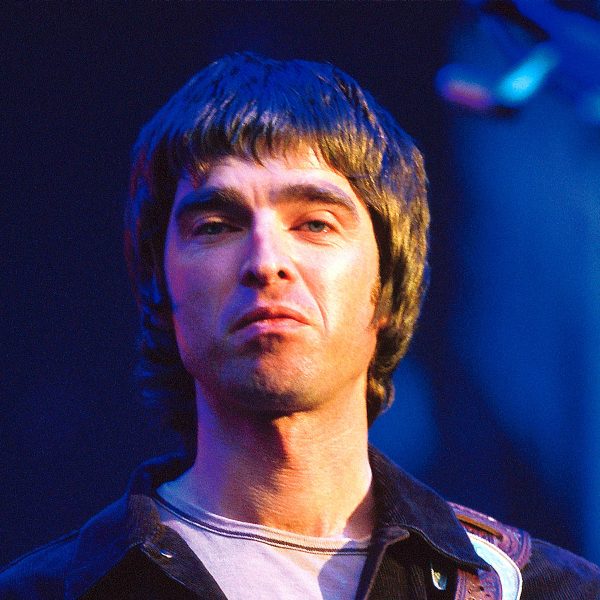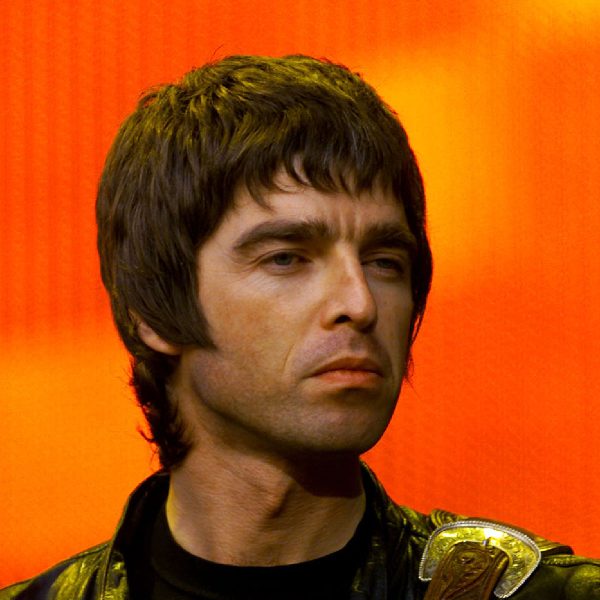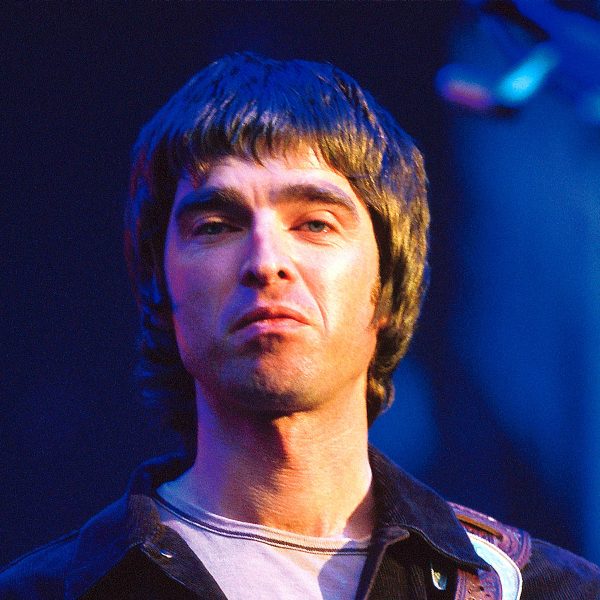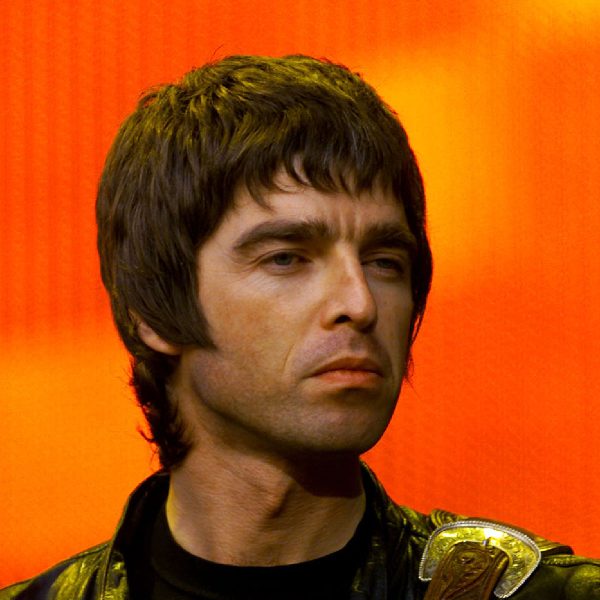 MFH says
This hairstyle does take a certain type of guy with a certain type of style to pull it off. But if you've got the mod attitude (and the wardrobe), go for it!
Noel Gallagher has stuck with this hairstyle since the launch of Oasis, sometimes he goes longer, sometimes shorter, but the mod element of short fringe and long sideburns stays put.
Style with powder, sea salt spray… basically anything that will add texture.
When asking for a mod hairstyle like Noel Gallagher's ask for a short cropped fringe and a reverse graduation on the side and back (which basically means short on top to longer around the sides)
If you want to go the full mod, you'll want to grow your sideburns out and give your barber plenty of length to work with.
Another mod essential: lots of choppy texture!
When styling at home don't worry about being precise.
Noel Gallagher's mod haircut is perfect for roughing up with sea salt spray or a styling powder to help build texture.
For the smooth finish that Noel had in the 00s, you might want to blowdry hair into shape with a round barrel brush and shape sideburns with wax.