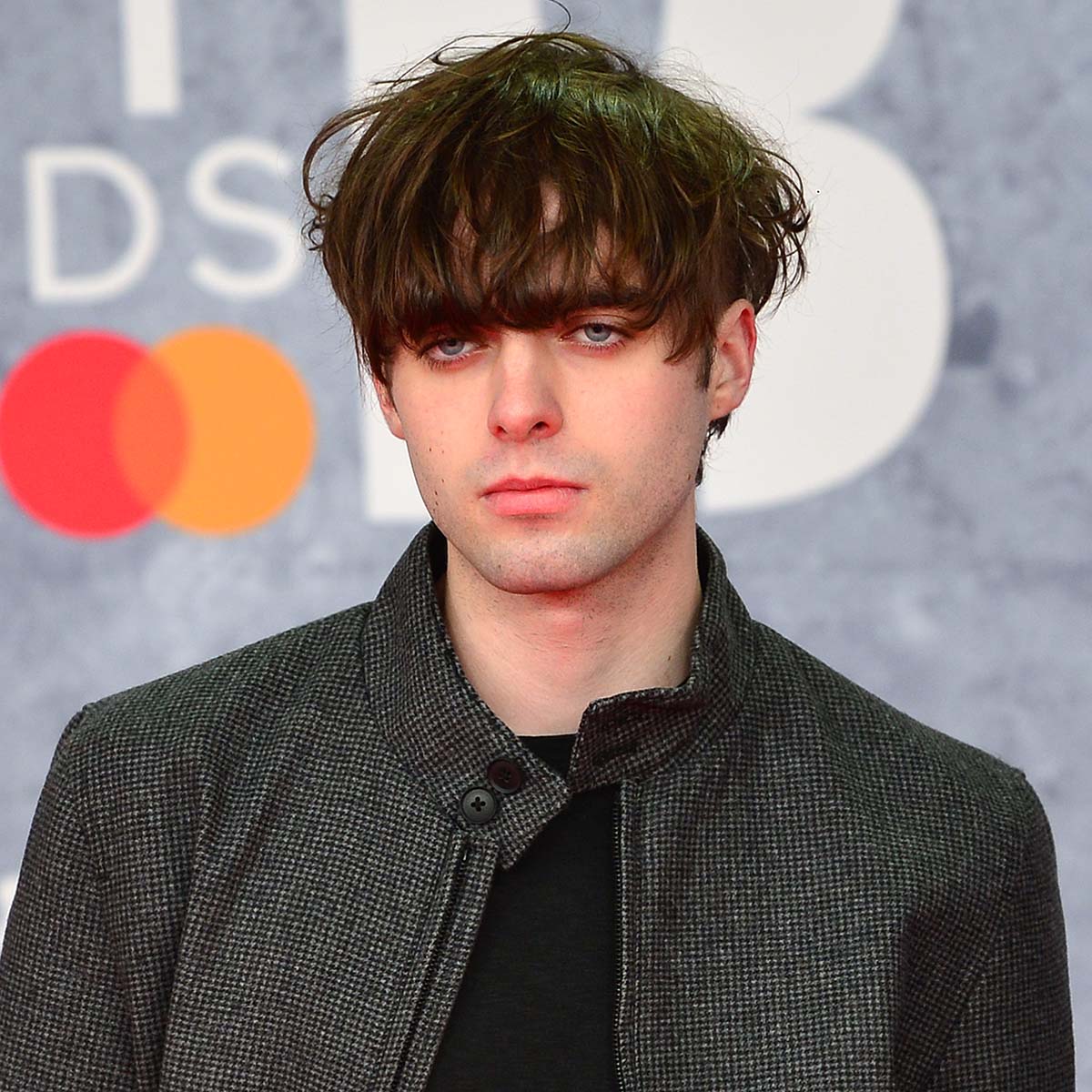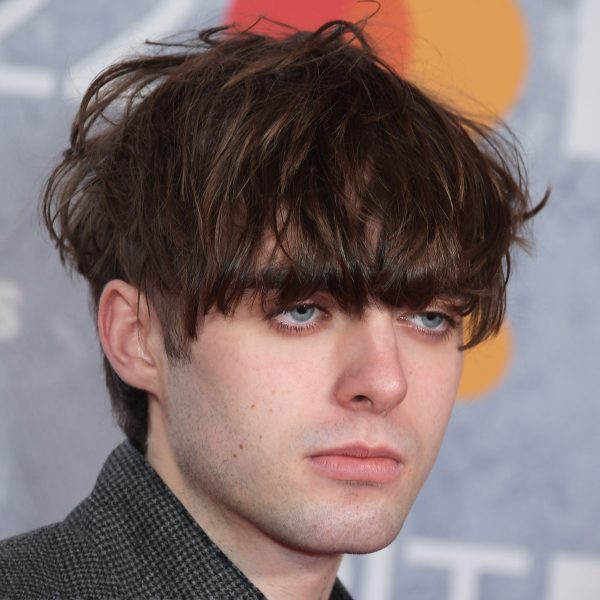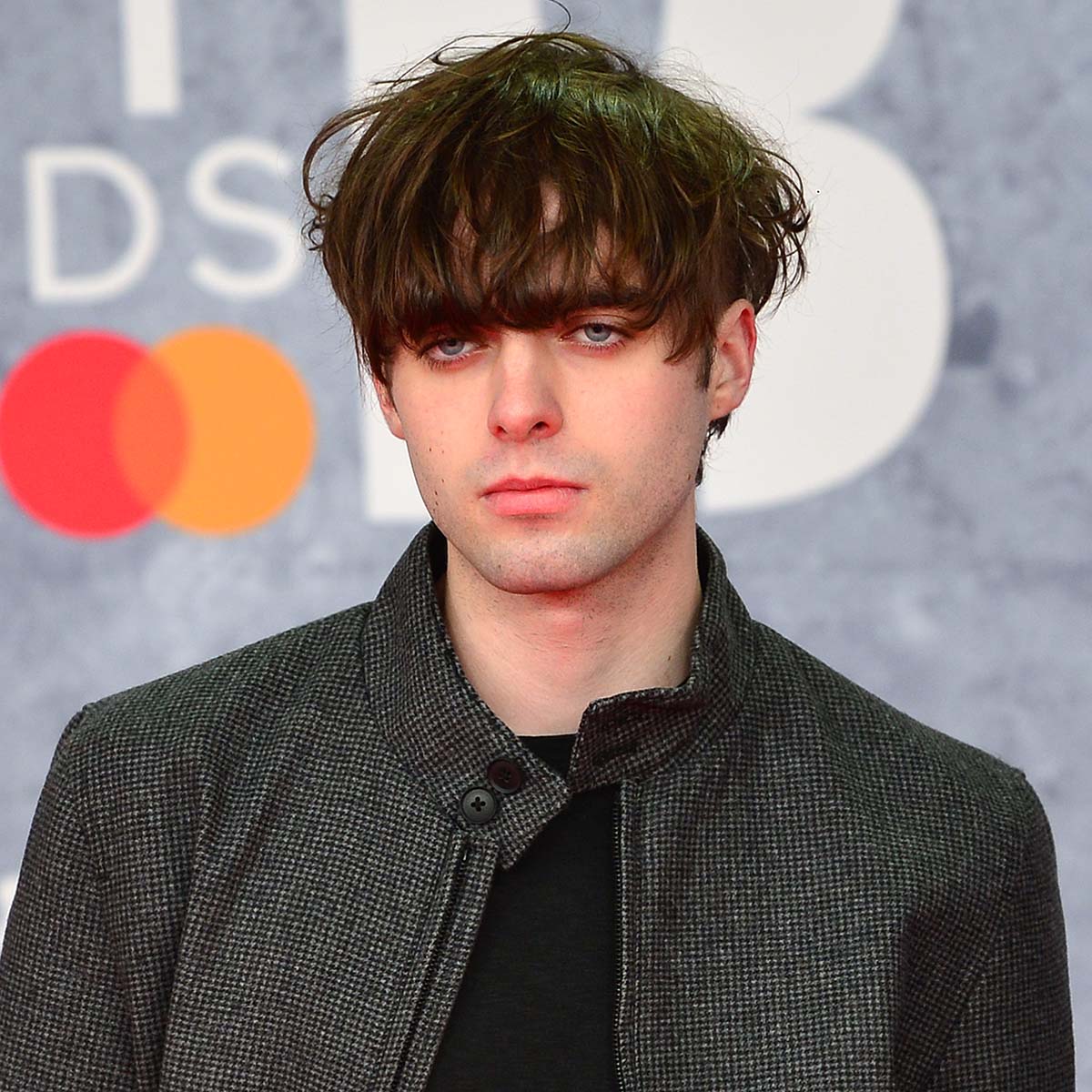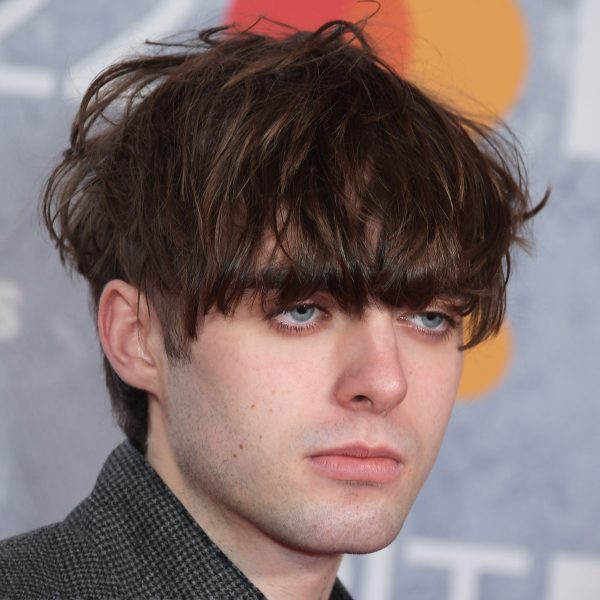 Lennon Gallagher: Textured Mop Top Haircut
If the Beatles were Gen Z, they'd be well jel of Lennon Gallagher's textured mop top hairstyle. They might have invented the look, but Lennon has made it modern.
MFH says
The sleepy-eyed progeny of Liam Gallagher (and nephew of Noel), Lennon Gallagher's textured mop top hairstyle is not something everyone can get away with.
But of course it looks incredible on him. Which, frankly, is to be expected with the rock'n'roll lineage he has.
Although Lennon's tousled hair and fringe is a modern take on the 60s Beatles mop top look, it was also a style beloved of 80s and 90s indie band members, too.
And model/muso Lennon is just the the person to bring it alive again for the next generation.
Lennon Gallagher's textured mop top hairstyle is medium length on top, cut above the ears and tapered into a short cut at the back.
There's also a lot of texture to play with, thanks to the layering on top of the head.
The fringe is left long enough to hit the eyelashes.
But if you want something more practical, you could ask for it to be a bit less blunt, and a more choppier, textured look that is less likely to get in your eyes.
NB: never try and cut your fringe yourself at home when it gets too long. Your hairdresser will trim it for free.
Lennon Gallagher's textured mop top hairstyle is stopped from looking too like a bowl-cut because of the bed head tousle.
Spritz damp hair thoroughly with sea salt spray.
Blow dry it with a hairdryer on medium heat, while tousling it with your fingers.
When it's dry, take warm a small amount of some  wax, clay or pomade between your fingers and then go through, scrunching the hair and pulling pieces out to ramp up the texture.
Finish off with some hairspray.
Use dry shampoo between washes to give it a gritty texture and make it easier to tousle.