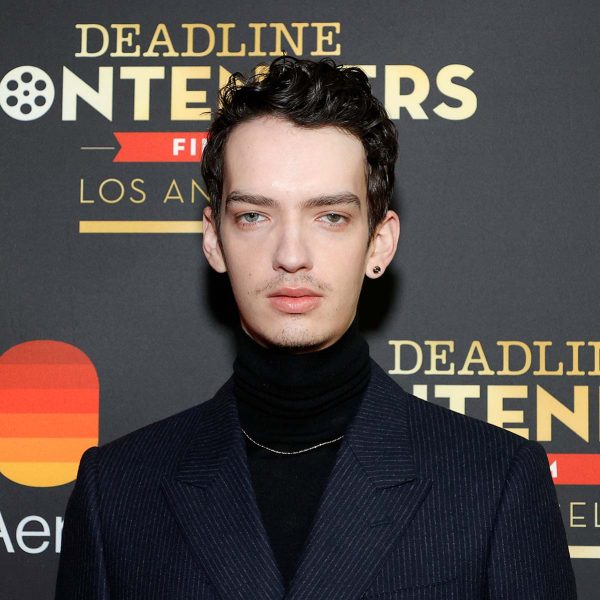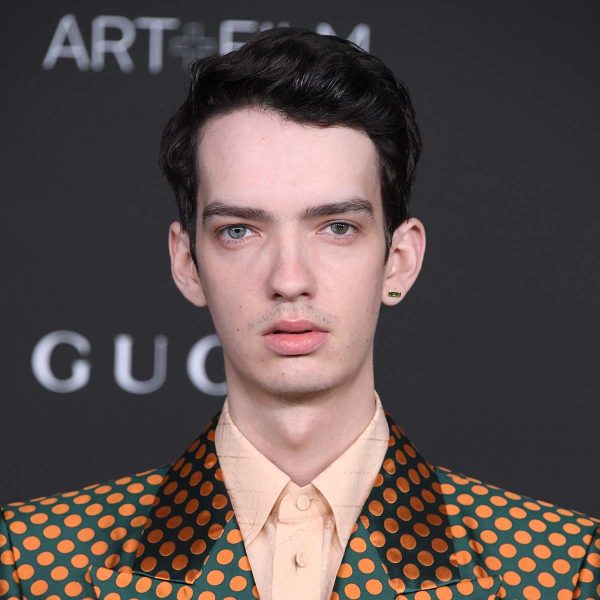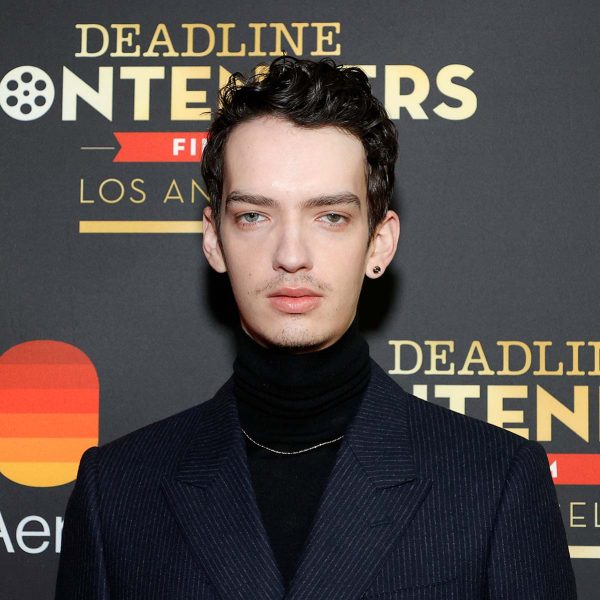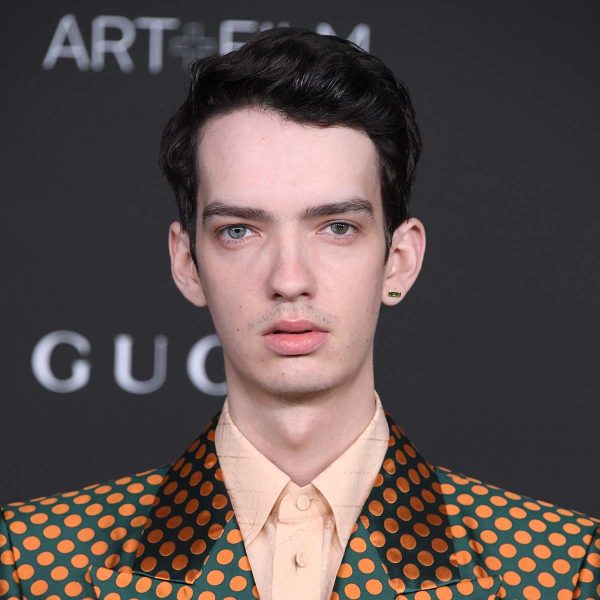 MFH says
Kodi Smit-McPhee's wavy, textured, quiff is a stylish but relatively understated look for him – well, compared to his other worldly, off-kilter beauty and flamboyant dress sense, that is.
(Check out the green and orange polkadot suit with ostrich feather trim he wore recently – to die for).
And the 25-year-old Best Supporting Actor Oscar nominee – he got the nod for his turn as gentle, effeminate Peter in the Power of the Dog – tends to take on roles that are as intense as he looks, specialising in quirky outcasts.
Though MFH can't help but wonder…is it a pre-requisite for critically acclaimed actors who specialise in quirky characters to have thick, wavy hair?
See Benedict Cumberbatch, Ben Whishaw and Andrew Garfield for further evidence of this theory….
Kodi Smit-McPhee's wavy, textured, quiff is a scissor cut with more length on top.
The top of the hair is layered so that it's easier to style it and get texture.
The back and sides are cut a little tighter to make the focus about the texture on top.
You can also opt for it to be cut a little shorter, or even get a fade at the sides to make the longer hair at the top have even more stand out.
Kodi's can wear his hair slightly mussed up to make the most of his natural waves.
Or he wear it in a neater, styled-up-and-back quiff.
To style Kodi Smit-McPhee's wavy, textured, quiff you'll need to use hair product, especially if your hair isn't as thick and wavy as
If you want the textured hair Kodi has in picture 1, use a sea salt spray on damp hair.
Then as you blow dry it, scrunch it to bring out the natural wave and movement.
You can add a little pomade and move pieces of hair around to get the look you want.
In between washes, use dry shampoo which gives your hair a gritty (but fresh-smelling!) feel and will help you maintain the texture.