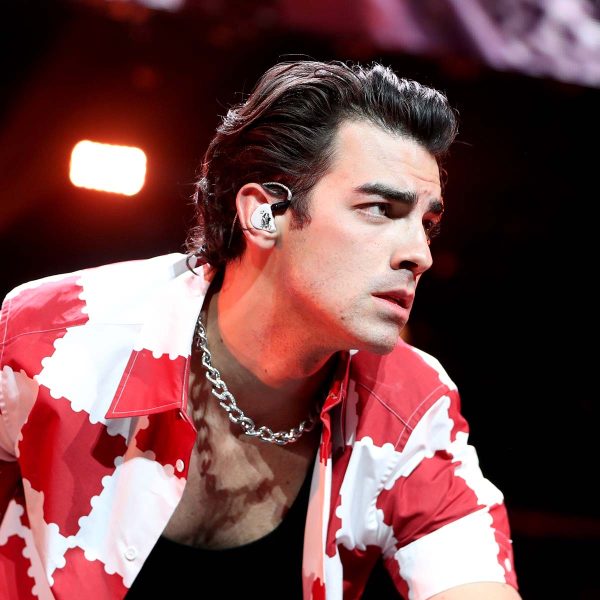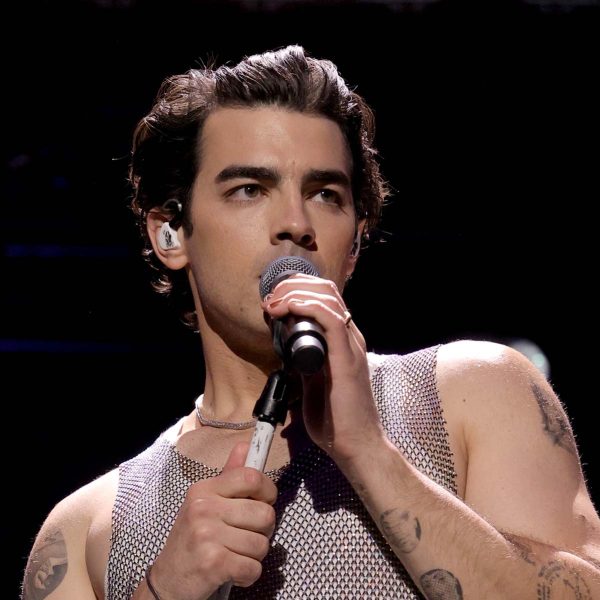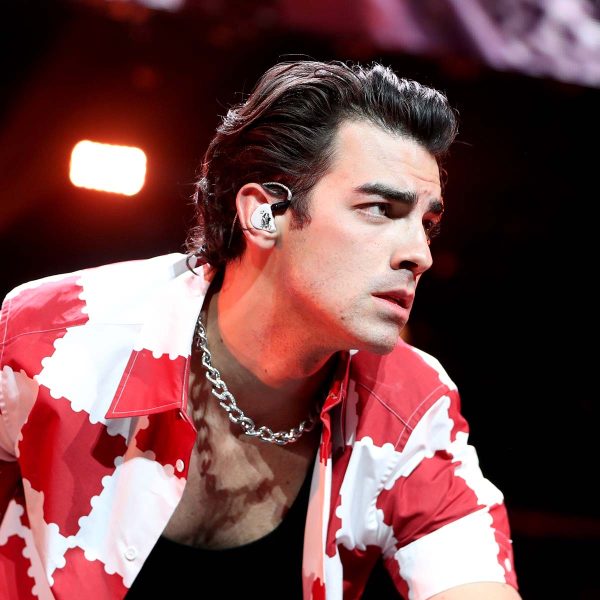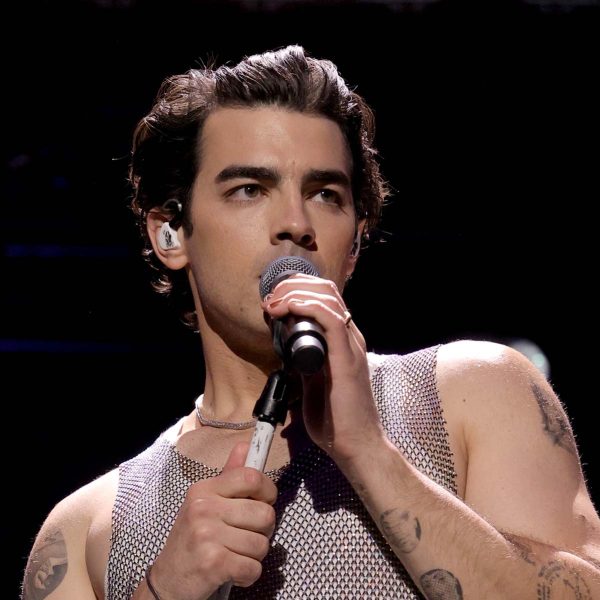 Joe Jonas: Medium Length Hair Swept Back
Well, someone's got a touch of the Harry Styles. Yup, Joe Jonas's medium length, hair swept-back  is very reminiscent of the British golden boy.
MFH thinks this counts as imitation being the sincerest form of flattery?
MFH says
Joe Jonas's medium length hair swept back is the latest in his extensive repertoire.
He's had everything from Ashton Kutcher-esque long and shaggy styles, to a faux-hawk – even a quiff and moustache. Though the less said about the Shrek-coloured highlights phase the better.
But this hairstyle is perfect for a frontman who's going to be sweating a lot on stage, but doesn't want to cut off all his hair.
While Joe's hairstyle is a little more pristine and coiffed than Harry Styles' more ruffled look, MFH think it suits the newly buff boybander.
Though it looks like he has also been shopping in Harry's wardrobe. And borrowed some of his nail polish, too…
For Joe Jonas's medium length hair  swept back , it's all about growing out your shorter cut.
Joe's hair is slightly shorter at the sides, with more length left on top.
It's also subtly layered/point cut throughout.
For Joe Jonas's medium length hair  swept back is all about working with your natural wave and texture.
The condition of the hair needs to be good, so use nourishing products. And use a hair mask once a week.
Use a pomade or styling product that adds a little sheen.
As you blow dry the hair, brush it back and the sides and top.
This isn't about a full-on slick back, it's more subtle. So go easy on the product.
You can add more product after you've dried it to keep it in place.