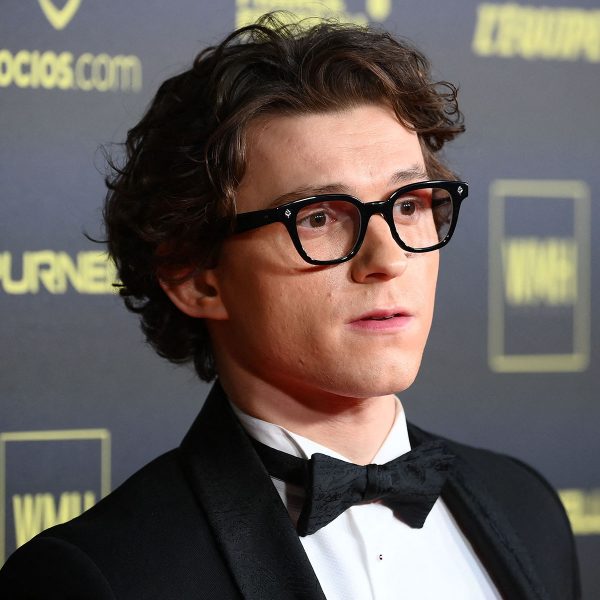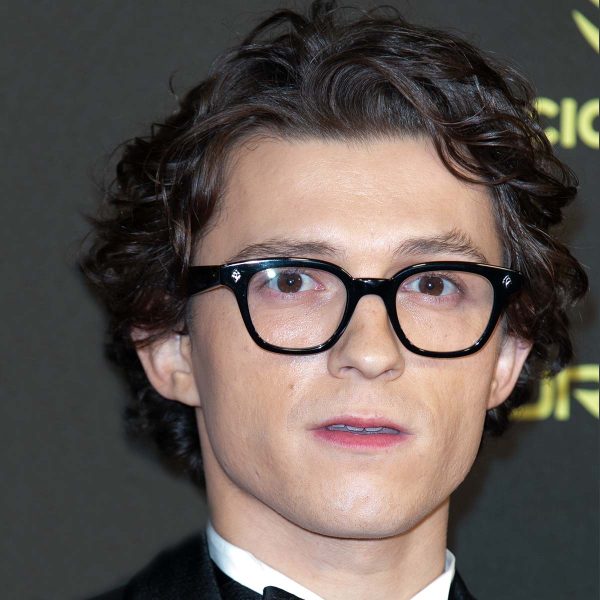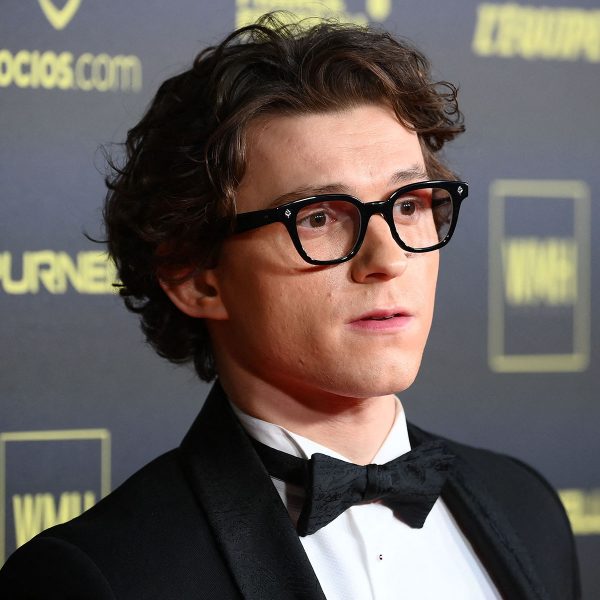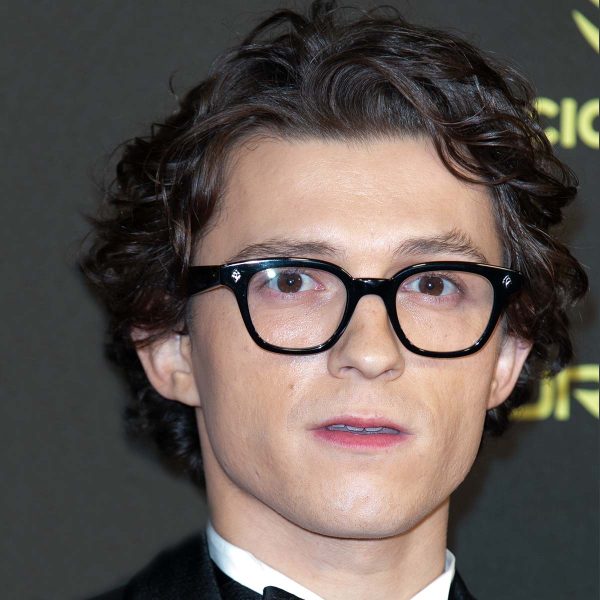 Tom Holland: Short Curly Hairstyle
What lies beneath the Spiderman mask? Why, it's actor Tom Holland's short, curly hairstyle. And what a shiny, healthy, bonce it is…
MFH says
Tom Holland's short, curly hairstyle isn't something we see often.
That's because the Spiderman actor tends to go for haircuts that tame his natural curls and waves.
But MFH loves this natural look on the Brit actor.
After all, if you've got shiny, thick, hair with lots of natural waves like Tom, why not show it off instead of cutting it off?
We're sure Peter Parker's Spidey senses would be tingling with approval…
For Tom Holland's short, curly hairstyle it's best to go to a Barber or hairstylist that understands curly hair and how best to cut it.
Tom's hair is quite versatile. His is slightly tapered at the back here.
But you can also keep the curls on the top and go for shorter sides and back.
Tom Holland's short, curly hairstyle is all about embracing your natural texture.
Use nourishing products to avoid frizz and encourage shine.
Don't towel try your hair roughly. Instead gently squeeze the moisture out.
Or you can wrap it in an old cotton T-shirt to get the excess moisture out.
Use a styling product like volumising mousse to encourage fuller waves