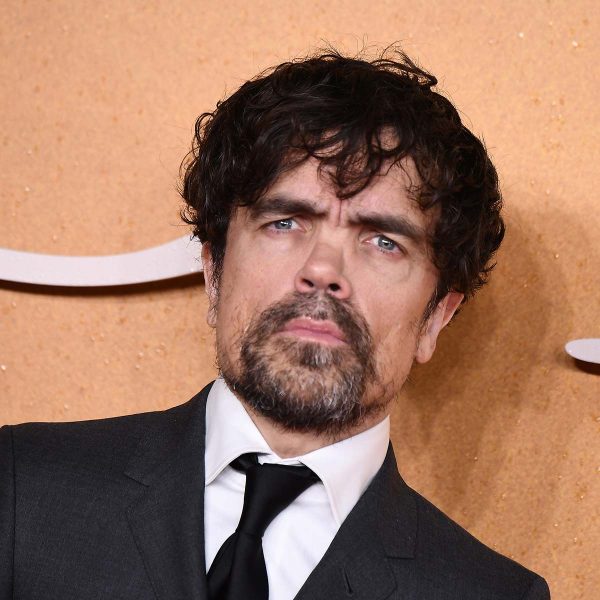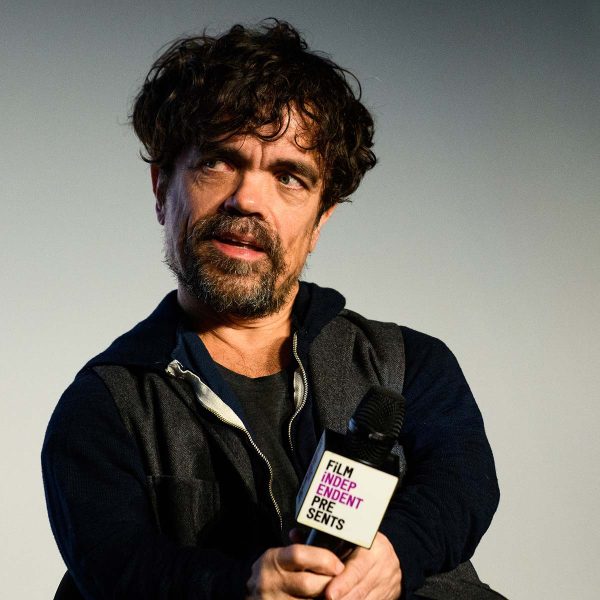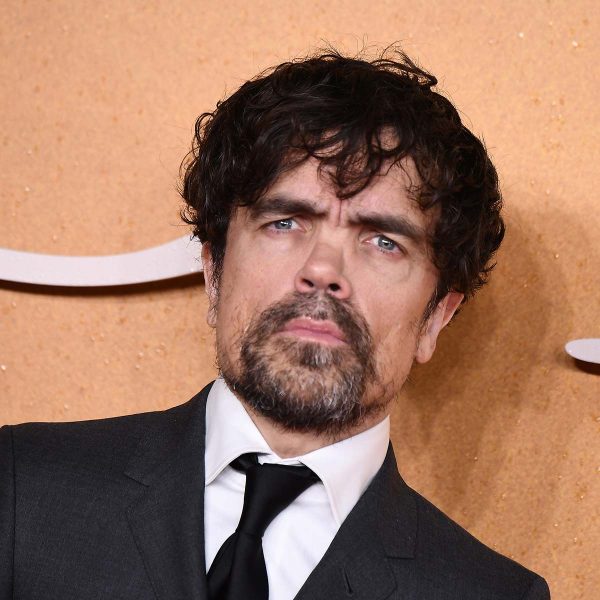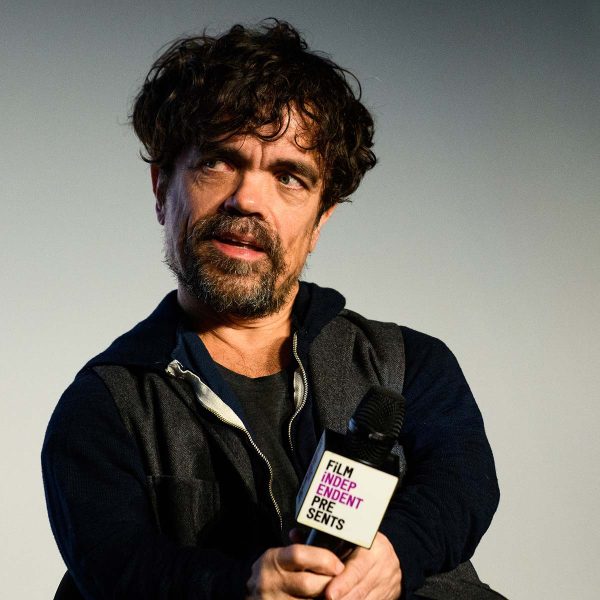 Peter Dinklage: Tousled Curly Haircut With Taper
Peter Dinklage's tousled curly haircut with taper is the ultimate look for anyone blessed with thick waves like he is.
And those dark curls lend PD an extra level of smoulder – perfect for his turn as the man who finally gets the girl in Cyrano…
MFH says
Long hair, Caesar cut, man bun, mullet, straightened, dyed red, highlighted…he's a man who's had more hair looks than Madonna. But MFH has a firm fave – yes, Peter Dinklage's tousled curly haircut with taper
It's a classic look, fit for a romantic lead, and it's softens his handsome, but craggy features. Although we like his hair a little lighter – this jet black dye is too harsh on his skin tone.
He might have won four primetime Emmy's and a Golden Globe for his turn as Tryion Lannister in Game of Thrones but he's a notoriously private man who rarely gives interviews.
So unfortunately we couldn't unearth any grooming tips to find out how he keeps those curls looking so fresh.
But rest assured, we have the products and the know-how to share with you…
For Peter Dinklage's tousled curly haircut with taper you need to find a barber that can cut wavy or curly hair.
Ask them to scissor cut a medium length style on top.
Work with your natural hair texture to determine whether you want a non existent part like Peter's or if you'd like a side or centre parting.
Ask for the back to be gently tapered.
To style this tousled curly haircut with taper try to only wash it a couple of times a week if you can.
When it is wet, gently towel dry the hair by patting and squeezing the moisture out.
Don't rub or it'll encourage frizz and fluffiness!
To enhance shine and reduce frizz, you can also use a small amount of hair oil (or frizz reducing product).
Then coat your hair evenly with a little sea salt spray for texture.
Use a hairdryer on low speed/medium heat.
Using the diffuser attachment (which spreads out the air flow to help the curls stay structured), gently move it around and scrunch it with your fingers as you dry it all over to enhance the curl.
Use a conditioning mask once a week – ideally leave it on overnight.