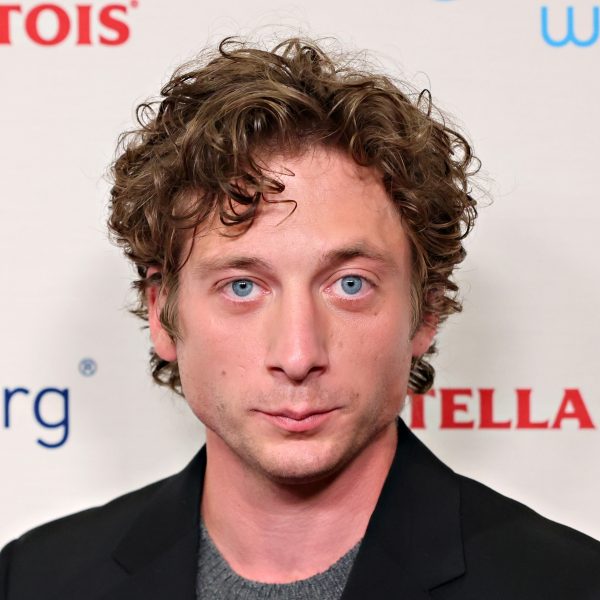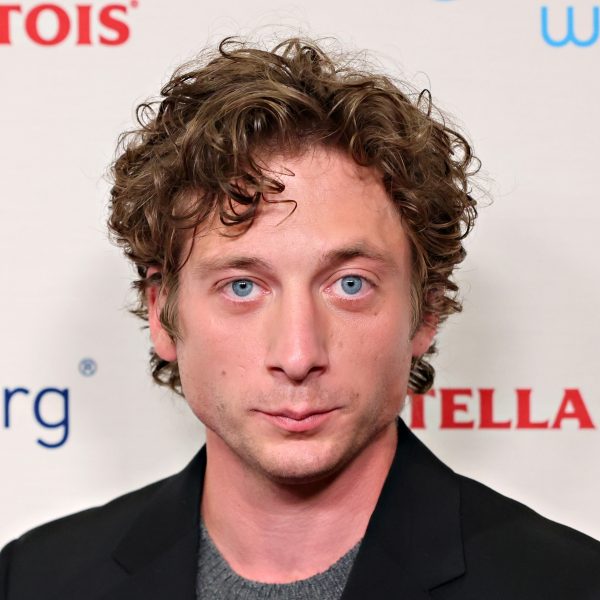 Jeremy Allen White: Laidback Curly Hairstyle
The Bear actor Jeremy Allen White's medium-length haircut proves that curls really do get the… well, everyone really.
MFH says
The Bear star Jeremy Allen White is the epitome of cool with this laidback curly hairstyle.
Low maintenance and simple to style, it's a top way to showcase your natural curls and texture. Not to mention it's easy to push behind your ears while you rustle up an omelette, right?
Jeremy might be able to embrace his real-life style as chef Carmen 'Carmy' Berzatto in wildly popular TV series The Bear, but as for his latest movie role? Not so much.
The actor plays professional wrestler Kerry Von Erich in 2023 biographical film The Iron Claw (alongside Zac Efron) and opted to grow his hair out rather than wear a wig like his co-stars.
"I did not have a wig; I grew my hair out very, very long and they put extensions in, which really made me feel for all those ladies out there," Jeremy told British GQ. "It's an uncomfortable process."
"At the end of the [filming] day … I had to figure out how to make a ponytail and fit it under my cap in order to walk around and not be too embarrassed."
If you're after Jeremy Allen White's curly hairstyle, find a barber or stylist who is skilled in working with curly and wavy hair. They can advise on the best style and length for your curl pattern and texture.
Jeremy's hair has more length on top and at the front.
Keeping it slightly shorter at the back and sides helps to give the cut a more streamlined shape.
The back looks to be to the nape of his neck in length.
Your barber might incorporate layers and use texturising scissors to balance out any bulk/weight.
Prep for a look like Jeremy Allen White's laidback curly hairstyle by applying a penny-sized amount of curl cream after rinsing out your shampoo and conditioner. This helps to nourish and define curls.
FYI, rubbing the curl cream between your palms will make sure it's distributed evenly. And remember a little goes a long way.
Work some heat-protecting mousse or texture spray into gently-towel-dried hair. Squeeze and twist your curls gently as you go.
If you're blow drying, use a low-to-medium setting (to ward off frizz and heat damage) and a diffuser attachment. This helps to spread and control the air flow, so curls stay structured.
Need more hold? Warm a pea-sized amount of styling product (like a pomade, clay or powder – check out the difference here) between your hands and work it through your hair. Build volume and a tousled texture.
Use your fingers to move a few curls down over your forehead and recreate Jeremy's twists.