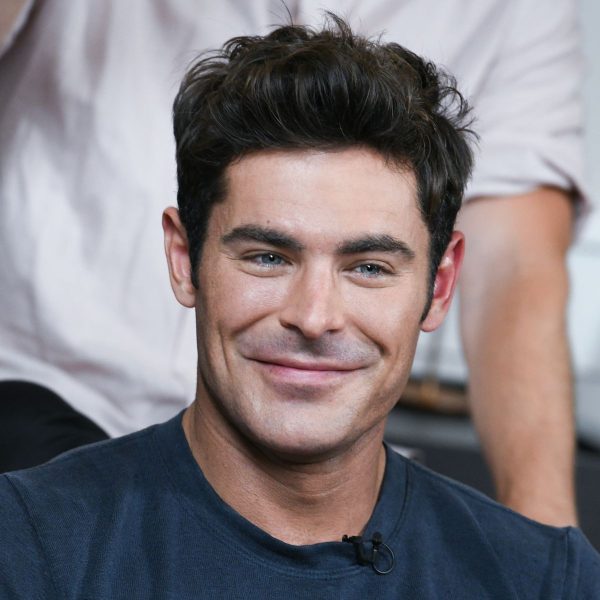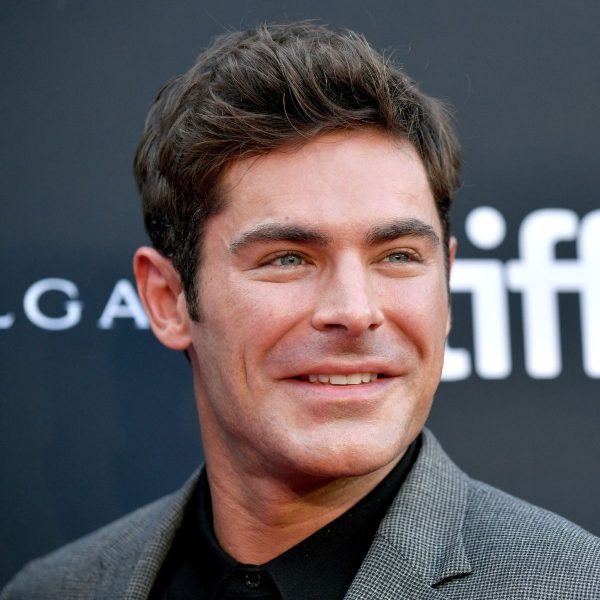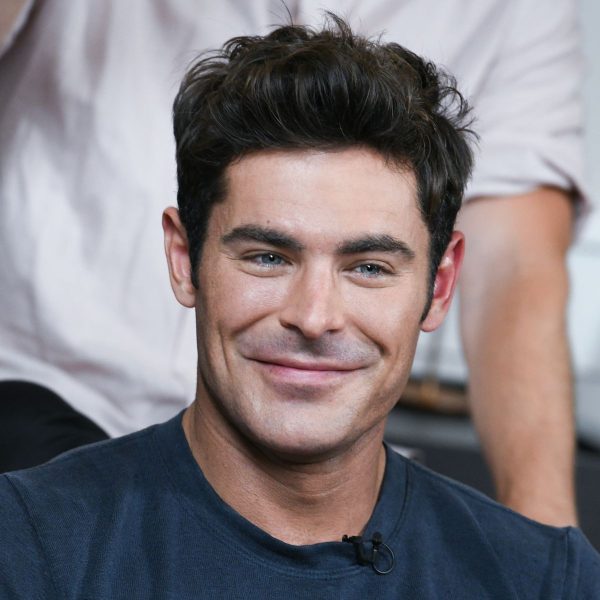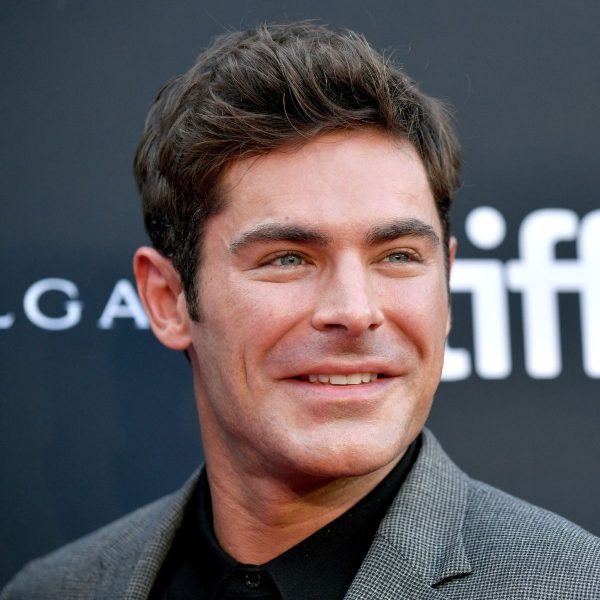 Zac Efron: Medium Length Textured Quiff
MFH says
And Zac Efron's medium length textured quiff is the latest look in his hairvolution – the man can carry off pretty much anything (except maybe the bowl cut wig he has to wear for his role as a wrestler in forthcoming film The Iron Claw).
So MFH dug deep to get some inspo from the great man with the covetable barnet.
"If you really want your hair to look good, just don't wash it for a day. That's my secret," he once told Top of the Pops magazine.
Hmm. Clearly it's a great cut and some sh*t hot styling products too. But the man does speak some sense – as daily shampooing, which most of us often do under piping hot water actually strips your barnet of natural oils.
The result? Your scalp can respond by producing even more oil to compensate.
And nobody wants a scalp they could fry chips on, right?
(PS: MFH has a fantastic new online shop that's bursting with a carefully curated selection of hair and beauty products and tools I love. You'll find a load of things that'll help you create Zac's hairstyle – check out the product selections in this section for starters).
 Zac Efron's medium length textured quiff  you'll need tapered back and sides with mini sideburns.
There's more length on top – Zac's hair looks to be at least 2 inches long.
The stylist will need to layer and texturise it at the top, leaving more bulk towards the front.
 Zac Efron's medium length textured quiff is styled the front section sweeps up and back to create volume and shape.
Apply texture spray and matt clay (or you can use pomade or wax, whatever you prefer) to towel dried hair.
Then blow dry your hair on medium heat, while teasing the hair on the top of the head up and slightly over using a vent brush.
If need more clay/pomade for height, apply a little more when the hair is dry.
For a slightly messier, more casual quiff  gently pull the hair up and slightly back with your fingers as you blow dry it instead of using a brush.
Finish off with some strong hold hairspray.
You can also wear your hair sleek and smooth with a side parting.
Or have fun by messing around with the texture.
Avoid having to wash it every day by using dry shampoo in between shampoos.