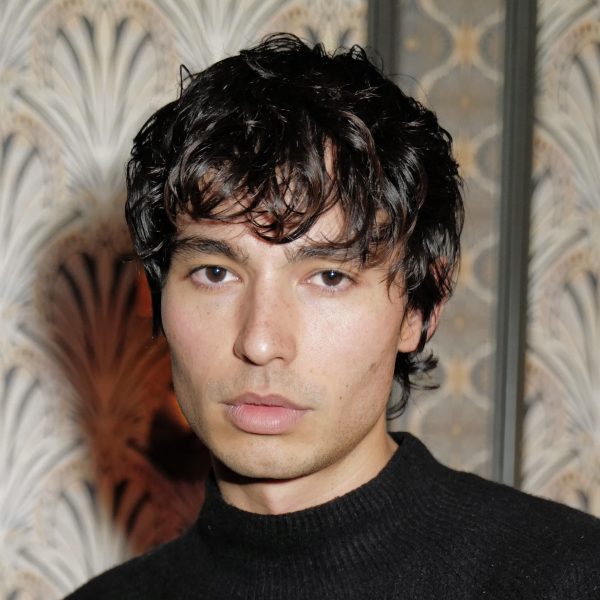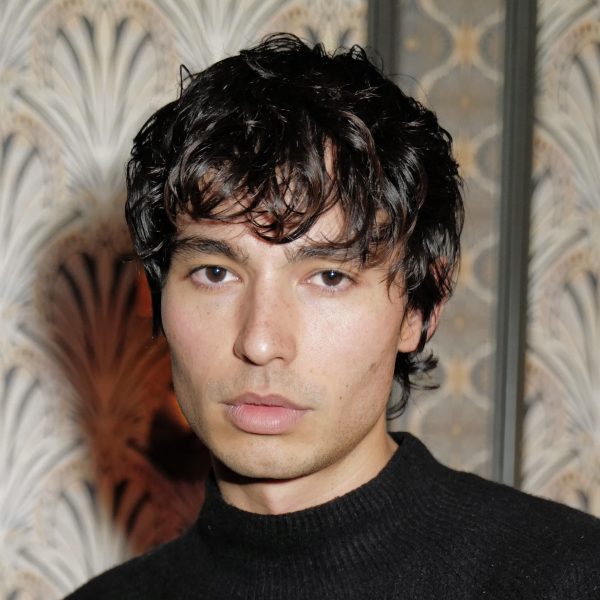 Brodie Townsend: Curly Modern Mullet
Australian actor Brodie Townsend plays Ant Vaughn in the Netflix reboot of cult 90s show Heartbreak High. And his modern mullet hairstyle brings another throwback right up to date.
MFH says
Brodie Townsend's curly modern mullet takes any preconceptions you might have about the party-in-the-back hairstyle and totally flips them on their head.
A modern mullet offers a more subtle, cool and fresh take on the old-school cut, while still maintaining that iconic length at the back. This style is all about texture, so it's a great one for showcasing the Heartbreak High actor's awesome waves and curls.
Sure, it takes patience to grow your hair out ahead of booking in for a mullet haircut. But, once you're there, it can be a really fun and versatile look to make your own. Besides, nobody wants to be at a party too early anyway, right?
For Brodie Townsend's curly modern mullet, look for a barber who specialises in working with wavy and curly hair. If they also have experience in cutting mullet hairstyles? Even better.
A modern mullet tends to mean your hair is shorter at the sides, while the hair at the back is the same length – or slightly longer – as on top. It's less drastic than an old-school mullet.
The shorter sides can be achieved via a soft scissor cut, taper or skin fade, depending on the look you're going for.
To make the most of Brodie Townsend's curly modern mullet, apply a small amount of curl cream (around the size of a penny) after rinsing out your shampoo and conditioner. This can help to define and nourish your curls.
When it comes to styling, try working a small amount of lightweight mousse or sea salt spray through gently-towel-dried hair.
If you're blow drying, opt for a low-to-medium setting to help ward off frizz and heat damage.
A diffuser attachment on the hair dryer can help to spread and control the air flow, so curls stay structured.
This look is all about that tousled feel, so use the dryer and your hands to direct and shape with that in mind.