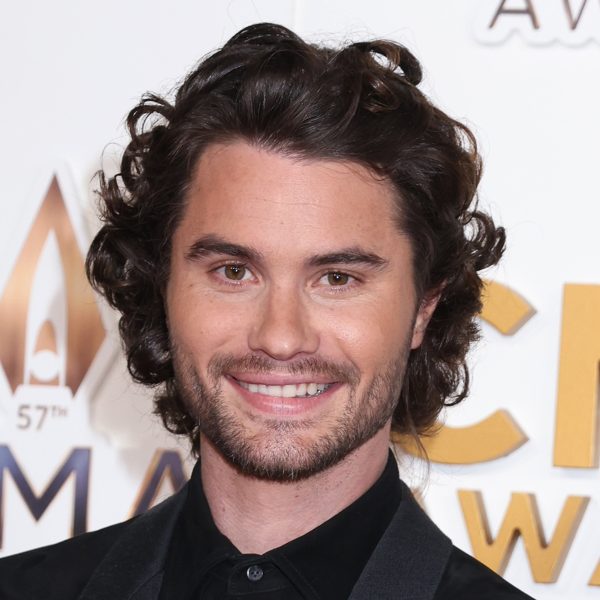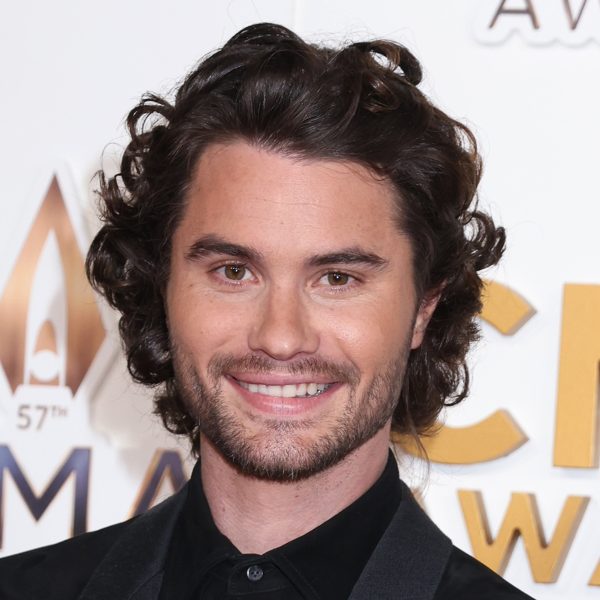 Chase Stokes: Medium Length Curly Hairstyle
Outer Banks actor Chase Stokes (he plays treasure hunter John B) lets his curls take centre stage in this red-carpet look for the 2023 CMA Awards.
MFH says
Okay, can we please just take a moment for Chase Stokes' medium length curly hairstyle? The relaxed, swept-back look. The glossy shine. Bravo, sir. Bravo.
The star of sun-soaked Netflix drama Outer Banks often experiments with different hairstyles for events, from slicked back and sleek to tousled and wavy. But, he recently revealed the secret weapon behind the messier beach vibes that he rocks both day-to-day and on the show.
"For hair products, I've been using a product called Dirt. It's my literal favourite product for my hair and it may or may not be the secret to John B's hair," the actor shared in a 2023 interview with Byrdie.
He gave major credit to his grooming go-to Marissa Machado, too, who has worked with other big names including Miles Teller, Joe Jonas, Michael Keaton and Rami Malek.
Curly strands can become dry (their shape makes it tougher for moisturising sebum to travel all the way down the hair shaft), which is why looking after and nourishing them is crucial. It also can't hurt to find a barber or stylist who is skilled in working with wavy and curly hair in particular.
For Chase Stokes' medium length curly hairstyle, track down a barber or stylist who is skilled in working with curly and wavy hair. They can help you to work out the best style for your curl pattern and texture.
Chase's hair looks to be collar length at the back, with a fair bit of length on top.
The sides are slightly shorter than the top to give a more streamlined shape to this scissor cut.
Your barber may use texturising scissors or build in layers to create shape and balance out any bulk/weight.
The key to Chase Stokes' medium length curly hairstyle is caring for those curls.
Work a small amount of curl cream (around the size of a penny) into your hair after rinsing out your shampoo and conditioner. This can help to define and nourish your curls.
Gently towel dry your hair using a microfibre towel, which helps to reduce friction, frizz and drying time.
Work a small amount of pre-styler product, like a heat-protecting mousse or spray, into your hair. Squeeze and twist your curls – again, gently – as you go.
Blow dry using a diffuser attachment. This helps to spread and control the air flow, so curls stay structured.
Opt for a low-to-medium setting on the dryer to help ward off frizz and heat damage.
Warm a small amount of styling product (a pomade is great for a shiny finish) in your hands and sweep your hair back from your face.
Use your hands and the product to direct and shape the look you're after.