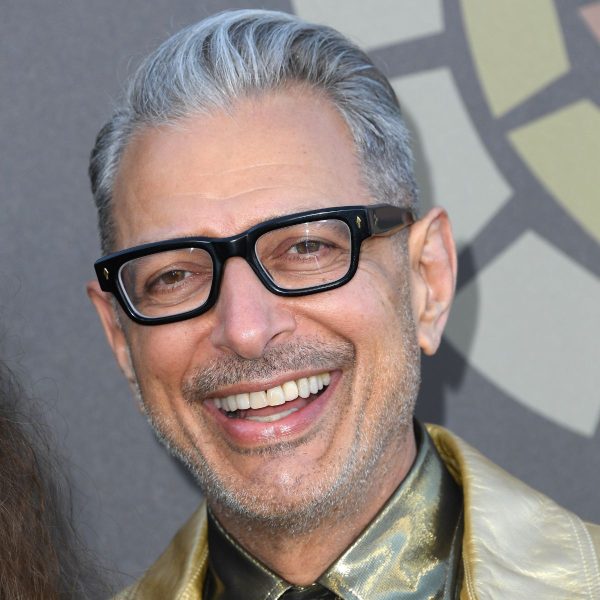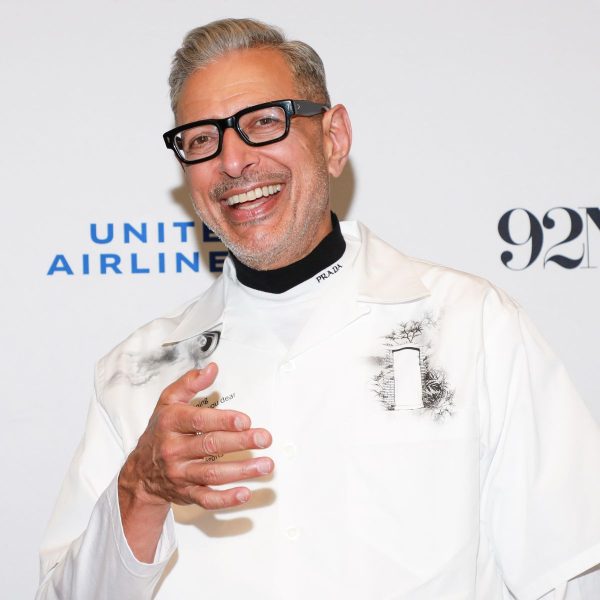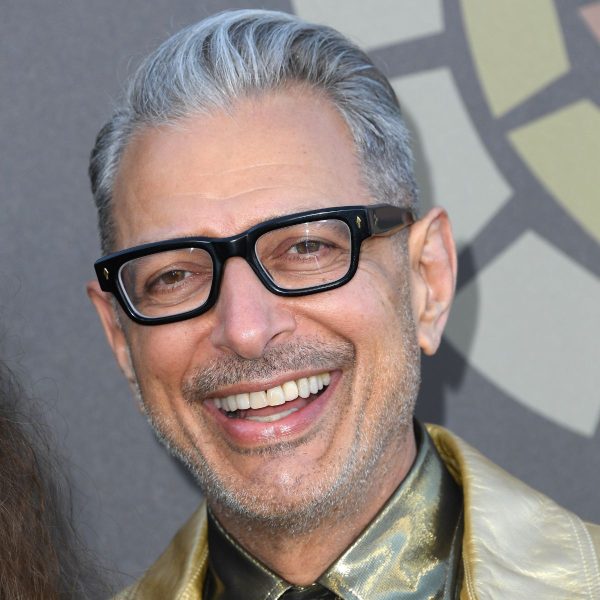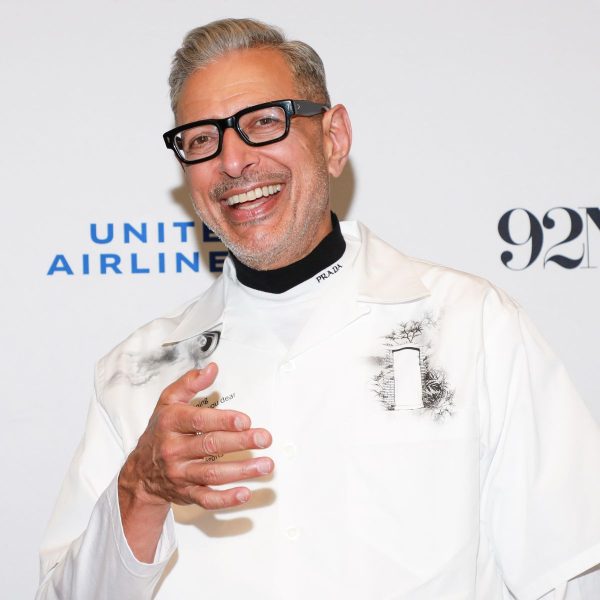 Jeff Goldblum: Quiff With Side Part And Medium Fade
The most stylish 69-year-old on the planet, Jeff Goldblum's quiff with side part and medium fade is the perfect, slick, well-groomed style that complements rather than detracts from his eclectic wardrobe choices.
And MFH loves his natural grey and white colour, too.
MFH says
Though he made his name in The Fly – complete with the kind of dark, bouffant hair that'd made Jon Bon Jovi well jel – Jeff Goldblum's quiff with side part and medium fade  is his best look ever.
He thinks so too. And he admitted to GQ.com that he's embracing ageing, and all that comes with it.
"My hair used to be dark, and now it's salt-and-pepper. I like the way it looks. Luckily it's still mostly there, so this is easy for me to say, but I would hope that if I lose my hair, I'll just roll with it. I've also never used Botox, never had plastic surgery. I think when nature changes your face—especially if you live a clean life—your body is designed so it all looks right together. When you try to be youthful, it only makes you look older."
Well said that man. Another great spokesperson for the greynaissance.
If you like Jeff Goldblum's quiff with side part and medium fade , first of all show your hairdresser where you like your side part to be.
Then it's all about a sleek, sharp, precision cut.
The hair is slightly longer on the top of the head, so that it can be parted, brushed over and styled into a subtle quiff at the front.
Jeff has a beautifully blended medium fade – so discuss options with your stylist. You can make more of a statement with a higher fade, or go without the fade entirely.
To style thi quiff with side part and medium fade – if you have slightly thinning hair like Jeff's use products that add volume like thickening mousse.
Do a sharp part on the side of your hair with a comb.
Then blow dry it up and back a little on the side with the quiff.
Then use a small amount of clay, wax or putty – warm it between your fingers first.
Apply to your hair with your fingers, and use it to enhance the quiff.
Or you if you want a more textured look you can ruffle more product through with your fingers and mess it up a bit.
Use a silver toning shampoo/conditioner once a week to stop your greys looking brassy.