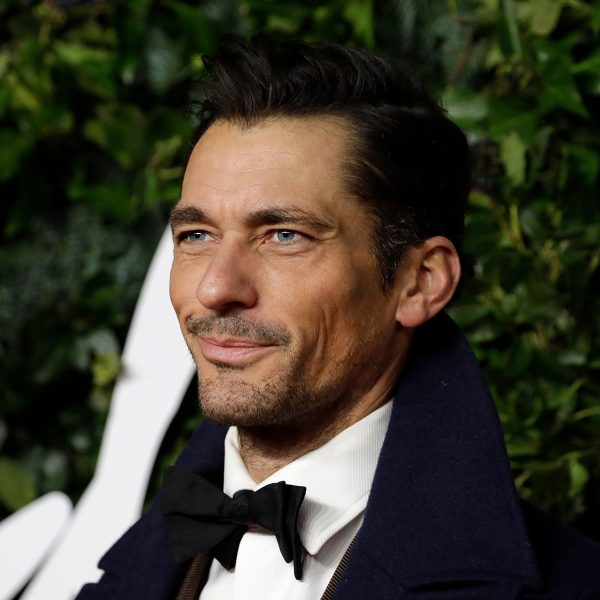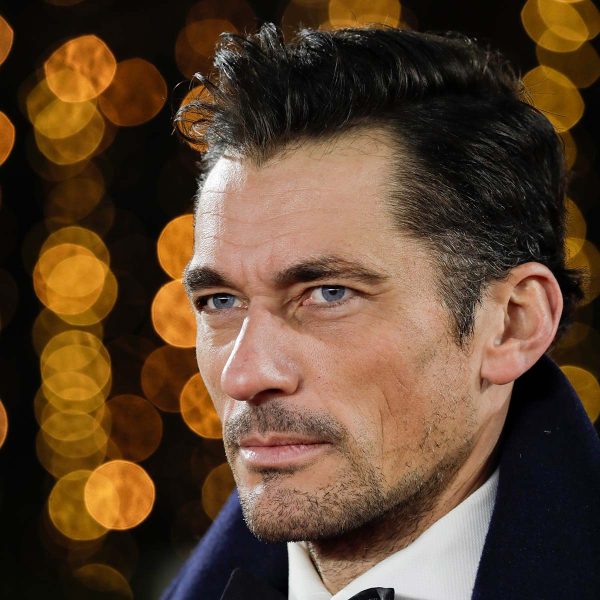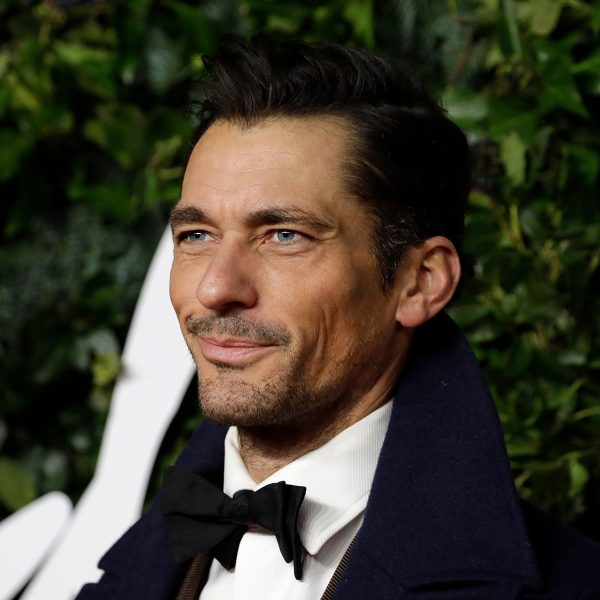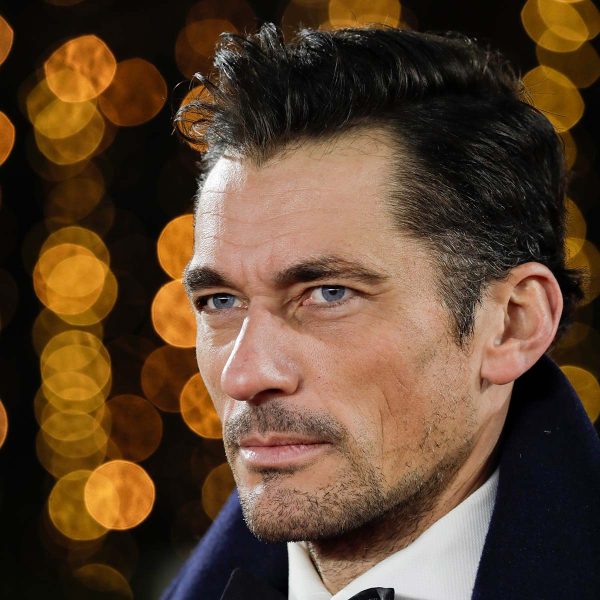 David Gandy: Quiff With Side Parting
He's the closest thing to a male supermodel we have, so it's no wonder David Gandy's quiff with side parting is as slick and stylish as he is.
Although, let's face it, he could make even a skullet haircut (google it) look like a must have.
MFH says
Looking like the man for whom the phrase 'blue steel' was invented for, David Gandy's quiff with side parting is a classic style that opens up his face, allowing those steely blues to do their best work, unencumbered.
Fancy a bit of an insight into his hair grooming regime so you can steal some of his secrets? You've twisted our arm…
Mr G is a big fan of hairstylist to the stars, Larry King. Confessing his loyalty to the stylist in a 2019 interview with www.gq-magazine.co.uk, he gushed: "Until I met Larry King 12 years ago I had a nightmare with hairdressers. Larry is the next level and I guess that's why many of the most famous people in the world go to his salon, and why he has styled my hair on virtually every shoot I have ever been on. Larry cuts and styles a person's hair in a way that looks great immediately, and even when it grows a lot it still continues to look good."
*Makes appointment immediately*
David also told the magazine that he doesn't wash/condition his bonce everyday. "That removes a lot of essential oils," he said. "I wash when I feel like there is too much of a build up of product."
His products of choice? Aesop Nurturing Shampoo followed by Aesop Classic Conditioner. He also namechecks Larry King's Volumising hair mist which he spritzes before drying his hair, then admits to using a mixture of Larry King's Velvet Texture Clay and A Social Life for Your Hair.
(Click to buy below under the Products tab).
You're welcome.
David Gandy's quiff with side parting is his more polished look for the red carpet.
Make your stylist aware if, like David, you have a widow's peak.
Show the stylist where you like to side part your hair.
This is a scissor cut, medium length hairstyle, so keep enough length all over, particularly in the top.
David Gandy's quiff with side parting is all about using the right products and getting a little volume.
David doesn't wash his hair every day.
Before drying his hair, he spritzes it with some volume mist.
Then he uses a combo of a texture clay and styling cream to give it some lift and texture in the quiff area.
He dries his hair – for texture and lift you can use your fingers.
Or for a more groomed look, use a small round brush and dry the hair up and over to the side.