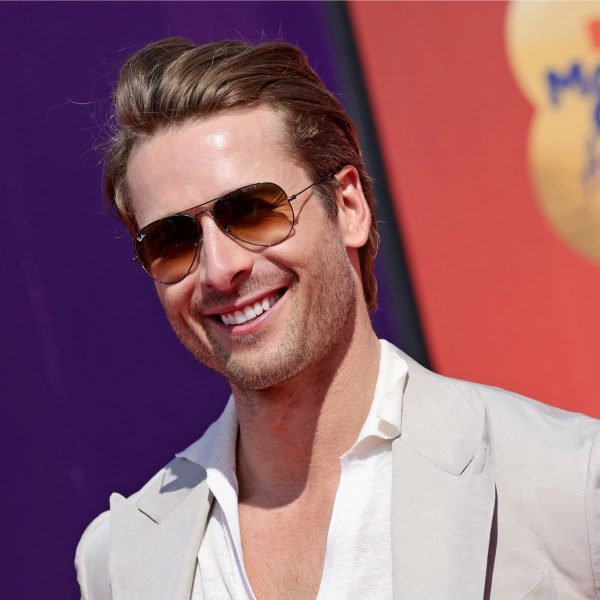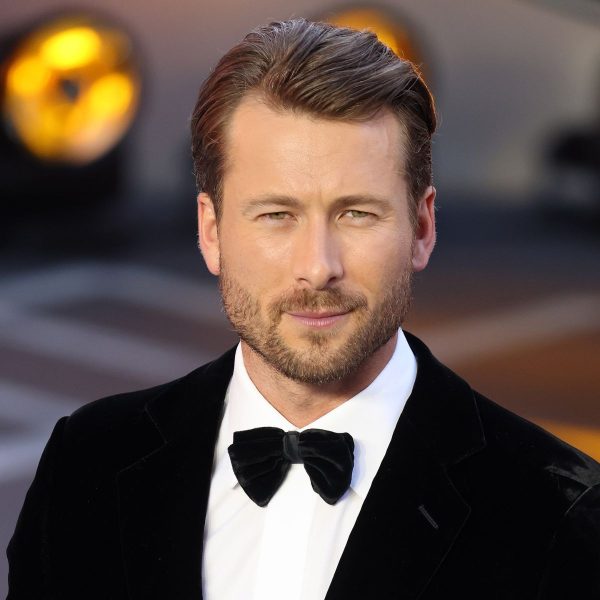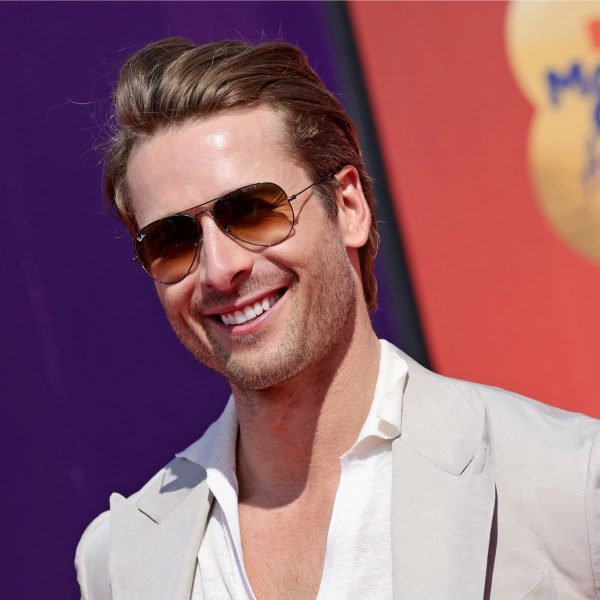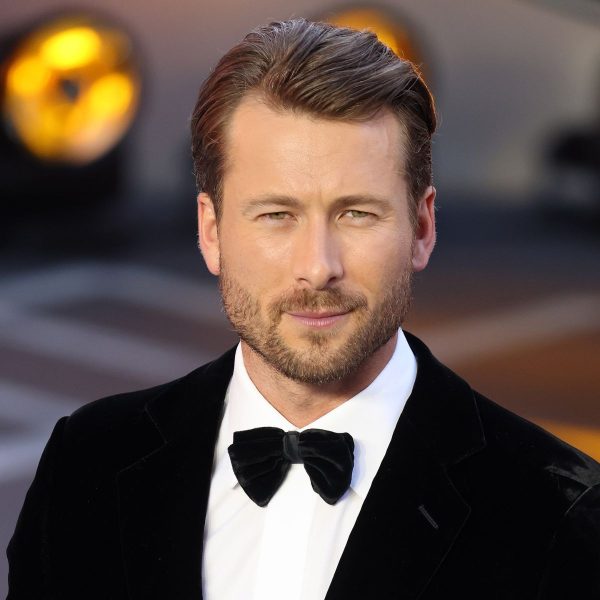 Glen Powell: Swept Back Short Hairstyle
Currently starring as Hangman in Top Gun: Maverick, Glen Powell's swept back short haircut here might be a classic, clean-cut look like his character's but it's quite a bit longer on top than the choppier crew cut sported by his big screen alter ego.
But luckily for him, he carries them both looks off with serious aplomb.
MFH says
Glen Powell's swept back short haircut is a smooth look fit for a leading man. It flatters his square face shape and suits his fine, straight hair.
Of course, he wasn't the lead in Top Gun: Maverick, but MFH reckons it won't be long until we see him and his slick-looking bonce a hell of a lot more on the big screen.
His Top Gun character, Hangman, might have had a shorter crew cut (as befitting his job as a pilot) but Glen's hairstyle off duty is way more versatile because of the length on top.
While MFH hasn't been able to dig out any hair tips he has imparted, we did find out (via an interview in cosmopolitan.com) about a skin product he swears by. And given Glen's movie star glow, MFH is all ears.
"I'm exfoliating every once awhile, maybe once a month," he told the online magazine. "There's this thing call Dr. Gross Two-Stepper that I just got introduced to. [Editor's note: Glen is referring to Dr. Dennis Gross's Alpha Beta Extra Strength Daily Peel.]."
Sure, at £89 it's pricey, but with this movie-star recommendation, MFH plans on trying it out pronto.
Glen Powell's swept back short haircut is shorter at the sides and back.
There's needs to be enough length kept on top so that the fringe reaches eye length.
Get your stylist to subtly layer the top so you can wear it messy and textured, as well as sleek and long
The versatility of Glen Powell's swept back short haircut comes from the length of the fringe.
You can wear it subtly slicked like Glen does for the red carpet (simply use some pomade on your damp hair and brush it back).
Or you could wear it in a slight mini quiff like Kieran Culkin (use a matt clay to style the fringe area into the semi quiff).
You could also wear the fringe long and straight like Aaron Paul's.
Or you could even wear it with an extreme side part and slicked down to the side for a 1940s look.