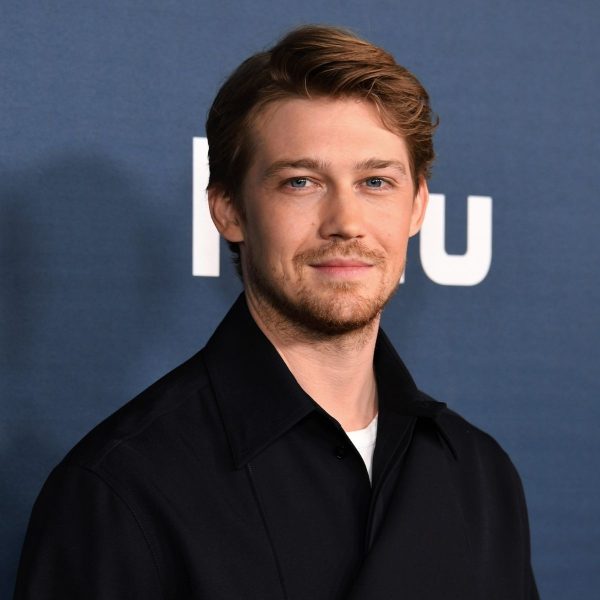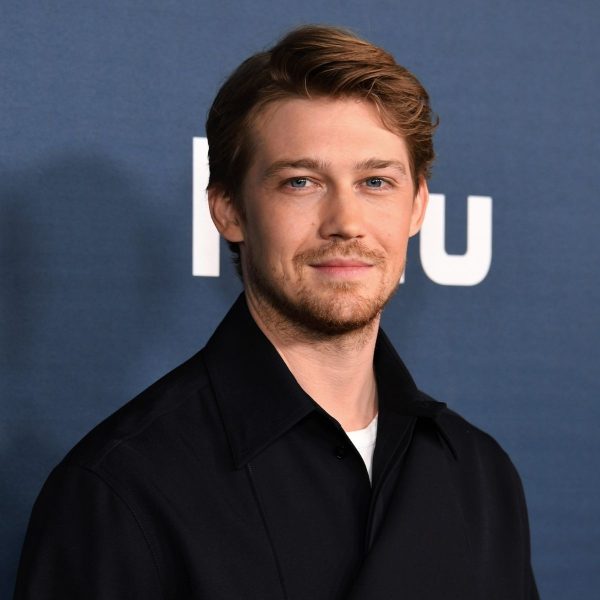 Joe Alwyn: Classic Hairstyle With Long Fringe And Side-Parting
Actor Joe Alwyn hasn't exactly taken a risk with his look, and his classic hairstyle with long fringe and side parting is definitely a soft, safe style. But clearly his gf, Taylor Swift, isn't complaining…
MFH says
Joe Alwyn's classic hairstyle with long fringe and side parting is a little 90s boyband (especially if he swapped that side part for a middle parting).
But though it won't set the world of hairstyling on fire any time soon, it hasn't exactly hindered his appeal.
Known primarily for being Taylor Swift's other half, actor Joe has become a bit of a thirst-trap for fans after his recent turn in Conversations with Friends – catch it on BBC iPlayer.
Although he hasn't experimented too radically with his classic hairstyle since hitting the limelight in 2016, MFH has to admit to liking his hair when it was a little shorter – a look we last saw on him pre-pandemic at the 2020 BAFTA awards.
Although his hair is really shiny and in great condition, MFH would love to see him really go for it and try a buzz cut. He's got the soft, pretty features that can take a harder-edged look.
We live in hope.
Joe's hair never looks overly styled. He's clearly more of a wash and go guy so his classic hairstyle with long fringe and side parting lends itself to that.
But it's also versatile enough to play around with.
If you want Joe's look, it's essentially about keeping it neat with regular trims (around every six weeks) and giving it some TLC at home.
Make sure you use a gentle shampoo – ideally one not overloaded with chemicals/sulfates etc – and use conditioner every time you wash your hair. (If you can, try not to wash it more than 2-3 times a week).
Once a week, use a deep conditioning treatment on it. And if you use heated tools on it (like a hairdryer or straighteners), always use a heat protection product first.
If you do want to style it, then it is pretty versatile – you can blow dry it into a quiff (use a little matt paste or clay and a vent brush).
Or you can make the side part more prominent and style the fringe straighter for a shorter version of Kieran Culkin's look.
Have fun playing around with different styles!