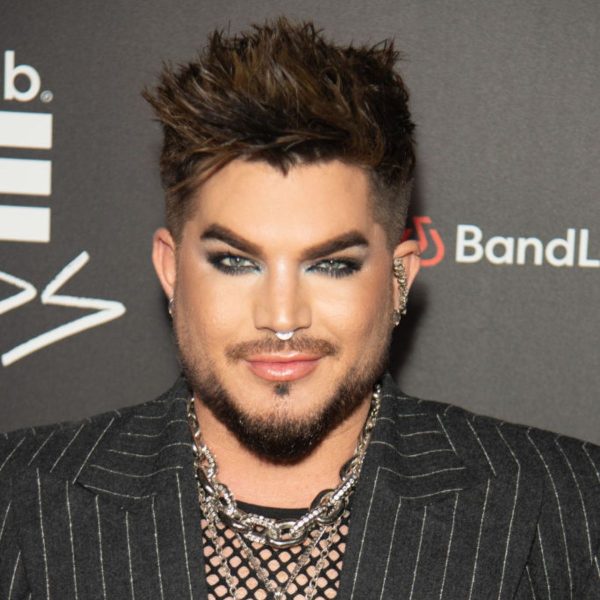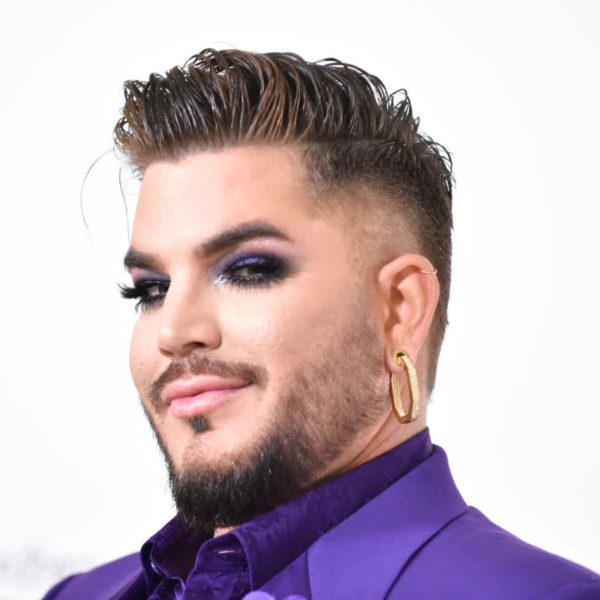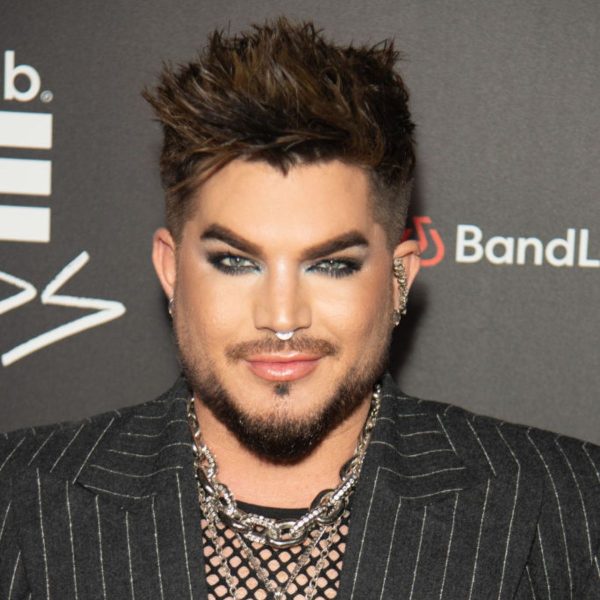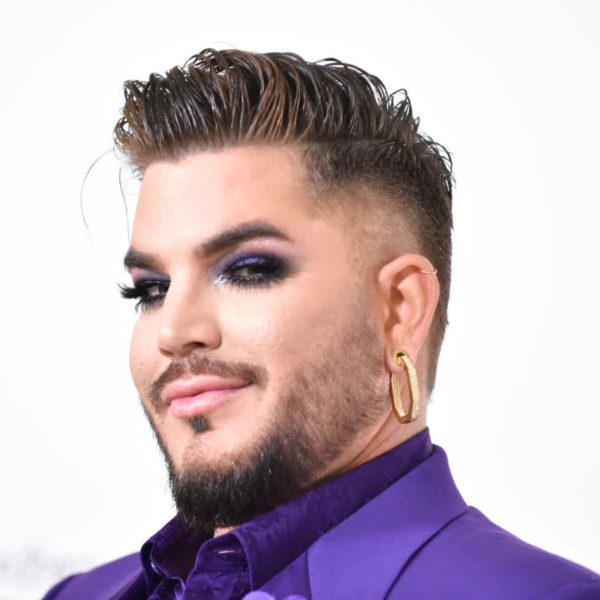 MFH says
As the first openly gay artist to top the US charts it's no surprise that Adam Lambert has said that his ever-changing hairstyles, OTT dress sense and heavy makeup were ways for him to express and find himself through his style.
Never knowingly under-coiffed (he's all about the root lift – as exemplified by his wet look modern pompadour with mid fade), MFH is glad he's dropped the severe black hair colour for this dark caramel shade with coppery tones throughout. It's less severe and suits his skin tone and eye colour more.
And, like his hair colour, his career has gone from strength to strength, too – his rise from American Idol contestant to solo artist and now the part-time lead singer of Queen is the stuff of legend (especially when you consider he has successfully 'replaced' Freddie Mercury).
Interesting fact: He revealed on a 2015 episode of Alan Carr: Chatty Man that underneath all that hair dye, he's actually ginger.
And MFH is glad to see he's gradually starting to go back to his roots…
Ask your stylist to ensure the top has varying lengths – this means you can wear it with root lift and in a quiff/pompadour style like in the main photo, or with lots of texture like in the second shot.
It also ensures the look is a modern take on the 1950s Elvis pompadour style.
In the main photo, Adam has also opted for a dark caramel base shade for his hair colour, with lighter copper pieces woven throughout.
This is something that will need to be done by a professional, so discuss your options with your stylist.
Adam Lambert's wet look modern pompadour with mid fade is not for anyone who hates putting in the effort.
Apply a thickening spray or mousse to damp hair, then blow dry it on a medium heat using a round brush – lift the hair up and slightly curl it around on both sides as you blow dry.
When it's the height and shape you like, add some wet look gel throughout.
Once you're happy with the look spray it generously with a firm hold hairspray to keep it in place.
For his textured look in the second shot, apply some sea salt spray then blow dry it, while ruffling the texture and pulling it up with your fingers.
When it's dry, hold pieces of your hair up and spritz generously with firm-hold hairspray.