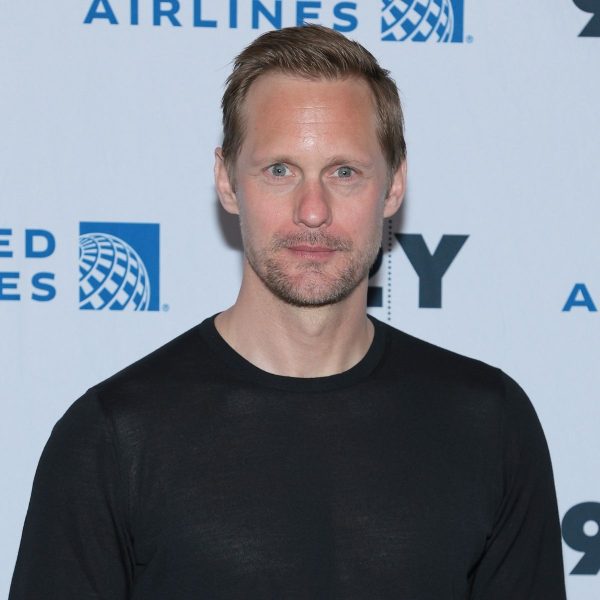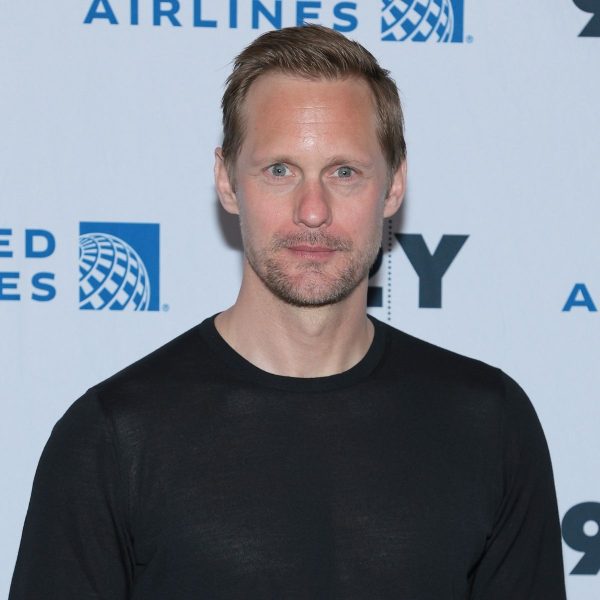 Alexander Skarsgard: Short Back And Sides With Semi Quiff
Giving us a lesson in Scandi cool, Alexander Skarsgard's short back and sides with semi quiff is the kind of classic, pared back style the Swedish actor favours.
MFH says
It'll come as no surprise that Alexander Skarsgard's short back and sides with semi quiff is his go to hairstyle – because his fashion style, whether on the red carpet style or off-duty, is similarly minimal, yet classy and stylish.
It'll also come as no surprise that one of his first acting roles in a big US film was as a model alongside Ben Stiller in Zoolander – well he's 6ft 4, Swedish and those eyes pretty much define 'blue steel', no?
He can currently be seen on the big screen as the ripped AF the star of Viking blockbuster, The Northman. With ratty looking, long, blonde hair and a beard that looks like it would house more bacteria than the average public loo, he's almost unrecognisable.
So MFH was relieved to see his fine, blonde hair back to its usual classic style while on the promo circuit for this new film.
MFH would be happy if he kept the ripped bod though…
If you're after Alexander Skarsgard's hairstyle, You'll need to ask for a short back and sides with a little more length on top for the with semi quiff.
Before your stylist starts snipping, show your where your side parting is (Alexander's hair has quite a low side part).
The hair will need to be layered on top, leaving more bulk towards the front for the quiff.
Alexander Skarsgard's short back and sides with semi quiff is a relatively easy look to maintain.
When the hair is damp, apply fibre cream and matt clay for shine and hold.
Then roughly blow dry your hair on medium heat using your fingers. Push it to the side and use your fingers to give the front a gentle quiff.
Or if your hair is longer, use a vented hairbrush and loosely wrap it around the fringe. Gently pull the hair up and to the side.
Finish off with some light-hold hairspray.
You can also wear your hair slicked down and to the side for a suave, retro look.
Or have fun by playing around with the texture.