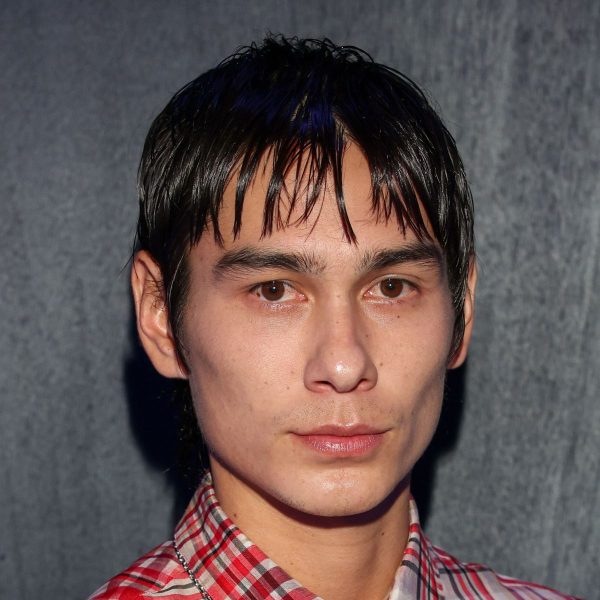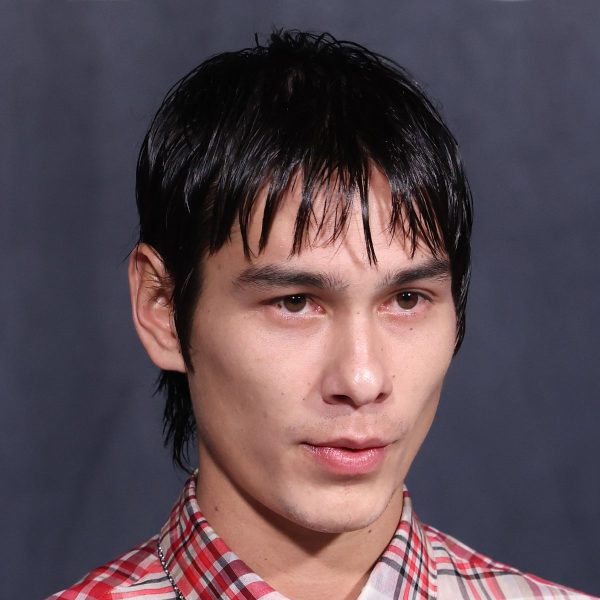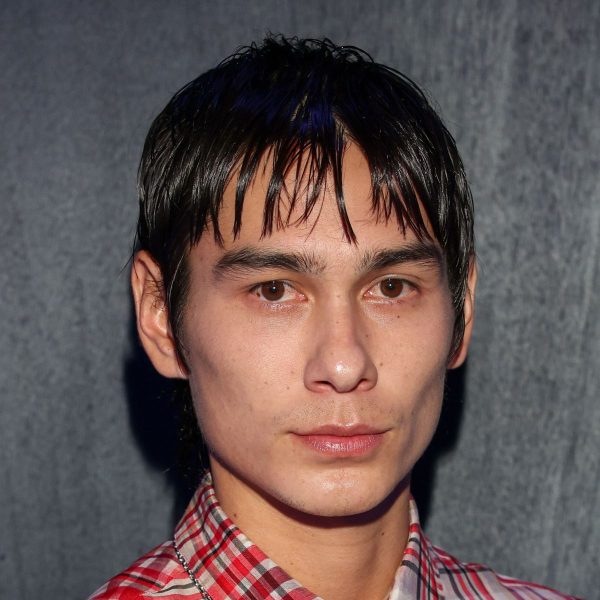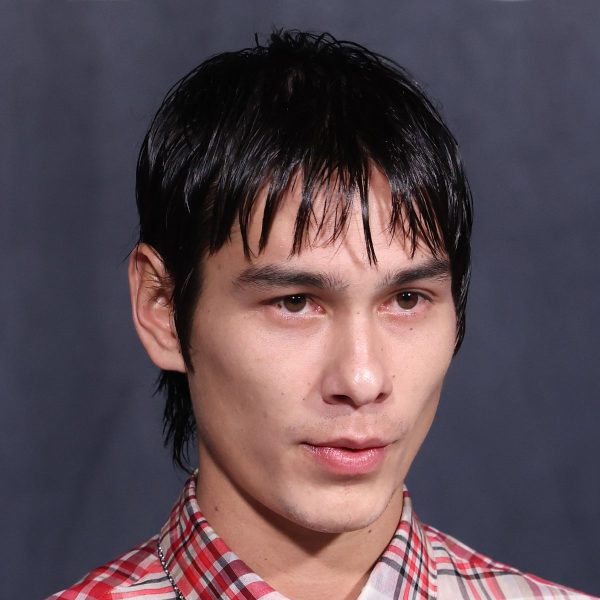 Evan Mock: Soft Mullet With Textured Fringe
MFH says
Evan Mock's soft mullet with textured fringe is one of the hugest transformations MFH has seen in a while.
He is the man who gave the world the pink buzz cut which became a signature look for the Gossip Girl actor-model-skateboarder-photographer, as well as becoming one of the hottest hairstyle trends of the last few years.
So if he's rocking this soft, baby mullet vibe and that piecey fringe, you know it's going to be the look topping many barbers' most requested lists.
Sure, it's a challenging look, but MFH reckons Evan wouldn't rock it if it wasn't a bit Marmite.
It helps that he possesses cheekbones so sharp you could razor cut hair with them And he can carry off high fashion looks with such aplomb we all want in.
Jealous, moi?
It's a strong cut and you need confidence to pull it off.
It's short and choppy on the top and sides.
He also has small sideburns.
The back of the hair is longer – just above collar length.
The fringe is a purposely uneven, textured look.
A razor could be used to create texture throughout once the cut is finished. This will remove some of the bulk, particularly around the back of the head and on the sides.
Evan Mock's soft mullet with textured fringe might be hard to pull off for some, but it's not too hard to style.
Evan's hair is healthy and shiny, so use sulfate free shampoo/conditioners.
And try not to wash it more than 2-3 times a week if possible.
Deep condition it once a week, too.
Use soft, flexible products instead of heavier, dryer waxes, pastes or clay (unless you want to really mess around with the texture and go for a more bedhead look).
Evan has used a wet-look product in these photos, but for everyday wear, I'd recommend going for a matt look.
Use a tiny bit of product to separate the fringe and make it look more piecey.
To make it look as glossy as Harris, use a little bit of shine spray when it's dry.