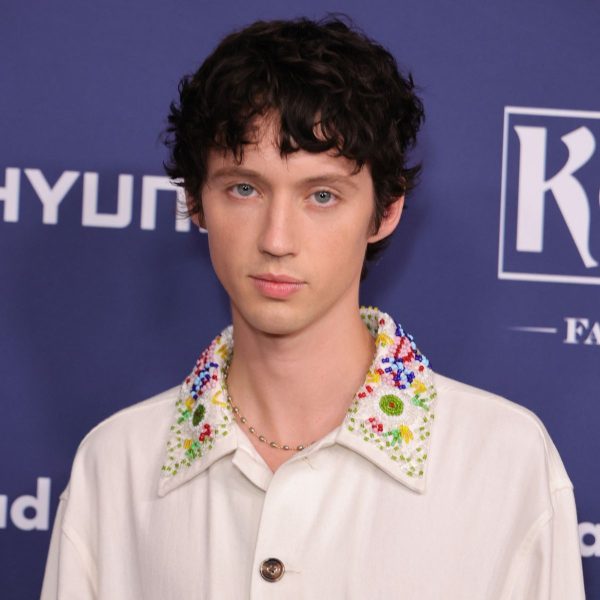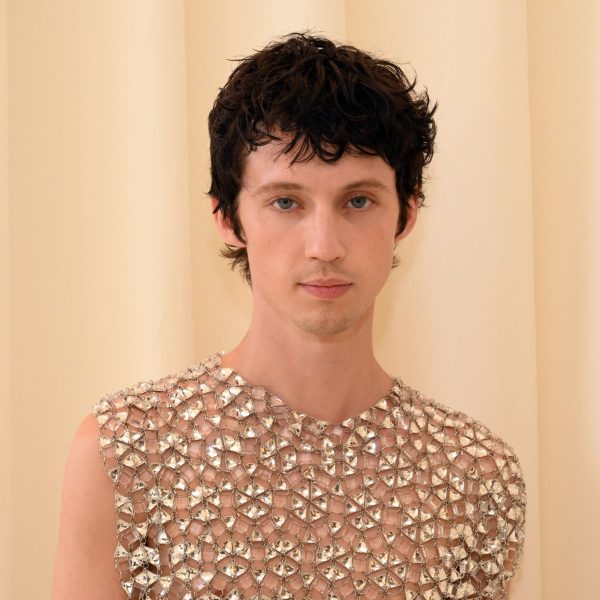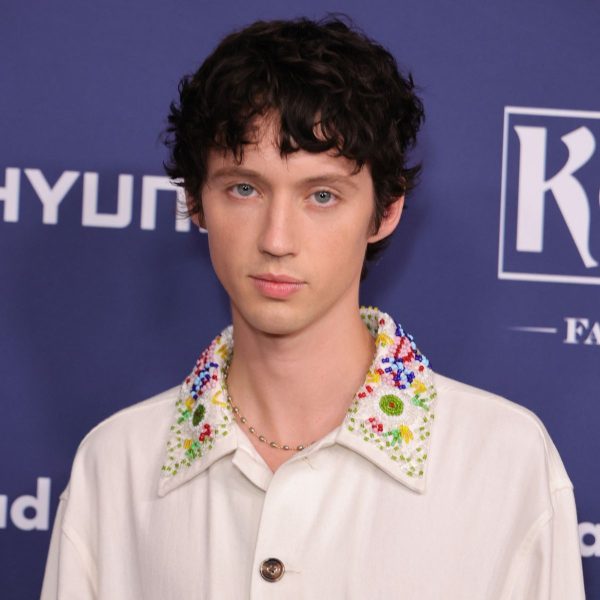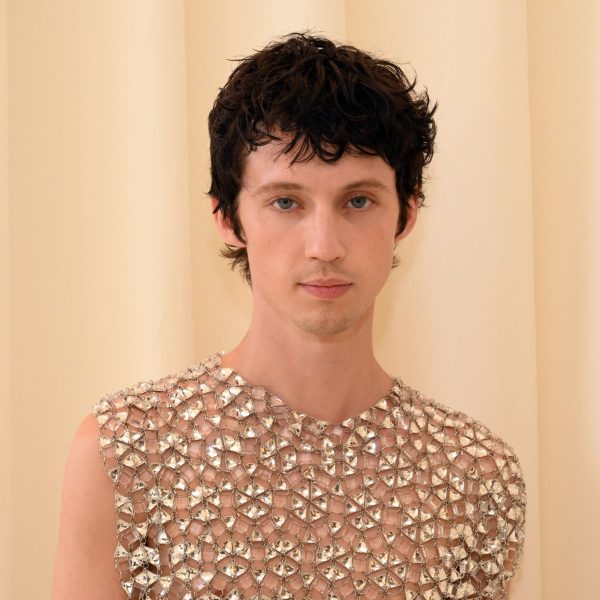 Troye Sivan: Curly Mini Mullet
The ultimate slashie – he's a YouTuber, actor, model, singer – Troye Sivan can add 'budding hair icon' to his repertoire. Because this artfully tousled, jet black, curly mini mullet is just one of the many successful hairstyles he has rocked.
MFH says
Troye Sivan's curly mini mullet is a more subtle version of the 80s-tastic one he rocked a couple of years back.
The South African born, Aussie bred superstar-in-the-making (he's had a Top 10 UK hit with Lauv in 2019 called 'i'm so tired'; had roles in X Men: Wolverine and Boy Erased; and amassed 13.1m Instagram followers, 7.75m YouTube subscribers and 1.8m Tik Tok devotees) has apparently long had a love of the marmite hairstyle.
He confessed to Vogue.com 2020 that he'd always wanted to rock a mullet. And he actually grew one earlier that year but unfortunately had to cut it off not long after for a film role. However, when he filmed a music video in late 2020 with Kacey Musgraves for his track 'Easy', the hairstylist gave him mullet-esque hair extensions.
Clearly the extensions didn't last, and neither did the full Michael Bolton hair look, but this dyed black mini mullet  is probably more wearable and versatile anyway.
And the secret to his fresh-looking curls? Apparently gives them a quick misting of water before he goes out. He also told Vogue.com that his skincare regime includes Rosehip oil (as he likes looking dewy), and he uses a rosy cheek tint for a gently flushed look, then finishes off with Vaseline on his lips.
To get Troye Sivan's curly mini mullet  ask for a a softly graduated modern mullet – longer on top, a little slightly shorter at sides, with just a little, but not too much, length at the back.
Get your stylist to get rid of any heaviness on the top and sides, and to add gentle layers/point cutting to help the hair sit better at the top and sides.
You could dye your hair at home if you want it this jet black colour – but it's always good to talk it through with your stylist first.
Going too dark might really wash you out, or make you look sallow, so it's best to chat through what colour might work best for you before taking the plunge.
After washing your hair, always use a good conditioner for curly hair.
Then when you towel dry it, gently squeeze the moisture out with a towel, don't rub it as that encourages frizz.
Coat your hair evenly from roots to tips with a clementine-sized blob of volumising product and/or a texturising product. (But don't brush your hair).
Use a hairdryer on low speed/medium heat, and ensure you use the diffuser attachment, which spreads out the air flow to help the curls stay structured.
Gently move the hair around and scrunch it with your fingers as you dry it all over to enhance the curl.
When it's dry, for a bit of texture and curl separation, take a small amount of medium hold pliable paste.
Rub it between your fingers first to warm it up and make it easier to apply, then gently tousle your hair throughout with it.