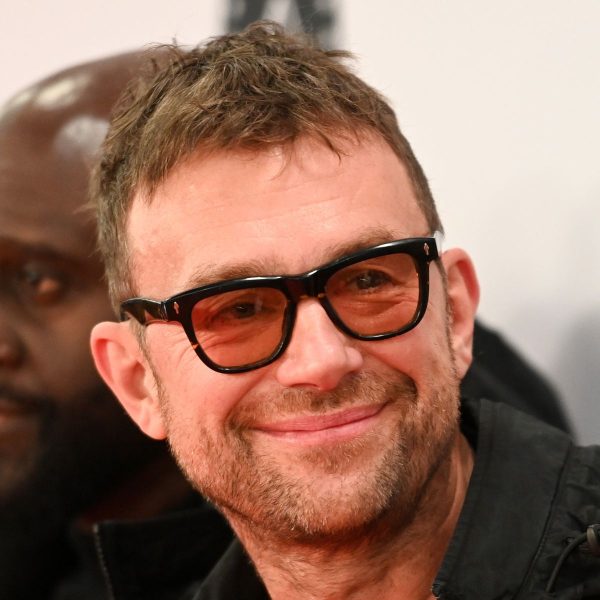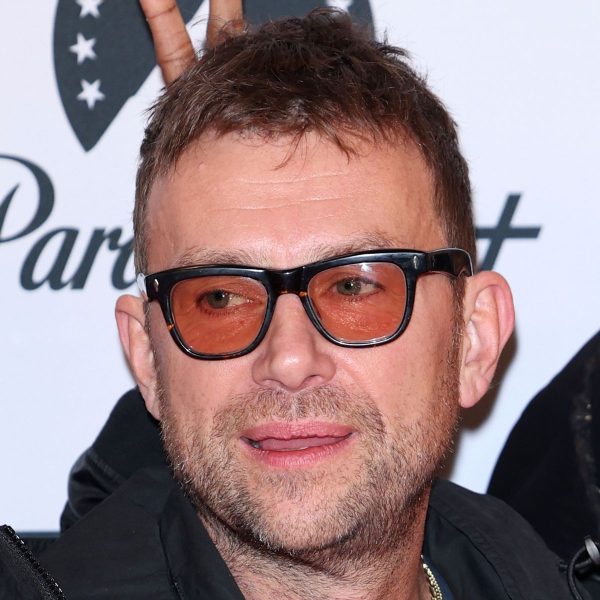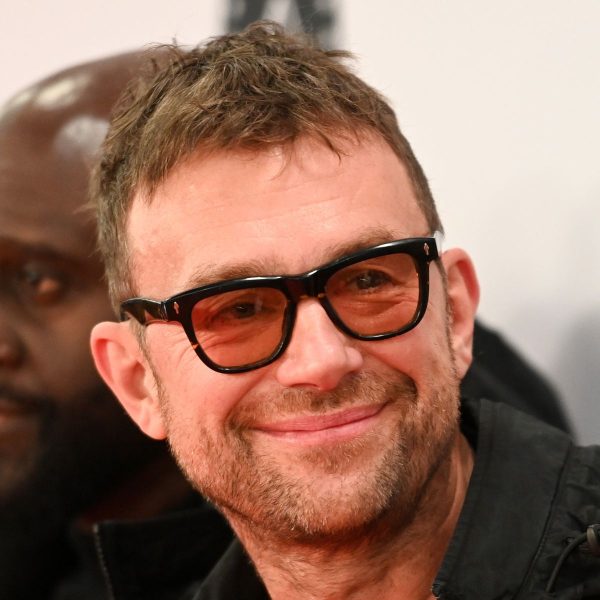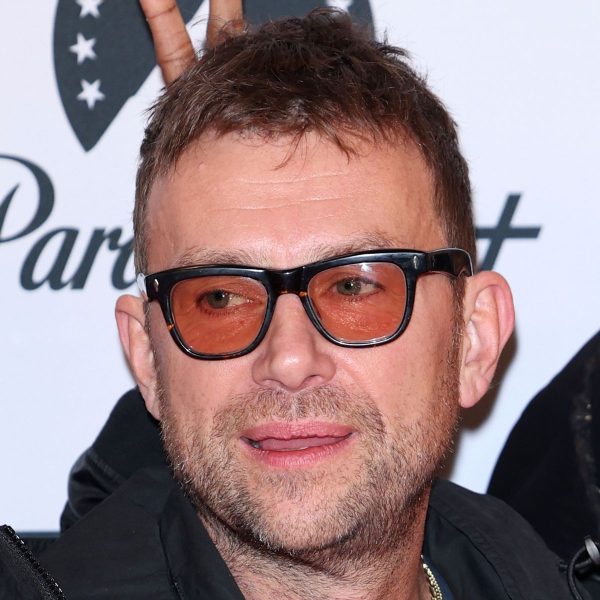 MFH says
Damon Albarn's messy, textured crop is just the right side of the noughties Fauxhawk (otherwise known as the Hoxton Fin – Google it if you're  Gen Z).
But MFH also thinks it looks like a punk French Crop – all hacked at and DIY, even though we're sure that Damon paid someone big £££ to get that perfectly insouciant hair aesthetic.
It's a great cut if you're a cool, creative older man like Damon, or if you're a younger man with fine hair wanting some serious Lead Singer Energy (aka LSE).
Fancy some more inspo from 90s legends that still exude LSE? Check out Liam Gallagher and Noel Gallagher.
(Yes, MFH has mentioned the warring brothers not only in the same sentence as each other, but also in the same article as their arch rival, Mr Albarn.)
But, hey, MFH reckons good hair unites us all.
The sides and back have been clipper cut into a short back and sides sitting close to the head
The hair has been skilfully blended into the longer lengths at the top, which has been jagged cut for texture and shape.
Try not to wash it that often as the textured look will work on slightly grittier, 2nd or 3rd day hair.
Use some dry shampoo in between washes to give it a bit of extra grit, too.
To get Damon's textured look, use some texture spray, then blow dry it while tousling the hair.
After it's dry, tousle a tiny bit more product (clay, pomade or wax, whatever you like best) through the hair on top to add a bit more messy texture.
Pull random pieces out if you want to ramp up the texture.