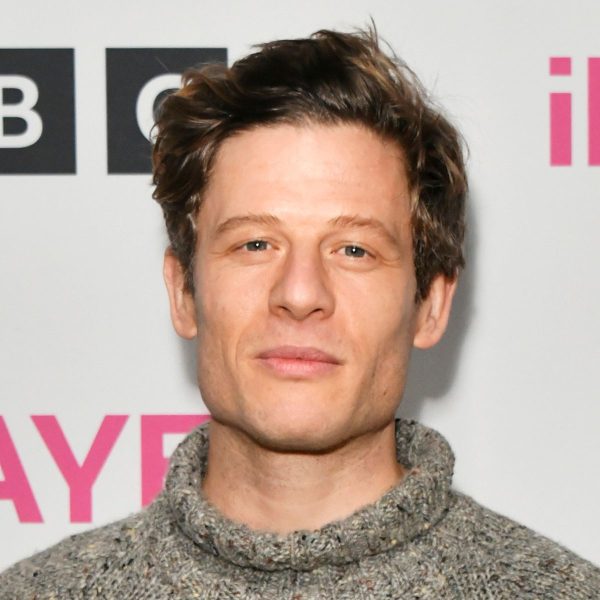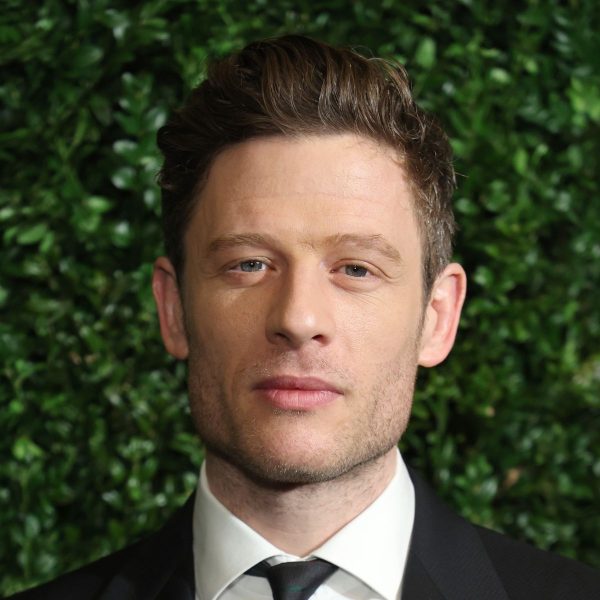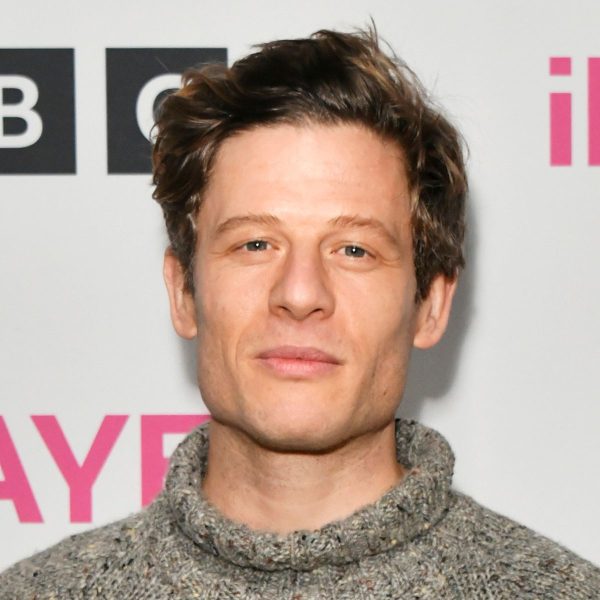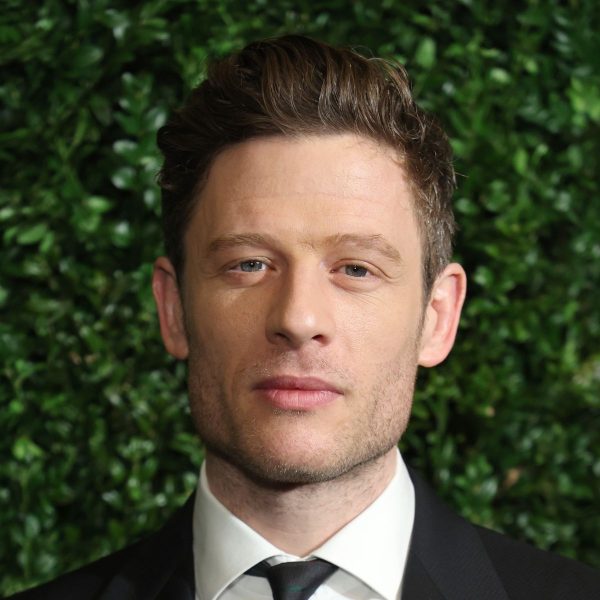 James Norton: Thick Wavy Tousled Hair
He's one of the best TV villains around (he's Tommy Lee Royce in Happy Valley) so it's ironic that James Norton also happens to possess a head of the best thick, wavy, tousled, 'romantic lead' hair.
It's the kind of mop that even when he can't be arsed to style it, still has that appealing, floppy, Hugh Grant vibe that it seems only English actors can pull off so well…
MFH says
James Norton might be blessed with thick, wavy, tousled, 'romantic lead' hair, but his eclectic array of roles have nearly destroyed it.
He has confessed that turning his hair from the peroxided mess – which was the look for Tommy Lee in the first Happy Valley series – to his natural brown was somewhat difficult.
"I didn't realise, but turning peroxided hair into natural brown is really difficult, it went orange, and I had to spend about five hours in an upmarket Knightsbridge salon trying to sort it out!"
See, it's always best to leave your barnet in the hands of professionals, especially when it comes to changing the colour.
But, hey, when you have those kind of of handsome, leading man looks then not even a bad hair day can stand in the way of your heart-thob status, right?
Not according to his great-aunt Grania who can't see why he evokes so much lust in so many.
"She looked at me over dinner one day and said, 'I can't understand how you look so good on TV when really you're relatively bland,'" he told gqmagazine.co.uk.
James Norton's thick, wavy, tousled is all about layers and texture to allow his natural waves to have lots of movement.
Ask your barber for a layered short to medium length cut.
Ideally you'll need to have grown your hair out to around 2 inches on the top and back.
Ask your barber to cut into it on the top – this will create, textured, choppy layers.
But it needs to blend seamlessly into the hair at the sides and the back – this is not about harsh lines or a fade.
James Norton's thick, wavy, tousled  textured haircut, is a wash'n'go look that can be styled to look more polished for the red carpet.
If your bonce isn't as thick as James' hair, use a volumising product (like mousse, or root spray) on the roots of damp hair  for more oomph.
Then add a little texturising spray – like a sea salt spray.
You can ruffle it a little and leave it to dry naturally.
If you want the red carpet look James has in the third photo, then it's about using a little clay/wax/moulding paste (whatever you prefer) on wet hair and then using a vent brush to blow dry it up in to a quiff.
Use a little extra when its dry to mould it into shape even more.