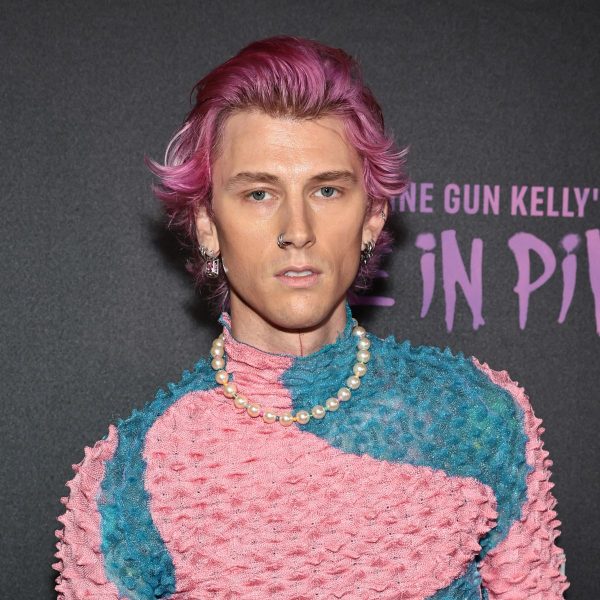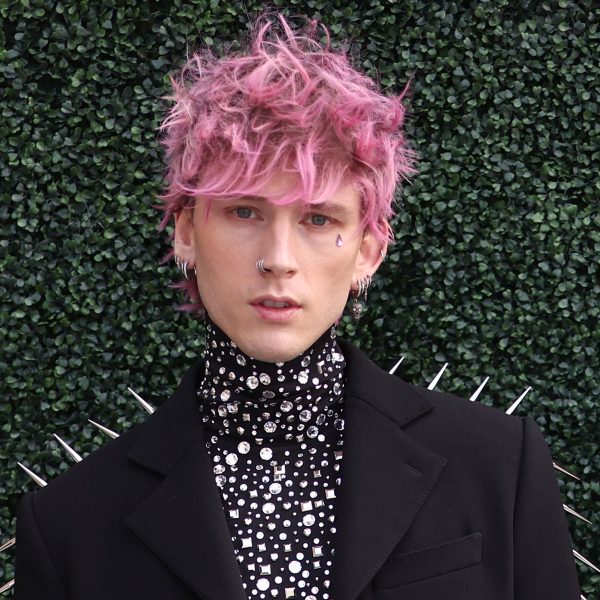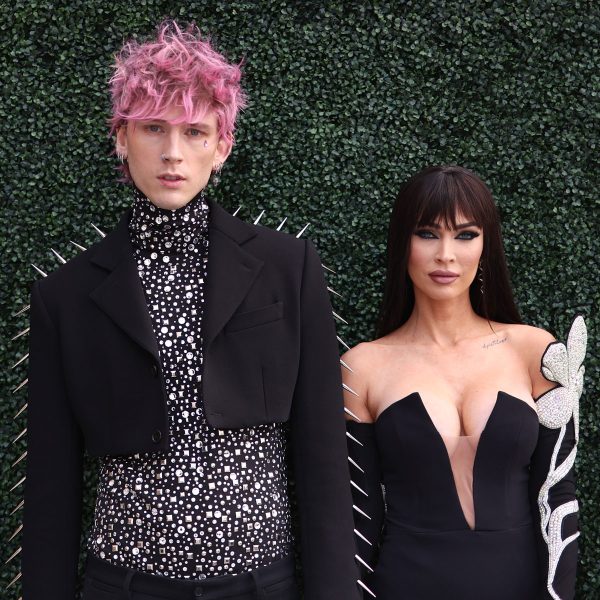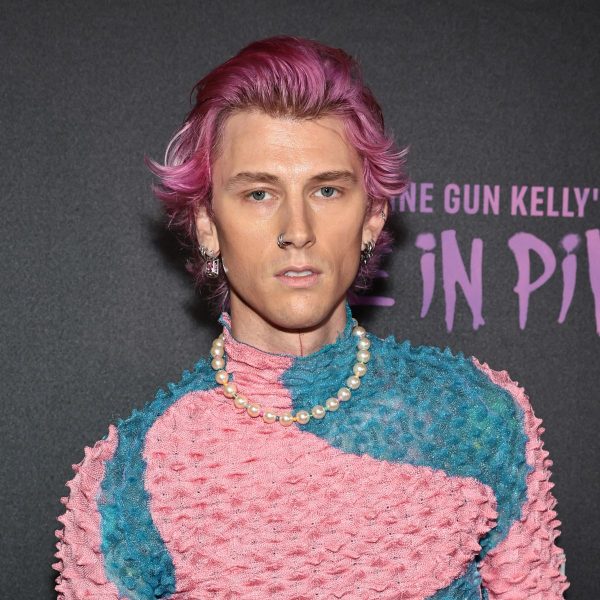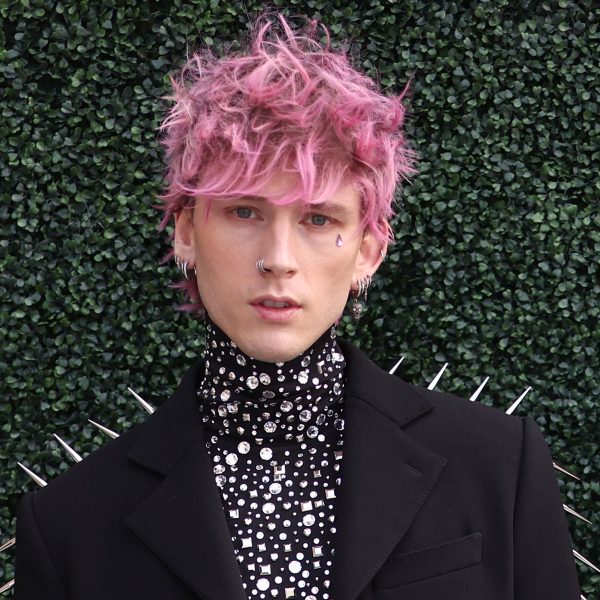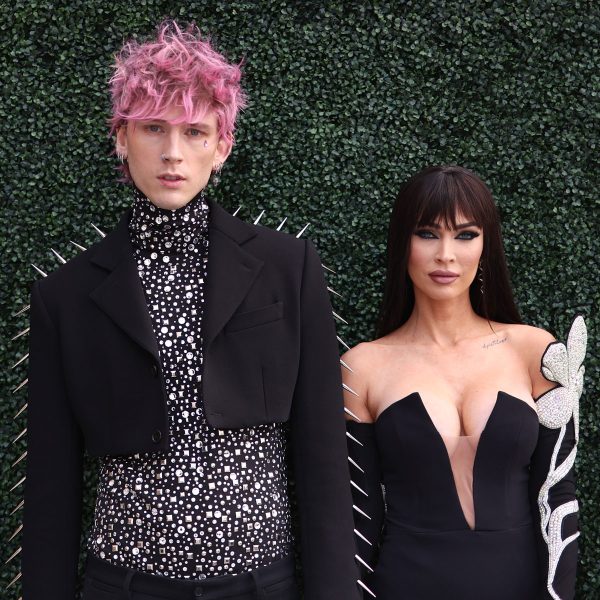 MFH says
MFH has called it – Rapper Machine Gun Kelly's textured pink hairstyle is his best look yet.
Sure, his Billy Idol-lite bleached blonde bedhead vibe was a good look too, but the colour had a tendency to make his complexion look a little sallow.
Whereas this candy shade gives him that 'just got back from a month in the Seychelles' rather than the 'just woke up with kebab on my face after an all-night party.'
Plus the textured style gives his fine hair fullness and volume which balances out his thin, angular face too.
It's a win/win look for MGK.
For Machine Gun Kelly's textured pink hair look, discuss with your barber what tone you want first and they'll work with you on a colour that will suit your complexion and eye colour.
MGK's hair is a light, mousy brown naturally. But whatever your hair colour, you'll need to have your barnet bleached first, then dyed pink after that.
And it's a quite lengthy process, too, so you'll need to be prepared to sit in the salon for at least two-three hours a time. NB: Don't be tempted to bleach it at home because you can end up making your hair fall out.
Be aware that pink fades super quickly, so you'll have to go back regularly (or find a semi permanent colour you can top it up with at home).
MGK's hairstyle is around 2 inches long, choppy and textured at the top/front and tapered slightly at the sides and back.
Don't wash your hair every day – the hairstyle works best on second or third day hair. Plus washing it too much will fade the pink really quickly.
Wet your hair in the shower, then gently towel dry it.
Work a volumising product (mousse, mist or cream) through the hair – applying it to the roots of the hair.
Spritz some sea salt spray all over the hair, then blow dry it, scrunching it and messing it as you go.

In between shampoos, use dry shampoo to give the hair some grit.

Use a gentle, natural colour-preserving shampoo and conditioner to stop the pink from fading so quickly.