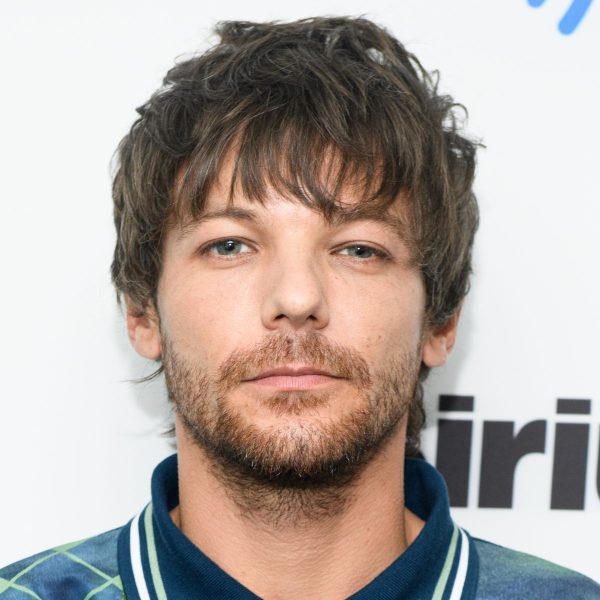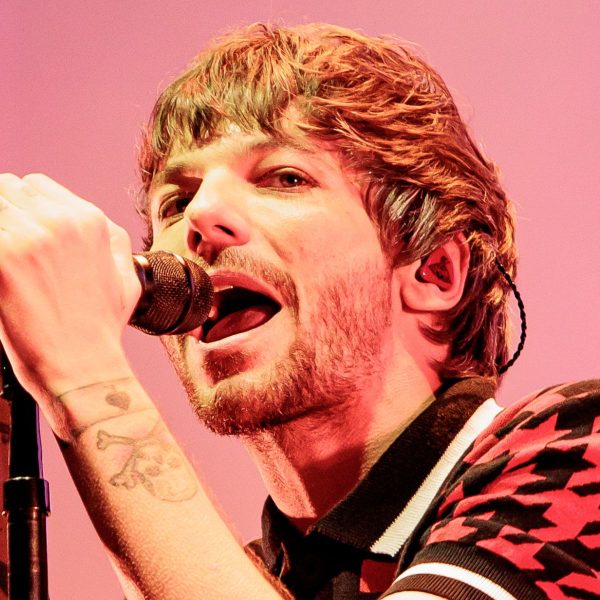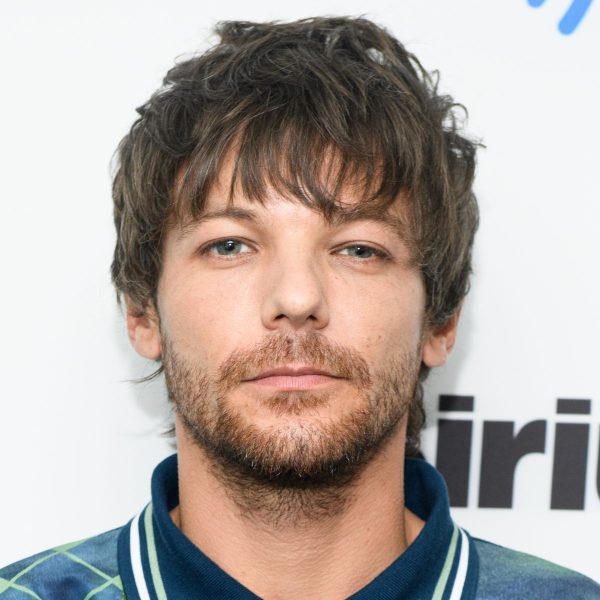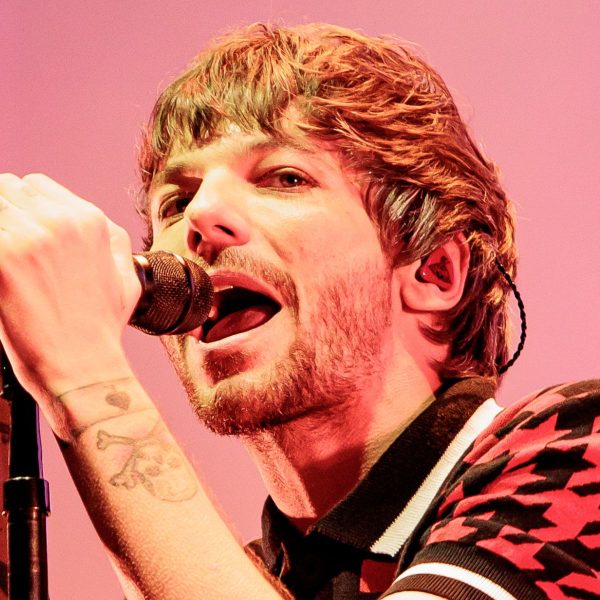 Louis Tomlinson: Textured Mop Top With Fringe
Move over Harry Styles – your former 1D colleague is giving MFH all the hair feels. And Louis Tomlinson's textured mop top with fringe also has some serious Britpop vibes too.
We think Damon Albarn might call and ask for his 1990s hairstyle back…
MFH says
Louis Tomlinson's textured mop top with fringe is a more grown up look for the Brit boy who has just gone to battle with Bruce Springsteen in the UK charts…and won.
Yup, Louis bossed The Boss.
Sure, Louis' hair can't take all the credit, but we think its insouciant, tousled vibe is the perfect look for a former boybander.
It frames his teen idol face, but this 90s throwback is a grungier, messier, sexier look for his second foray into solo stardom.
And it didn't exactly hinder Damon Albarn's career…
Louis Tomlinson's textured mop top with fringe  hairstyle your barber should use scissor over comb, rather than clipping, to sculpt the hair.
Louis' hair is the same length at the top and sides and has been cut into choppy layers to get that fantastic, tousled texture.
His hair has been left a bit longer at the back – it reaches the top of his collar – for a softer look.
Wash and condition hair using nourishing products that encourage shine.
But ensure that your conditioner is light and doesn't weigh down the hair.
If you want to wash and go, spritz some sea salt spray on it, and give it a bit of a scrunch as it dries.
Or use a hairdryer on a low heat, and gently brush the hair forward at the top and sides as you dry it.
When dry, rub a pea-sized amount of matt clay, wax, pomade – whatever you like best in your hair – between your fingers.
Then tousle your hair with it to enhance the texture.
You can separate the fringe with your fingers to give it a piecey look.
Spritz it with some hairspray if you want to lock the style in a bit more.
Use dry shampoo between washes to freshen it, and give it some extra grit which is great for texture.