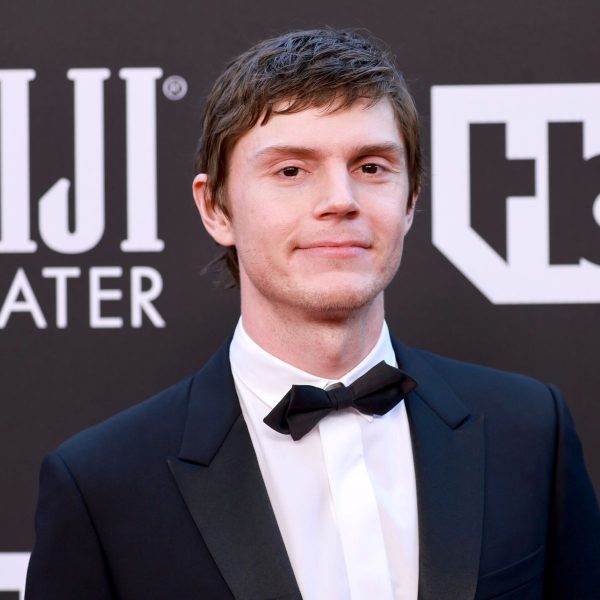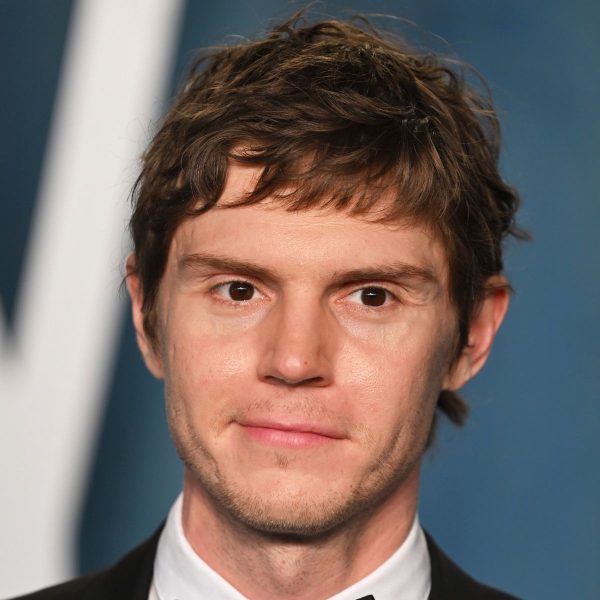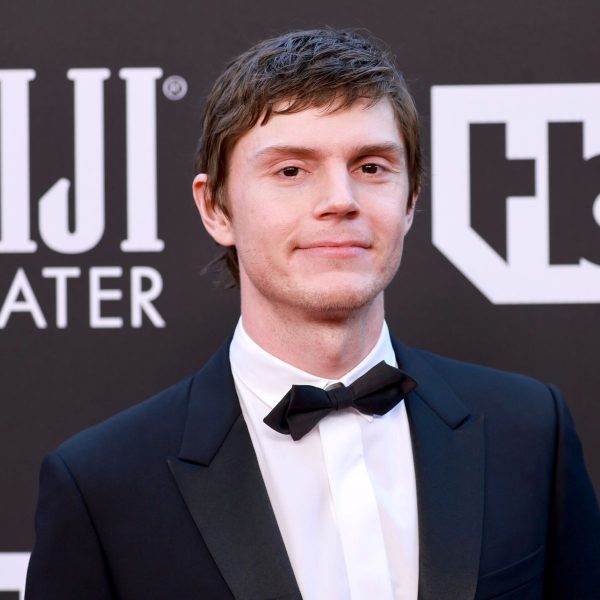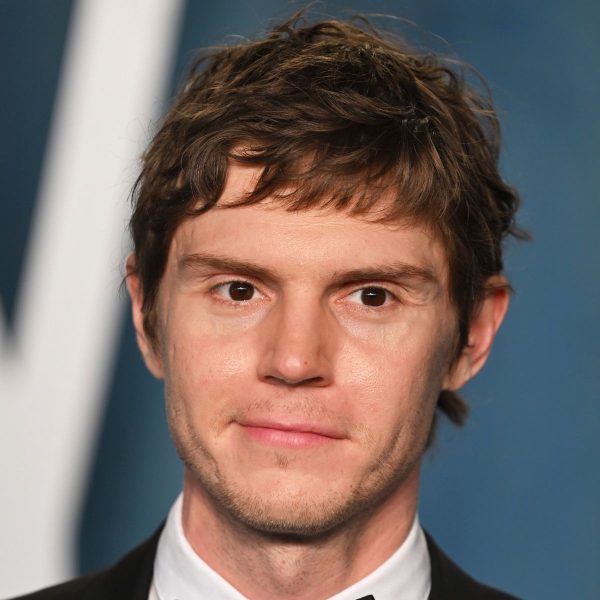 Evan Peters: Short Textured Hairstyle With Fringe
MFH says
Neither Evan Peters nor his short textured hairstyle with fringe are hugely recognisable – that's because the American Horror Story alumni is normally associated with playing creepy weirdos.
And damn, he's good at it.
In AHS he had everything from surfer blonde hair, ginger curls, long blue hair – even a strawberry blonde bowl cut wig. (Any wonder he shaved his hair off in 2017. Which, TBH, looked really good on him).
But if his face looks a little familiar, it's probably because you've seen him playing the world's worst serial killer with chilling accuracy in Monster: The Jeffrey Dahmer Story. It's a hard watch, but it's on Netflix now if you're not one of the over 56m households that's watched it.
Given his hair for the role looked like he'd had fallen into a vat of Sun-In, complete with yellow tones and bad regrowth, it's a blessed relief to see him with this way more flattering and versatile short cut, with his natural brown hair.
If you like Evan Peters' short textured hairstyle with a fringe it's all about your stylist leaving more length on top and a little at the back.
The sides are gently tapered.
The hair at the top needs to be point cut to get that layered, textured look, while ensuring it blends into the rest of the cut.
Evan's fringe is mid-forehead length and textured, so it's a soft, flattering look.
To style Evan Peters' short textured hairstyle with a fringe you don't need masses of product – a good clay and/or a texturising volume spray will work.
Wash and condition hair using nourishing products that encourage shine.
Don't dry hair roughly with a towel or you'll make it look frizzy.
Instead, gently squeeze the excess moisture out. (You can even use an old cotton T-shirt to help mop up the excess moisture – just wrap it around your hair.)
Spritz a little texturising product in the hair – if your hair tends to be fine and flat, something with grit, like sea-salt spray or a texturising volume spray will work well.
Use a hairdryer on a low heat, and gently brush the hair forward and slightly to the side with fingers.
Rub a pea-sized amount of matt clay between your fingers, then tousle and scrunch your hair with it to enhance the texture.
You can separate the fringe with your fingers to give it a piecey look like Evan's.