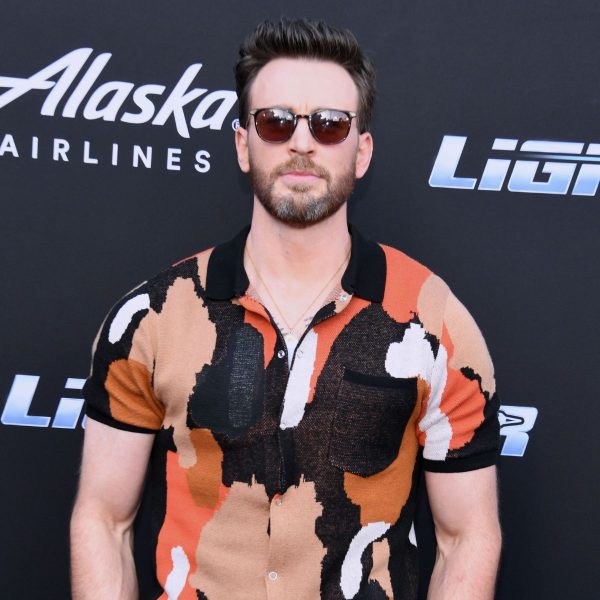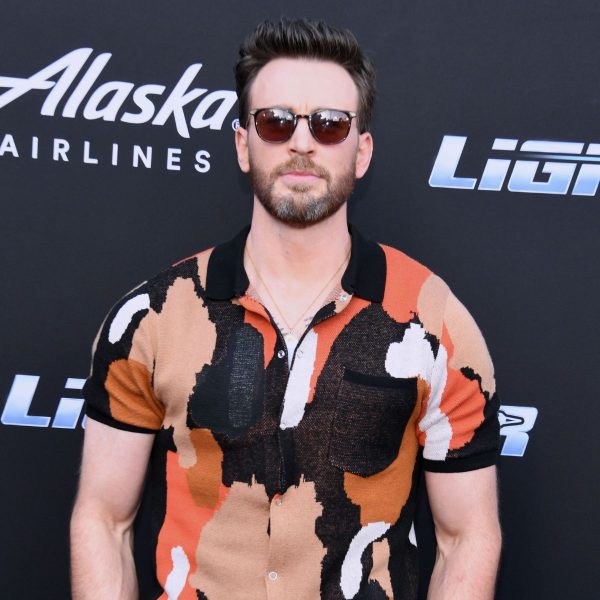 Chris Evans: Quiff Hairstyle With Short Back And Sides And Neat Beard
MFH says
Although he said way back in 2011 that he was losing his hair, now, at 40, Chris Evans' quiff hairstyle with short back and sides shows no signs of recession or patchiness.
If he's had a hair transplant, MFH would love to know where he went because his bonce looks the best it ever has.
As well as his beautifully coiffed hair, that neat beard proves he is a man that has the grooming game nailed.
(He's not so skilled when it comes to his dog, Dodger though – who, during lockdown, ended up with the patchiest DIY trim MFH has ever seen). 
You win some you lose some, eh Chris?
For Chris Evans' quiff hairstyle with short back and sides ask your barber for a classic short back and sides with a light taper.
Ideally the taper shouldn't be less than a grade 2.
Your hairdresser will need to ensure it blends into the hair at the top.
Your stylist will also need to keep the top and sides connected.
Your hair on top will need to be a little longer – especially towards the front – so you can style it into a quiff.
Chris Evans' quiff hairstyle with short back and sides is all about using the right products and a hairdryer.
You'll also need a round brush or a vent brush to help style the quiff.
Start with getting the sides dried and sitting neatly.
Apply a golf-ball sized amount of thickening mousse and work it through your damp hair at the top from roots to ends.
Then use a hairdryer to style your hair up around at the top for that classic quiff shape.
If your hair is straight, use a round brush and wrap the hair around that.
When dry, take a 5p sized amount of matt clay and use your fingers like a comb, to work it through the hair at the top.
Give your quiff a spritz of strong hold hairspray to ensure your style lasts all day.
As for the beard, you'll need to invest in a trimmer – start with a longer grade first to clean it up then line out your moustache to sit just on your top lip (use the corner of the blade and work from the middle of the lip out to each side – don't rush it!)
Then ensure your beard is regularly washed and conditioned with either a beard balm or a beard oil.