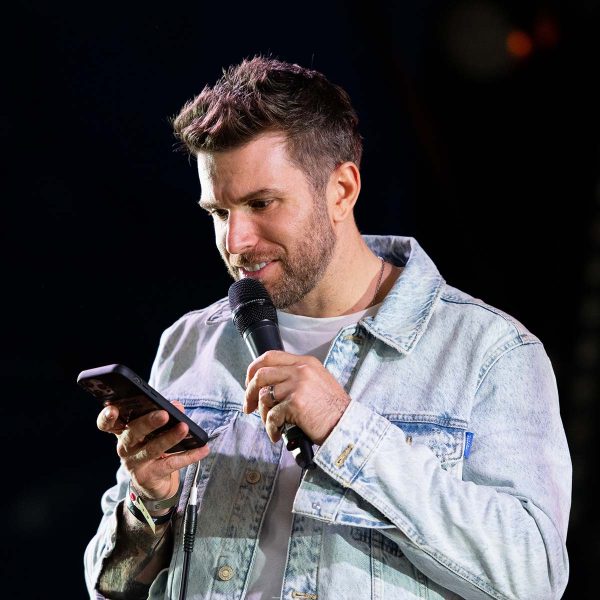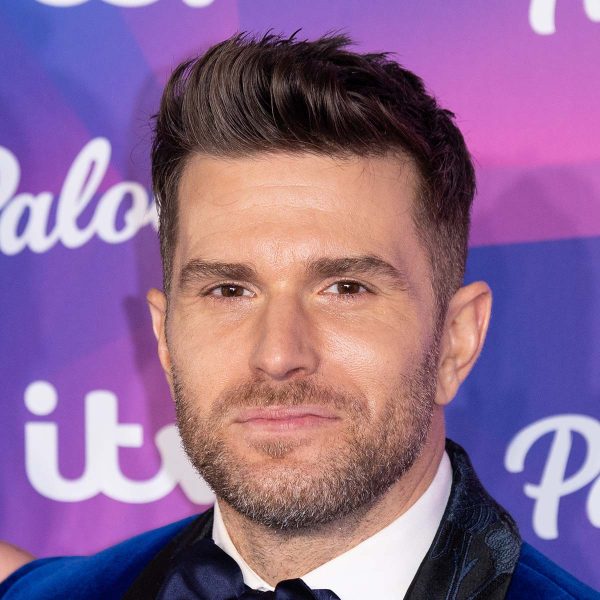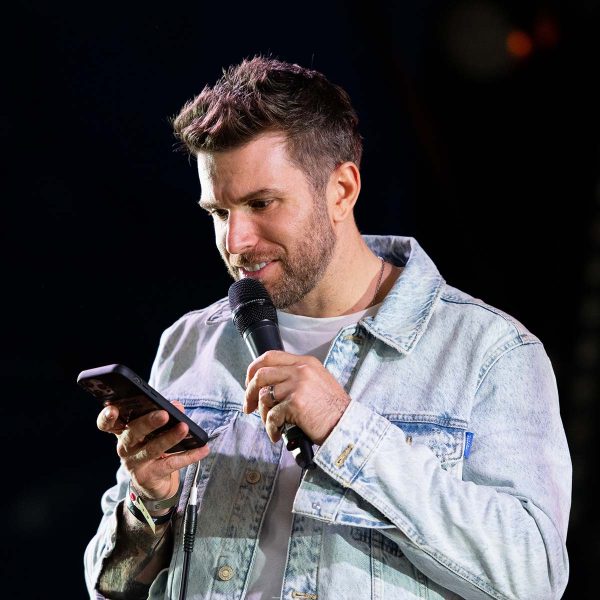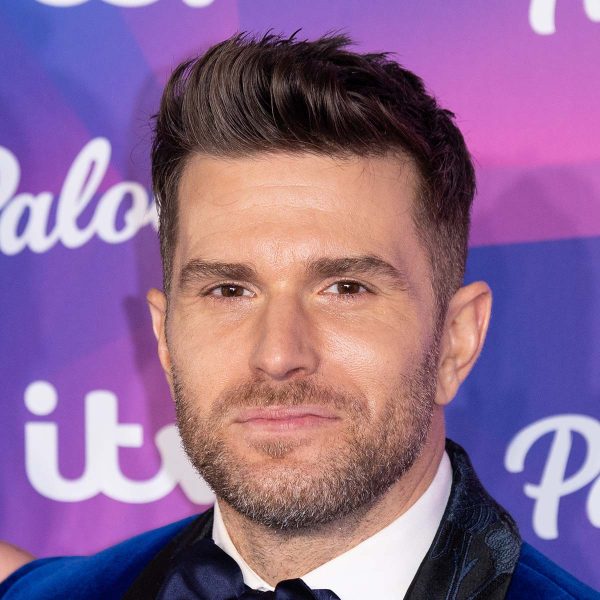 Joel Dommett: Quiff Haircut With Medium Fade
He might have a career making us laugh, but telly presenter and comedian Joel Dommett's quiff haircut with medium fade is no joke.
It's a flattering, fashionable, look for a star on the ascendant.
MFH says
After his wife Hannah attempted a DIY haircut and colour on him in lockdown, Joel ended up with a chunk taken out and suspiciously gingery tones.
But as soon as salons opened Joel Dommett's quiff hairstyle was back to its former glory.
He might be famous for his irreverent and, well, quite cheesy sense of humour, (sample gag from 2021's National Television Awards: "It's been a huge year for soaps… due to everyone washing their hands more.") But…at least his hair is on point!
For Joel Dommett's quiff haircut, you'll need a short back and sides with more length on top.
Ask for a low fade just above the ears. Or you can skip it if you don't want it.
The stylist will need to layer it, leaving more bulk towards the front.
Joel Dommett's quiff hairstyle is all about the styling.
Apply fibre cream and matt clay for shine and hold.
Then roughly blow dry your hair on medium heat using your fingers. Push hair up as you're styling it and use your fingers to give the front a gentle quiff.
Or if your hair is longer, use a round hairbrush and loosely wrap it around the fringe. Gently pull the hair up and to the side.
Finish off with some hairspray.
You can also wear your hair slicked down and to the side for a suave, retro look.
Or have fun by messing around with the texture.