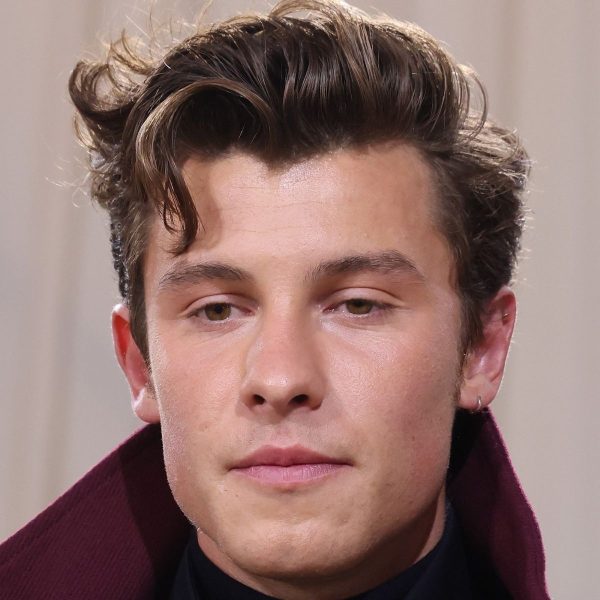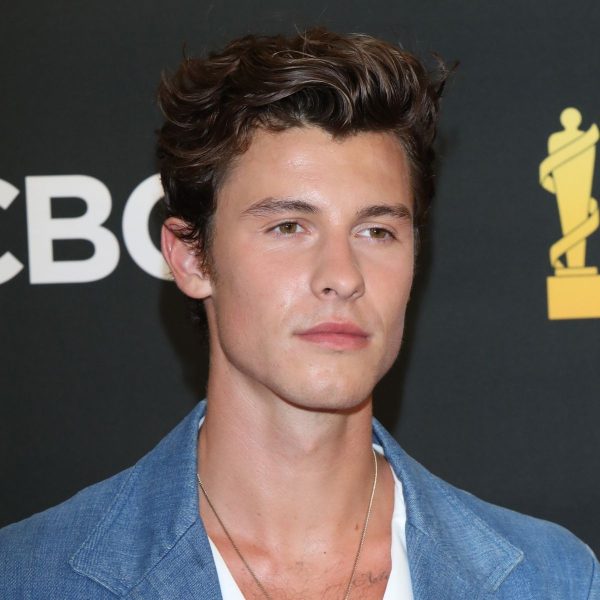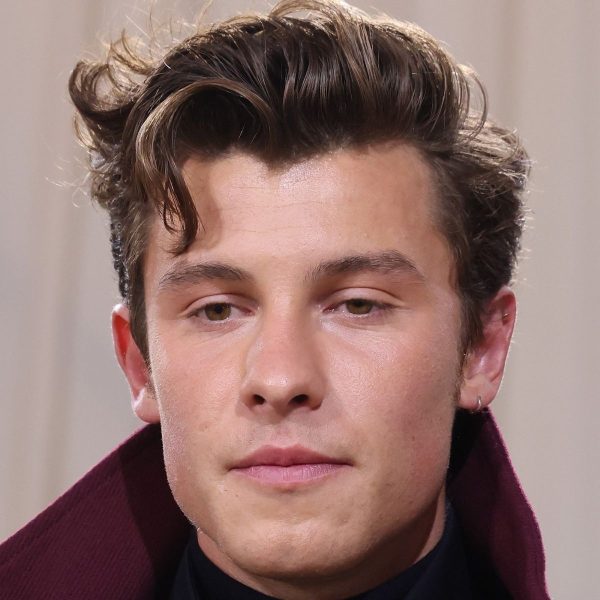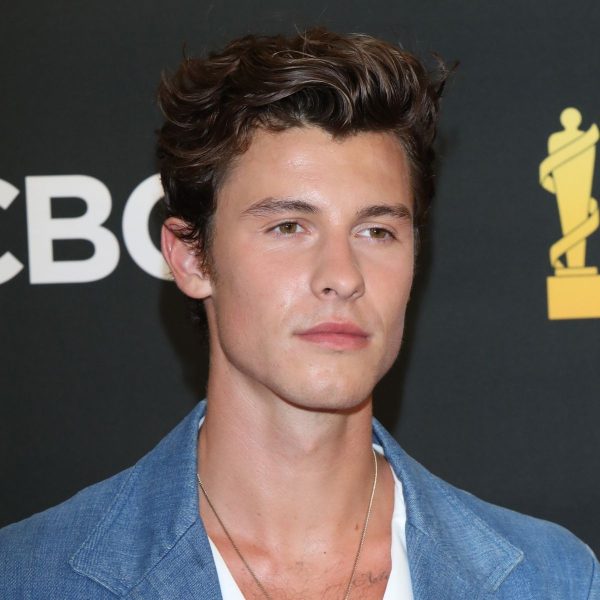 MFH says
It's not just MFH who has hair envy – even talk show host James Corden made a big deal of Shawn Mendes's wavy quiff , and the lusciousness of his hair in general, on his US TV show.
In fact, Corden complimented the pop star for having "the most beautiful head of hair".
Even Shawn Mendes's hair in lockdown was awe-inspiring, with his brunette curls growing longer, thicker and shinier. (The less said about MFH's lockdown hair the better TBH). 
And he recently confided some of his must-have hair prods to Radio 1 DJ Greg James via a series of text messages.
So what did he spill? "LOL honestly man what works for me is the Moroccan Hydrating Cream […]  then some oil to lock in the edges," he said.
*Adds to basket immediately*
The top of Shawn's hair looks to be around 1.5-2 inches. And it's layered for a textured look.
The back and sides are cut a little tighter to make the focus about the texture on top.
You can also opt for it to be cut a little shorter, or even get a fade at the sides to make the longer hair at the top have even more stand out.
Use small amount of product – a matt clay or pomade, for instance, to mould it into shape as you dry it.
If your hair is straighter, use some volume mousse, then run a little pomade or styling cream through it before then tipping it upside down as you blow dry it to up the volume.
When it's half dry, bring your head up and use a tiny bit more product to shape some texture with your fingers as you keep drying it.
Also push the hair up and back at the front with a small amount of product.
In between washes, you can also use some dry shampoo to give it messier texture, too.
Shawn's hair at the Met Gala was a slightly more polished version of his wavy look in the main photo.
He opted for a more rounded quiff, pulling a piece of curly hair down from the fringe area onto his forehead for a 'young Elvis Presley' vibe.