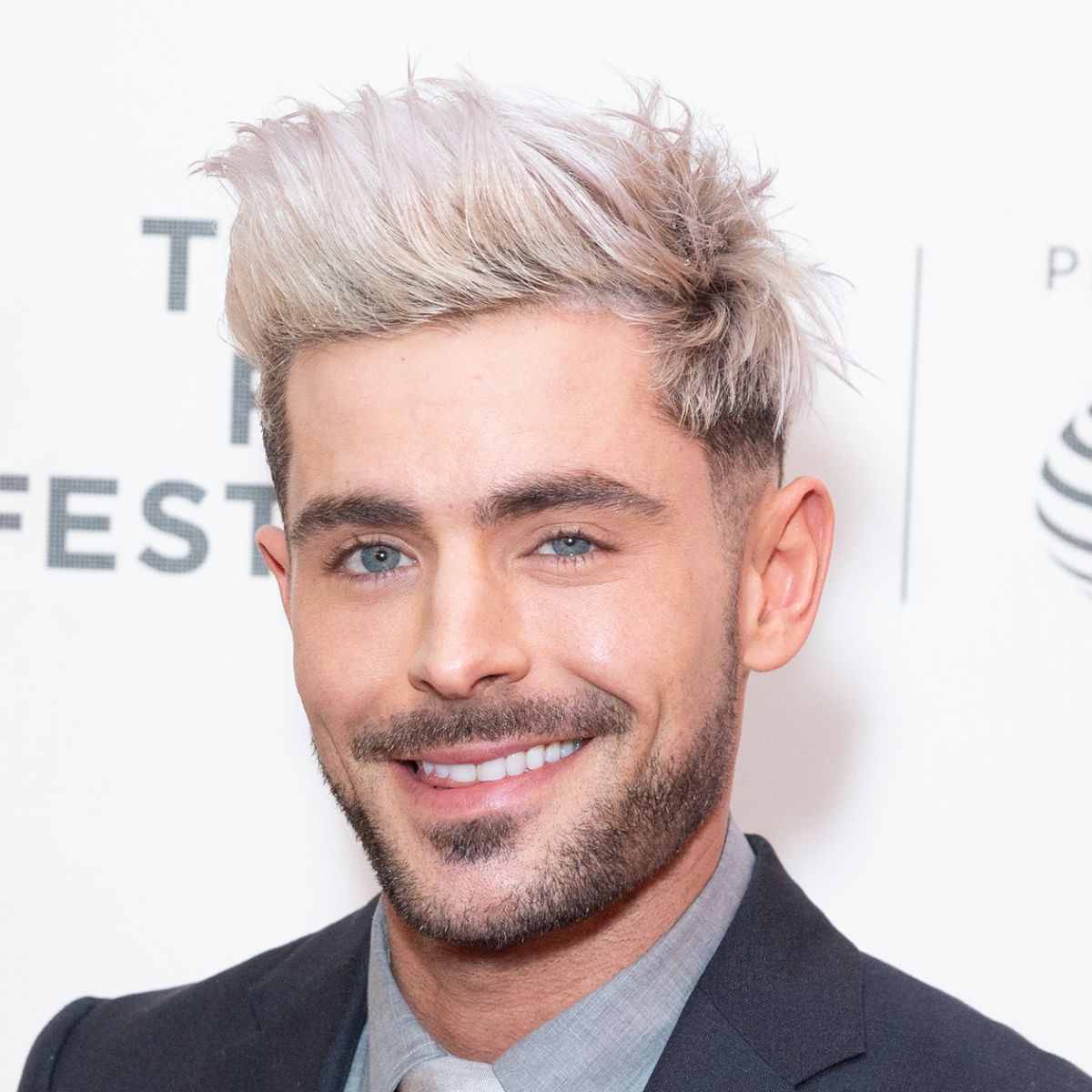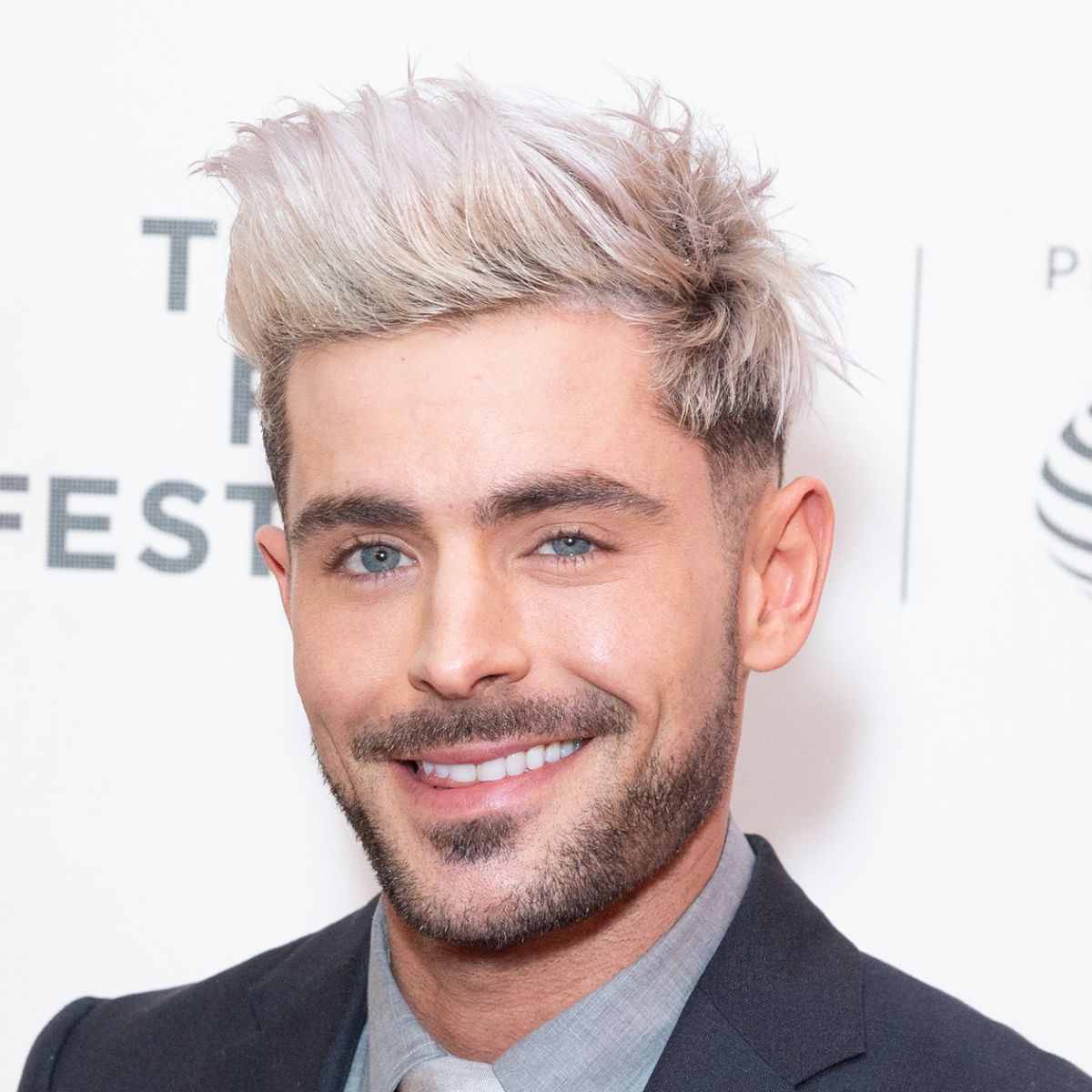 Zac Efron: Bleached Blonde Long Quiff Hairstyle
Zac Efron decided to bleach his hair at the beginning of 2019, and surprisingly, it wasn't for a film role! We actually love this dramatic colour change in his hair, especially with the focus on the quiff. Be warned though, this colour is high maintenance.
Achieving the same hair colour of Zac Efron can be very tricky with dark hair, so make sure you ask a professional.
This colour will need to be maintained regularly.
Ask to leave the quiff long, with plenty of texture.
Short on the back and sides.
To keep maintain your bleached blonde hair, make sure you use a purple shampoo like SachaJuan's. This will stop it from going that brassy/yellow colour.
Bleaching your hair can dry your hair out. Use a treatment or hair mask to hydrate and nourish hair.
In styling, build volume into the quiff and use a clay or pomade to create a long-lasting high hold.
Don't over style, it needs to look relaxed and almost messy.