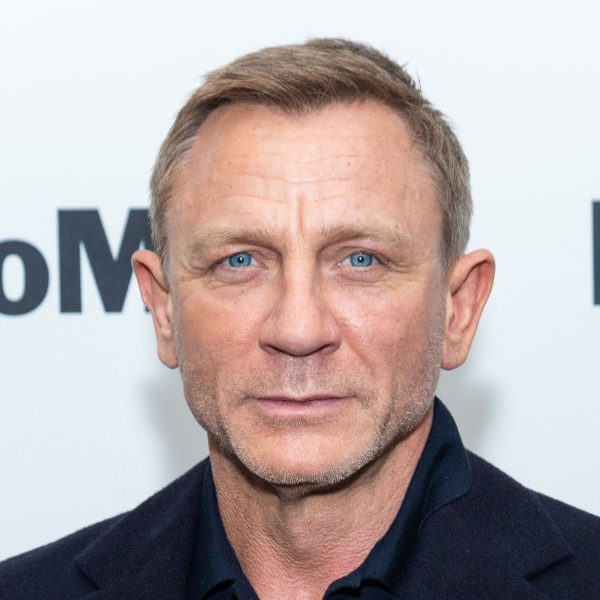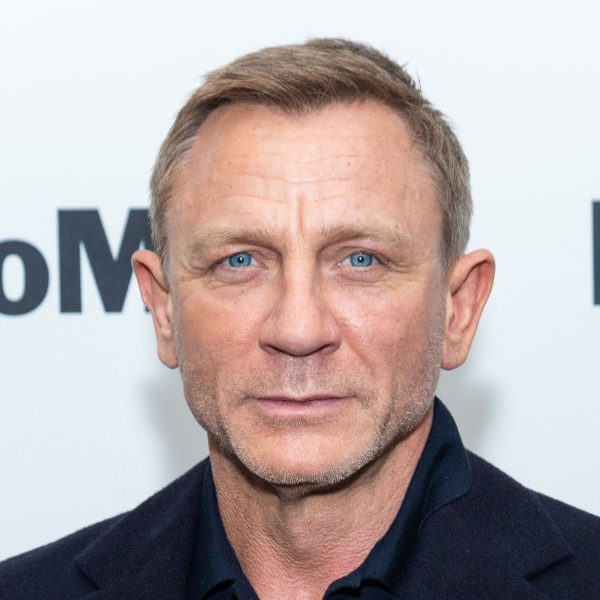 Daniel Craig: Fine Receding Hairstyle
James Bond actor, Daniel Craig, always keeps his hair short and neat which perfectly suits the suave and charming, infamous, spy role. He actually has quite fine hair, which is starting to thin and recede at the front of his hairline, so keeping it short and textured disguises any issues.
MFH says
If it's good enough for Bond, it's good enough for us!
Keeping his hair short and textured, Daniel Craig is able to balance his proportions and also blend – and slightly disguise – his receding hairline.
Scissor cut.
Texture on top.
Short, neat, and tight all over.