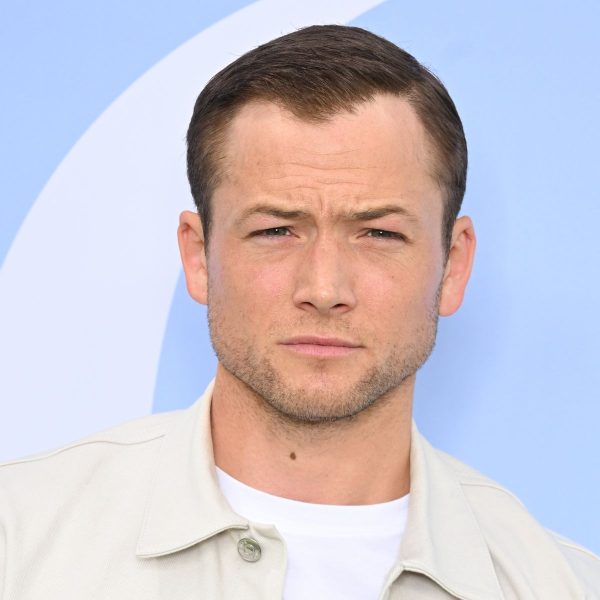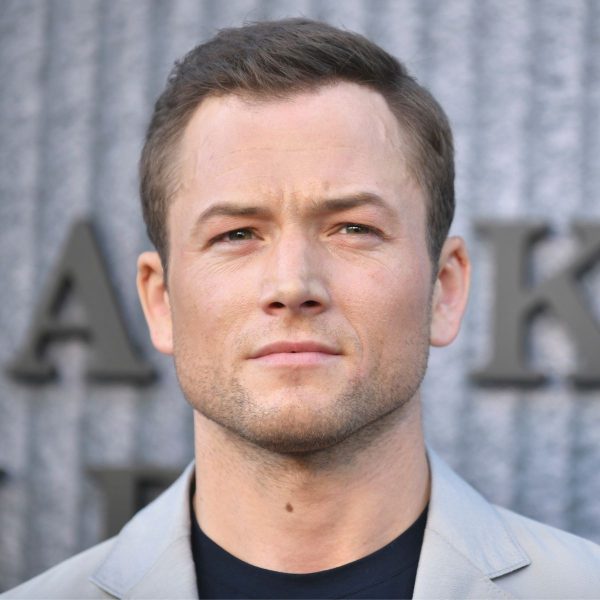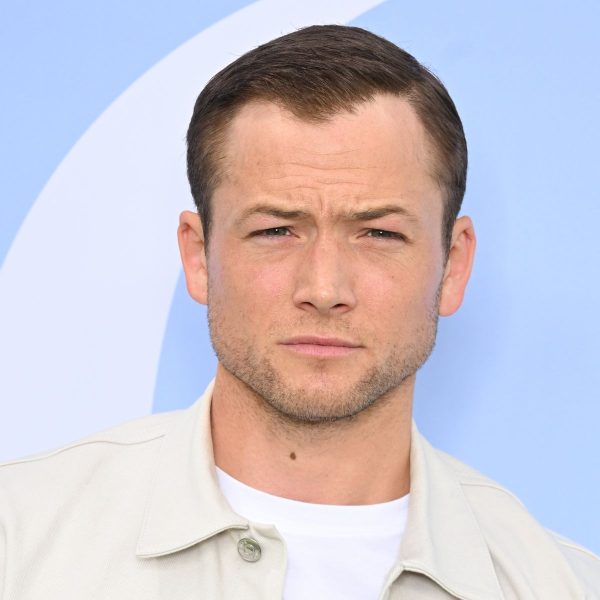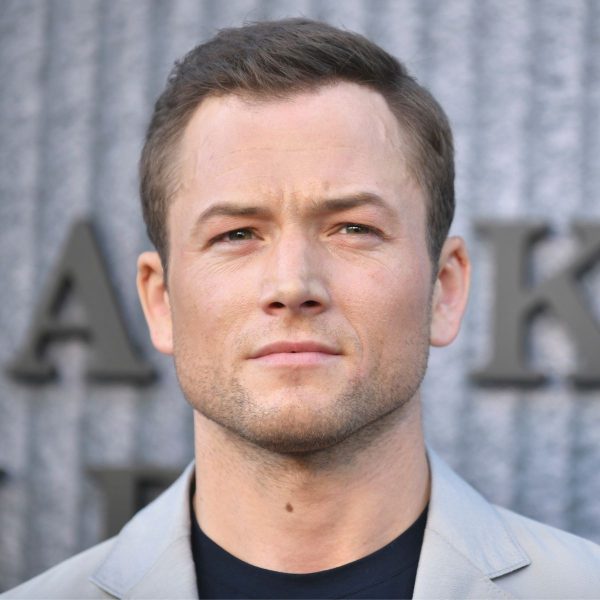 Taron Egerton: Crew Cut With Widow's Peak
You might know the Welsh actor as Eddie in the Eddie the Eagle film, or Elton John from 2019's Rocketman. But Taron Egerton's crew cut with widow's peak represents his IRL minimalist, laid back style when it comes to his barnet.
MFH says
Despite the larger-than-life characters he has played, Taron Egerton's crew cut with widow's peak is the kind of fuss-free look the down to earth actor prefers.
But if you're thinking "WTH is a widow's peak? Do I have one? And if I do, should I be worried?"
In a nutshell, it is simply a hairline shape. So if yours forms a downward V at the center of your forehead – ie. a low point in the middle and higher at the sides, then you are the proud owner of a widow's peak. Some people have very pronounced widow's peaks, others are more subtle – it's down to genetics.
A widow's peak doesn't always mean you're receding, especially if you've had it your entire life and you've not lost any more hair at the temples.
MFH knows that hair loss is a big issue for many men (and women) though. And even good-looking, award winning stars like Taron live in fear of it, sadly.
Talking to US TV host Jimmy Kimmel when on the promo trail for Rocketman, Taron admitted: "For the role we dyed my hair orange, thinned it out, shaved my hairline up… but it grew back."
When asked by Kimmel if he feared his hair would never return, Taron confessed:  "Every. Single. Day. The anxiety was massive."
If you're worried, here's everything you need to know here's about hair loss and thinning.
For Taron Egerton's crew cut with widow's peak the hair is slightly longer on the top of the head, and is graduated/tapered subtly down from the crown to the ears and at the back.
If you want to make this more on trend, you can ask for a fade. Best to discuss with your barber what would suit you and your hair/face shape best.
Time-poor? Taron Egerton's crew cut with widow's peak is a great wash'n'go option.
Or like Taron, you can part the hair at the side, and brush it over.
You can go without product, or get a little bit of pomade between your fingers to warm it up, then gently stroke it over your hair to smooth out any stray hairs.