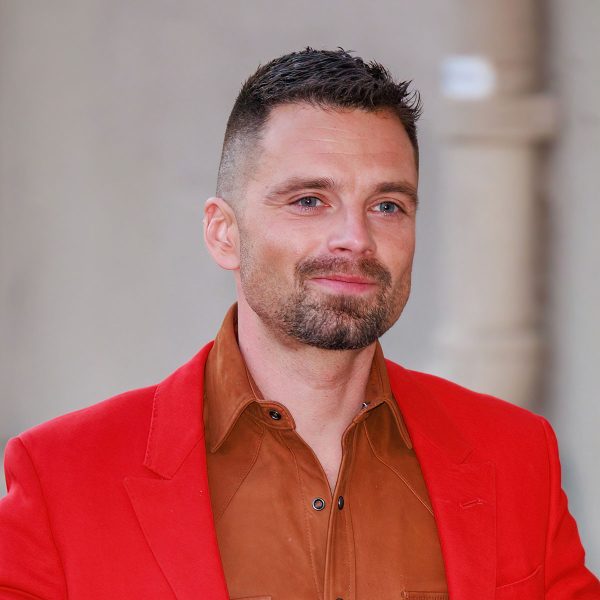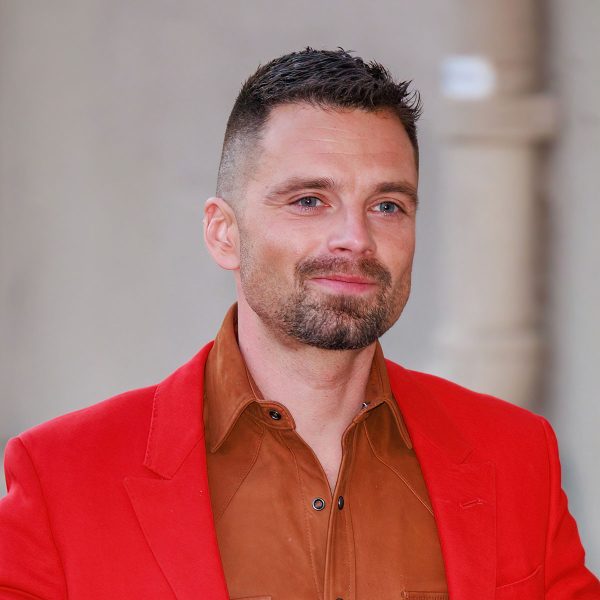 MFH says
Sebastian Stan's crew cut with high fade and texture is an edgier, harder hair look than we're used to seeing on him. (As well as starring as Tommy Lee, he's part of the Marvel's film universe playing the Winter Soldier, complete with shoulder length hair).
A notoriously reticent interviewee, MFH couldn't dig out any grooming tips.
But we know he's been quite the hair chameleon, working everything from quiffs to floppy fringes, crops to hair extensions. He even (ill advisedly) bleached it blonde at one point.
We did find out, however, that he was born in communist Romania. And after leaving during the revolution his family lived in Vienna for a while, before they relocated to the USA when he was 12.
And he is aware that he's got a somewhat p*ssed-off-looking, tired-of-life demeanor.
Talking to Menshealth.com he admitted:  "People always ask me if I'm okay. They've said I have 'serial-killer resting face.' No matter what I do, I've always had dark circles under my eyes that never really go away. Lately there might be a little moisturizer happening here and there, just in case. Preserving a couple years, or whatever."
The high fade starts just above or near the temples: the hair on the back and sides is clipped to around a sixteenth of an inch (1.5 mm).
Sebastian Stan's hair at the top is around an inch long so he can play around with the texture.
Cutting it so short will get rid of the worst of any damage. Use it as a foundation to build your hair condition back up.
Don't shampoo your hair too often. And use dry shampoo in between washes.
Nourish it once a week with a deep conditioner while you sleep.
You need minimal products to style it. Just use a small amount of pomade or wax, warmed between the fingers.
Ruffle it through the ends to give your hair as little or as much texture as you want.