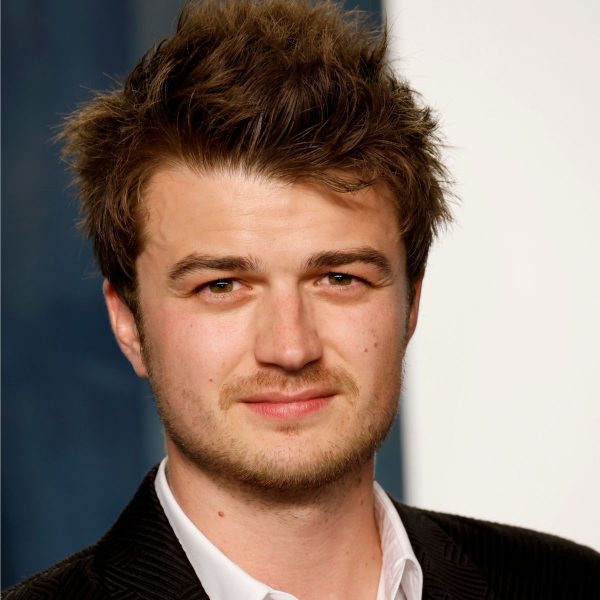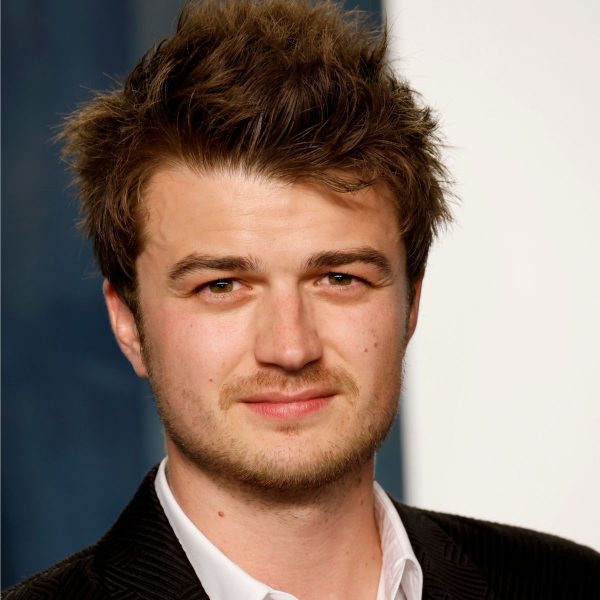 Joe Keery: Short Haircut With Messy Texture
MFH says
With his character Steve Harrington's gravity-defying barnet being a fan fave (it seemed to get higher every episode, especially in the first series), there's bound to be a lot of gutted Stranger Things stars with the advent of Joe Keery's new look: a short haircut with messy texture.
In fact after he debuted the cut, fan speculation became rife that Steve may be killed off – as apparently Joe has a 'no haircut' clause in his Stranger Things contract.
Never fear, there's no spoiler alerts needed here as our lips are sealed. But Joe knows how much his longer, bouffant hair was revered – he even admitted to Elle Australia in an interview to promote Season 4: "It owns me at this point. It rents me out as the body, and all I just get to do is walk it from place to place, especially on set," he says. "I just make sure it's lit well, and it's washed, you know — and now it just grows out of my head and there it is."
As for his hair grooming regime, it's somewhat basic – to the horror of fans of Joe's barnet. Last year he admitted to GQ that he doesn't wash or condition his hair, and had turned down a load of money to be the face (well, hair) of a huge haircare brand.
Even though MFH prefers his longer 'do, we like that Joe is trying something different. But we give it six months before he starts growing it again…
Joe Keery's short haircut with messy texture looks simple but it will still take a skilled hairstylist to get the look right.
The cut has shorter back and sides with more length on top.
Joe's hair length looks to be around 1-1.5 inches on top.
The stylist will need to layer it, which will allow ease of styling.
As they style it in the salon, ask them to give you a bit of a how-to so you can recreate the look at home.
Also ask what products they use and how/when to apply.
Joe Keery's short haircut with messy texture  is all about the styling products.
And you will need to use a hairdryer otherwise it'll just flop.
Apply volume powder / matt clay to towel dried hair for shine and hold.
Then roughly blow dry your hair on medium heat.
Gently pull the hair up with your fingers as you blow dry it.
Run a small amount of matt clay through afterwards, pulling random bits of hair out
Finish off with some light hold hairspray.
This is about having fun messing around with the texture and different products and seeing what works best.