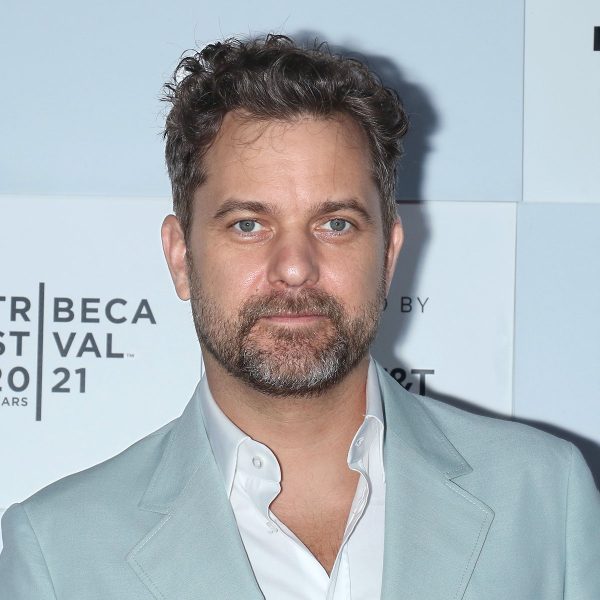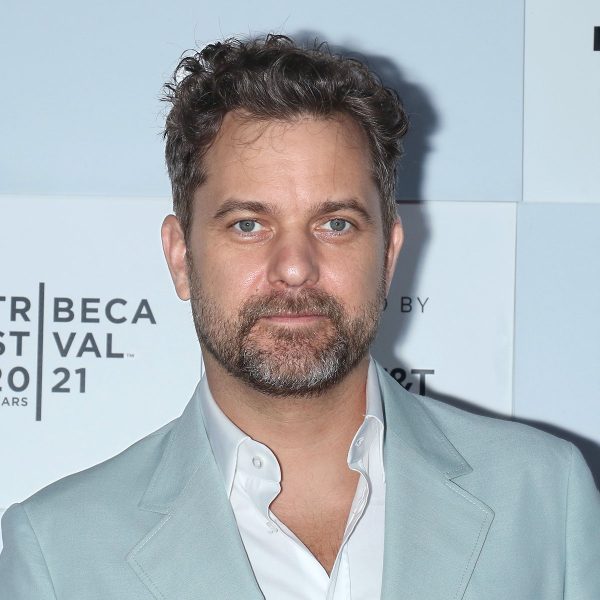 Joshua Jackson: Curly Haircut With Short Back and Sides
Joshua Jackson's hair has never been something we've paid that much attention to.
But Joshua Jackson's curly haircut with short back and sides, however? It says 'hot Dad on the school run' to MFH. Especially with that neat, salt'n'pepper beard.
Although he has aged well, this look is a far cry from his days in the 90's as the Dawson's Creek resident heart-throb, Pacey…
MFH says
His hair might not be a breaking any new ground.
However, Joshua Jackson's curly haircut with short back and sides is the perfect option for anyone who isn't confident at styling their curls. Nor wants to put any time into it, either.
But, as the 43-year-old became a first-time-Dad in April 2020, we don't blame him for taking the easy option.
Because as well as being soft and flattering for his features, it's the ultimate wash and go hairstyle.
The only thing you need to worry about? Using the right, nourishing products to keep those curls at their springy, shiny best.
To get Joshua Jackon's curly haircut with short back and sides, it's best to find a barber that specialises in curly/wavy hair.
This is a scissor cut. Ask for it to be longer on top, but with the weight cut out.
The sides and back are cut close to the head.
Ensure that the longer lengths on top are blended in to the sides and back so the line isn't too harsh.
The length on top makes this suprisingly versatile.
The front can be styled into a quiff – simply blow dry it up and slightly back.
It can also be left more loose and natural like the look Joshua has here.
For a more retro look, it can be parted on the side and slicked down.
It's also an wash'n'go style you can leave to dry naturally.
Use a styling cream for more volume and texture, or run a small amount of high shine pomade through it with your fingers for a glossy finish.