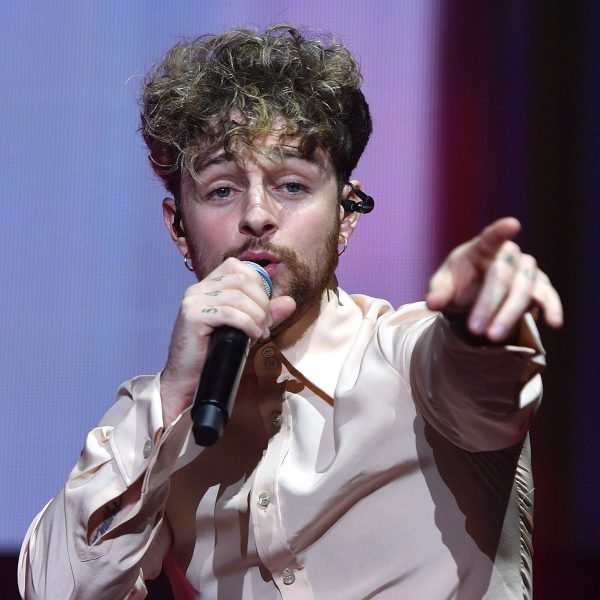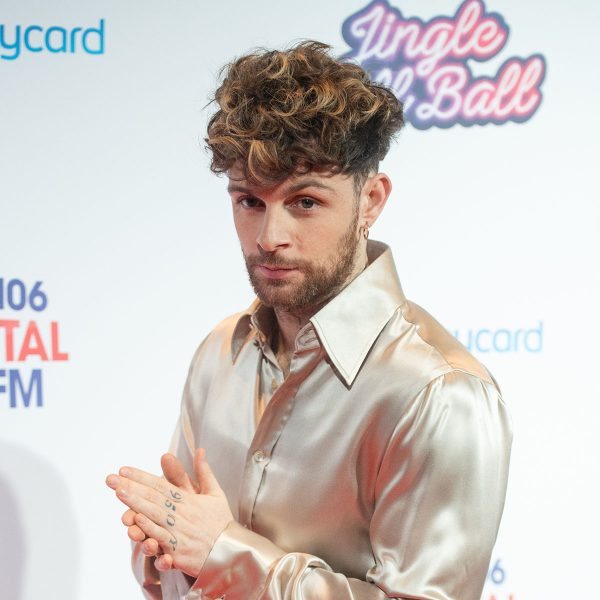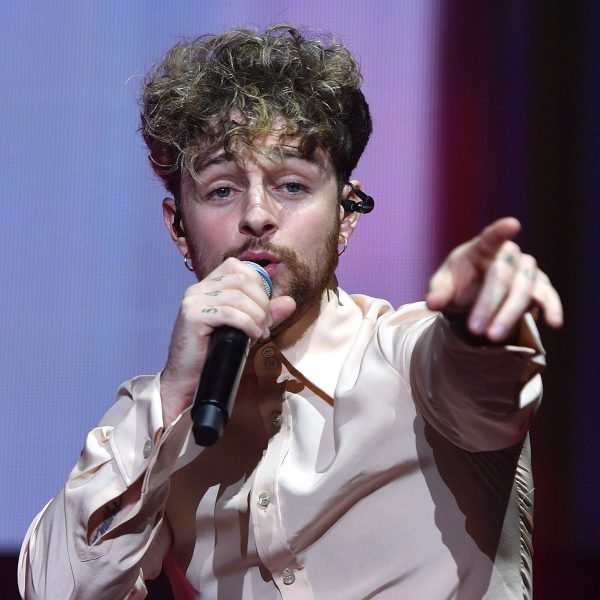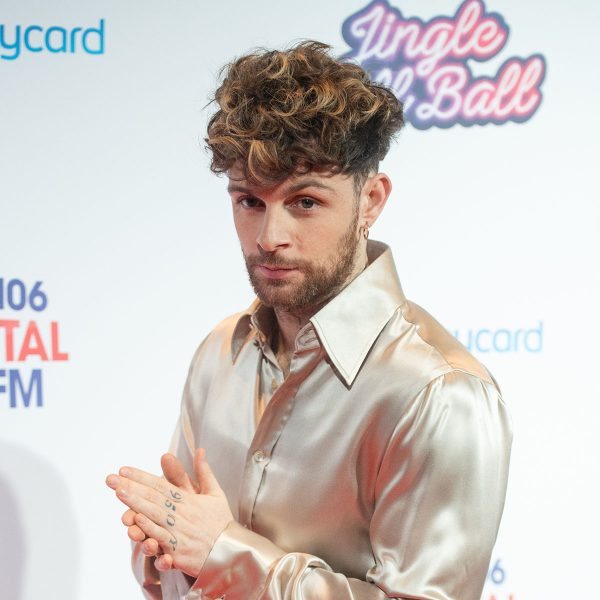 Tom Grennan: Curly Hair With Low Fade
The singer/songwriter is the latest in a long line of Brits with a bountiful bonce. And Tom Grennan's curly hair with low fade not only makes a serious statement, but it also works really well with his 70s style aesthetic.
MFH says
Tom Grennan's curly hair with low fade is an iconic, memorable look for a young singer on the rise.
Although, after getting his hair coloured to lighten up his brunette bonce (he has had blonde highlights), he said he'd been called 'noodle head' and various other jibes. But he's shrugged it off because he's not afraid to stand out.
Tom also told GQ-magazine.co.uk that he's learnt a trick or two from his hair and makeup artist. With a little help from Fudge products. "She has taught me how to get that curl. I use Fudge products. I use a toner occasionally – it sometimes dries my hair out – and then to get the curl I use a salt spray, which I leave in."
He admits to getting his colour done for the first time before Christmas 2020. "I've gone for a rooty blond on the top and left the sides more natural. Once a week I use Fudge Clean Blonde Damage Rewind and that really helps to keep the hair healthy."
His other tip for keeping that healthy bounce in those beautiful
curls
? It's all about a Boucléme hair mask, apparently. "It's given it a better curl and really helped reverse the damage from dyeing it. I use bonding oil by Olaplex at night. It instantly gives it some energy," he admits.
*MFH adds to basket immediately*
For Tom Grennan's curly hair with low fade, it's best to go to a barber/hair stylist who really understands curly hair.
Tom's curls have lots of fullness and thickness left all over the top.
But the sides/back will need to be trimmed to avoid the hair 'mushrooming' out.
Tom's low fade is quite subtle. He's had more extreme versions in the past, so chat through your options with your barber.
He has also opted for highlights woven throughout his hair at the top. Again, talk to your stylist about options and what shade of  blonde to opt.
Also ask them about the level colour maintenance required before you commit to anything.
Tom Grennan's curly hair with low fade is such a statement, it's crucial your hair is in the best possible condition.
Try not to wash it too often. And when you do, use a nourishing shampoo/conditioner formulated for curly hair.
Tom curls have benefitted from Fudge Sea Salt Spray as a styling aid.
He's also very into keeping his hair conditioned – he uses a Fudge mask once a week, and is a big fan of a Boucléme hair treatment, and Olaplex oil.
Go to the Products tab (to the left of Ratings) to click through and buy some of Tom's favourite prods.