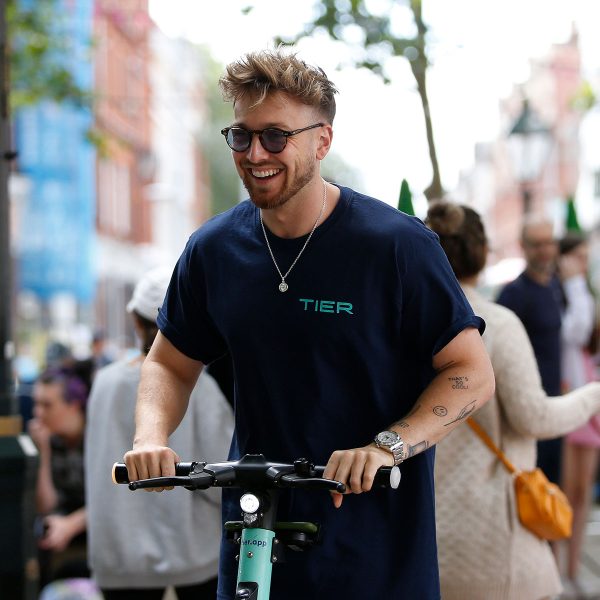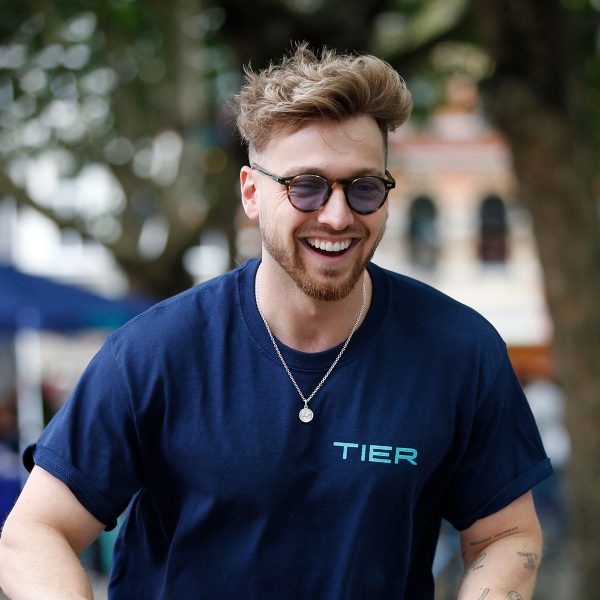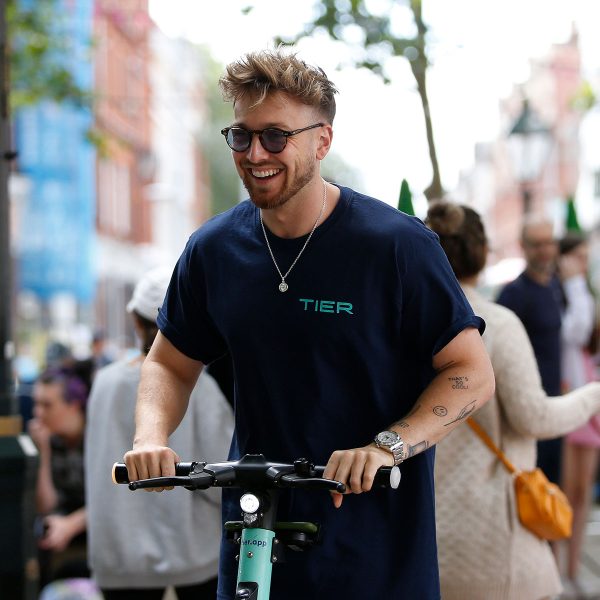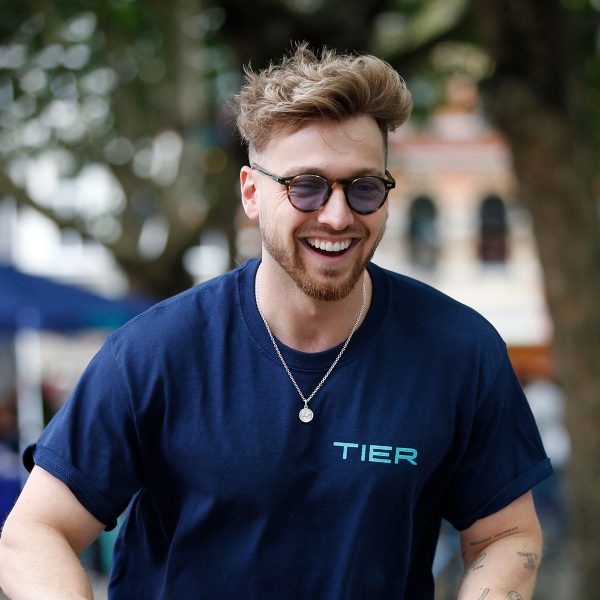 MFH says
One of reality TV's most famous cheeky-chappies, Sam Thompson's wavy high fade is a much harsher look for him than usual.
Sure, it's on-trend, but his baby face suits a softer look with less fade and more taper, we think. Luckily the wavy lengths on top save it from being too severe.
But as we also reckon high fades are the male hair equivalent of, say, showing off your cleavage, we can kinda understand why extrovert Sam is so keen…
If you're popping your high-fade-cherry, always chat it through with your barber first.
Nail these kind of details first: explain how much hair you want left at the top, how much effort you want to put into styling it every day (or not!). And, of course, what works best with the shape of your face and head, and your hair texture.
Start a Pinstagram account of the looks you like.
And don't forget you can mix and match – for eg you might want Sam's fade with enough left on top for a quiff.
If you've opted for longer hair on top, like Sam, then you need to ensure you nourish it with conditioner every time you wash it.
Don't rough dry it with a towel. Either buy a special moisture absorbing hair towel, or wrap it in a cotton T-shirt to help it dry naturally without going fluffy.
For Sam's messy texture, apply volumising mousse from roots to ends, and then spritz on a little sea salt spray.
Blow dry on a medium heat, using your fingers to ruffle it and give it texture.
If you want to make it more of a quiff, then use some moulding wax and a round brush to blow dry it up and slightly back.